The Loop
Azinger knows what he's talking about (unless he's talking about history)
It is hard to find fault with anything that ESPN has done in this, the most difficult of British Opens to televise, given the long days and short nights brought about by bad weather.
Well, except for this: Its lead analyst Paul Azinger saying on Sunday's telecast that the New Course at St. Andrews "is more than twice as old as the United States."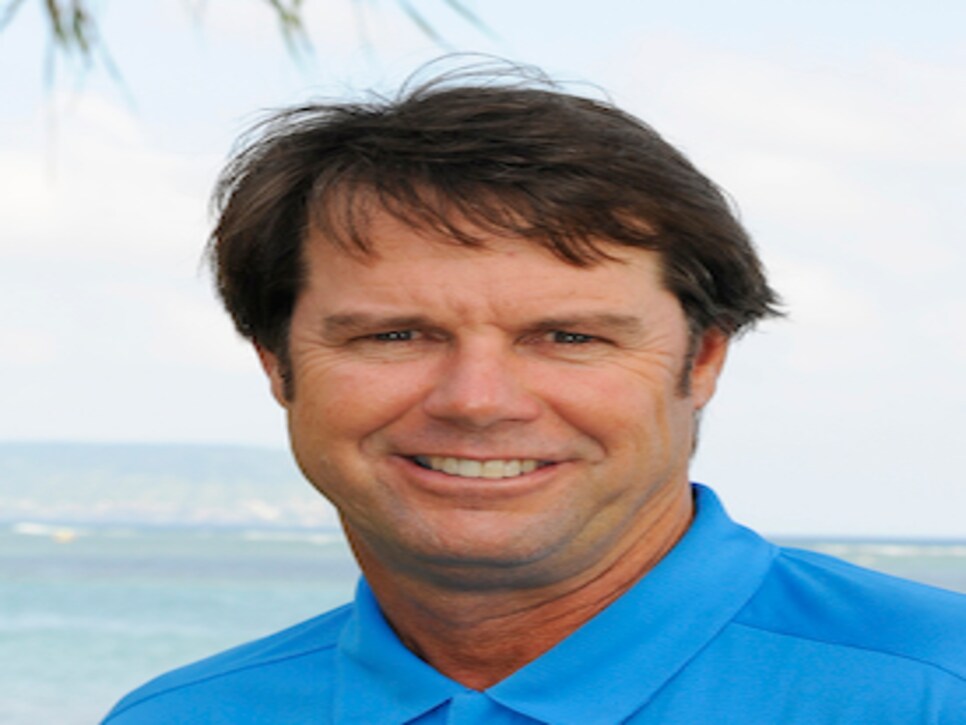 The New Course, adjacent to the Old Course, was built in 1895. The U.S. declared its independence in 1776. Then again, Azinger wasn't hired by ESPN to teach history.
This is why he was hired: "Everyone wanted to swing like Tiger, except Tiger," he said earlier in the week, a succinct summation of the various swing changes Woods has made to his detriment.
And this, regarding Jordan Spieth's quest to win the third leg of the Grand Slam on Monday: "Jordan Spieth said one thing to me that makes me think he's the man to beat. With all the pressure on Jordan Speith, he's remained composed and all that. But he said he found something on the greens. He made an adjustment. And a lot of times those adjustments last weeks. He only needs it to last one day."
Whether Azinger is right or wrong, whether you agree or disagree, he's a quality analyst (and one we don't hear from often enough throughout the year) and a straight shooter, "straighter than train smoke," to borrow the line he used for one of Sergio Garcia's tee shots on Sunday. Recall his likening Woods to "a middle of the pack hack."
He can be amusing, too. Late in the telecast Sunday, Spieth and his caddie Michael Greller were shown having a friendly competition on the practice tee, throwing golf balls at a distant target.
"Obviously the pressure going for the third leg of the Grand Slam has got him all tied up in knots," Mike Tirico said.
"I think Hogan and his caddie were doing that back in the days," Azinger quipped about one of the more dour players in the history of the game.