News
Augusta National to continue massive land grab with purchase of Publix shopping center, according to report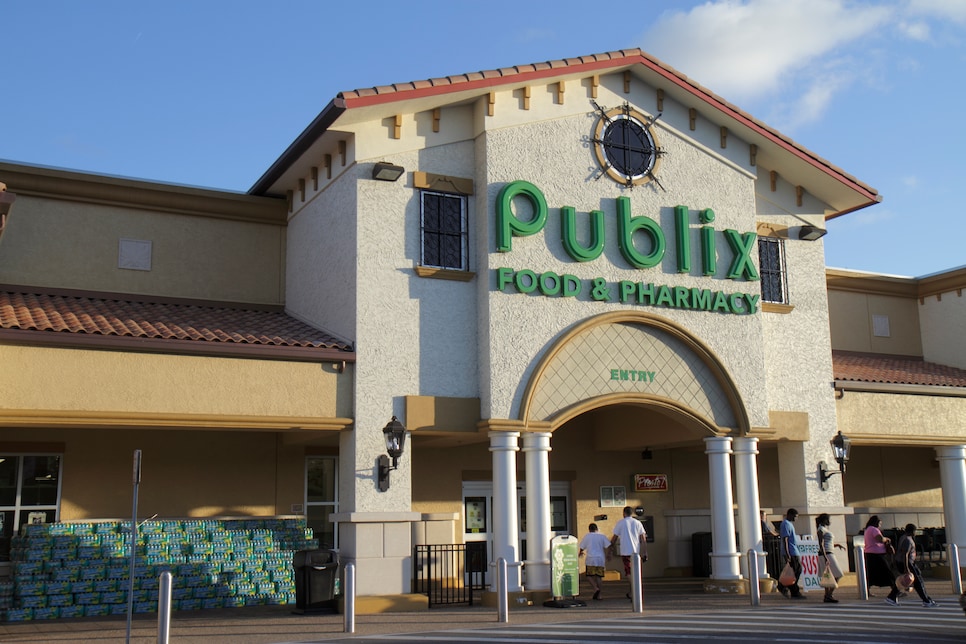 On Thursday, the Augusta Chronicle reported WSQ, a limited liability corporation affiliated with the Masters venue, will add to the recent land grab thanks to an agreement to purchase the nearby Publix shopping center. Terms of the deal were not disclosed, but the sale of the 14-acre property is to go into effect by October.
According to the Augusta Chronicle:
Commercial property has sold briskly on Washington Road west of the Augusta National Golf Club, which has acquired virtually all available tracts between the former Berckmans Road and the realigned Berckmans Road during the past several years through corporate affiliates, such as Berckman Residential Properties LLC and BCRE Investments LLC.
Only three non-Augusta National owned properties front the southside of Washington Road between the club and the realigned Berckmans Road: the Walgreen's drug store at 2744 Washington Road, the Wendy's at 2738 Washington Road, and the next-door Olive Garden restaurant at 2736 Washington Road.
Augusta National has a reputation for finishing projects quickly, including a stunning new media center that opened in 2017. But this latest land grab not taking place until October will make it tricky to add a 1st hole tee box on the other side of Washington Road. We're kidding. We think.