News
Report: Augusta National makes largest real estate purchase yet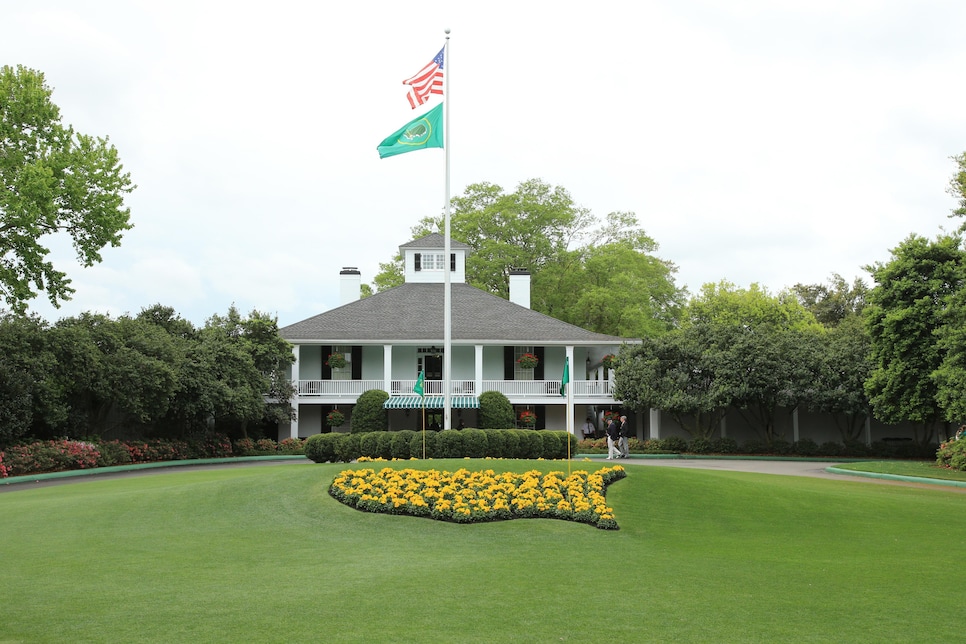 Even by Augusta National Golf Club's gaudy standards, this real estate deal is a doozy.
On April 13, the Monday after what was supposed to be the final round of the 2020 Masters, until it was postponed to November because of the COVID-19 pandemic, the club finalized a $26 million purchase of a nearby shopping center, making it the single-largest financial acquisition in ANGC history, according to a report on Thursday by the Augusta Chronicle.
The 15-acre National Hills Shopping Center is across the street from the northwest corner of the Augusta National property, just a couple hundred yards from the main entrance on Magnolia Lane. The primary tenants are The Fresh Market and Electrolux customer service repair center.
The Chronicle reported that the purchase was first identified in public records by Richmond County this week. ANGC also bought on March 27 five former home tracts on the club's southwest side for $2.2 million. That flurry of activity followed Augusta National's March purchase of $6 million in real estate that included homes and a Wendy's restaurant on Washington Road.
The purchases bring to 110 acres total of land ANGC has acquired in the past 20 years, the Chronicle said. The amount spent on three shopping centers in fewer than three years: $67 million.
Augusta National makes purchases through club-affiliated corporations, including WSQ LLC, which was the identified buyer of the 28-acre Washington Square Shopping Center purchased in January 2018 for $20 million and the 14-acre Publix-anchored shopping center in December 2018 for $21 million.
As we know, Augusta National thinks big and spends big, with impressive results. In February of this year it completed an engineering feat of building a tunnel under Washington Road to acess the new Global Broadcast Village, a state-of-the-art television and digital compound. It was constructed on 40 acres previously occupied by a shopping center, church and apartment complex.