The Loop
Augusta National, impenetrable? The man who remarkably proved otherwise
Augusta National Golf Club is an impenetrable fortress, and anyone entertaining thoughts of talking your way in to have a look, don't bother. Or so we thought.
But given that Long made Nicklaus' clubs for years, that was less unusual than how Long came to play Augusta National for the first time.
Long, who played college golf at Mississippi, and a friend were in Charleston, S.C., to play in the Southern Amateur in the summer of 1976, and they each missed the cut. The drive back to Mississippi went right through Augusta, Ga., so they decided to swing by the National for a tour, figuring that the club must do tours. They arrived at the gate and explained who they were and why they were there.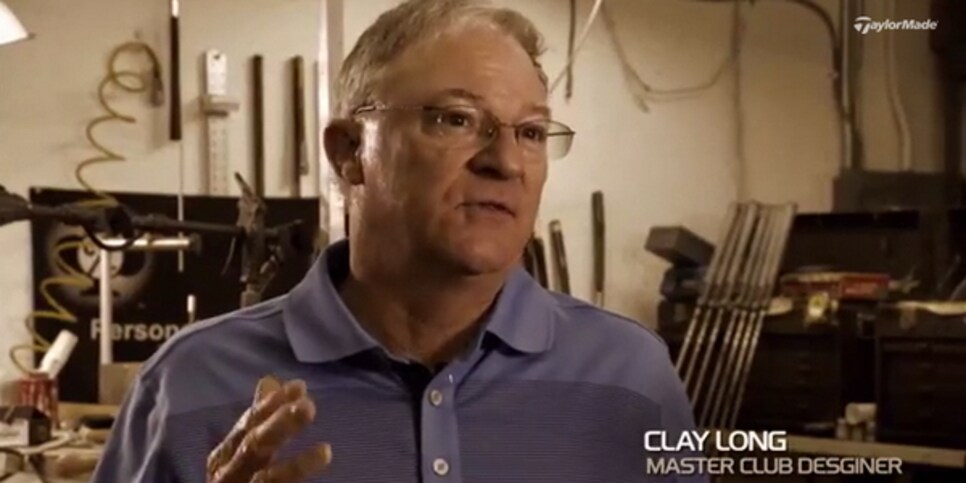 Guard: "Oh well, you know nobody gets in here, in fact, it's closed in summertime. The only reason that I'm here is that I'm waiting for my wife to bring me a sandwich up here for lunch."
Clay: "Aw, well we were hoping we could see the place—maybe there was a tour or something?"
Guard: "No, nothing like that… Are you guys pretty good players?"
Clay: "Yeah, yeah we're pretty good."
Guard: "Well look, if I let you come in, will you take a look at my swing?"
Guard: "Drive on in down Magnolia and park in front of the clubhouse and I'll be up there in a few minutes to show you around."*
"I know it sounds like I'm making this up," Long said. Indeed, we checked to make sure the date the story was posted was not April 1.
"We pull in, park, and then the guard comes in…we hit a few balls on the range and then we went and played. There weren't any pins in the greens, but we played 10, 11, and 12, and half of 13. Every so often, we would have to leave so the guard could punch his clock.
"Then we got to look inside the clubhouse. The Caddy Master was there, and we sat and talked just like we were at any club with friendly guys. You know, I think they were the only two guys on the premises at the time. So anyway, we leave and go home and I remember I sent [the guard] a box of cigars. That was in '76, so you know, you figure that's the only time you'll ever set foot there."