News
Augusta-area schools make major changes to schedule to accommodate November Masters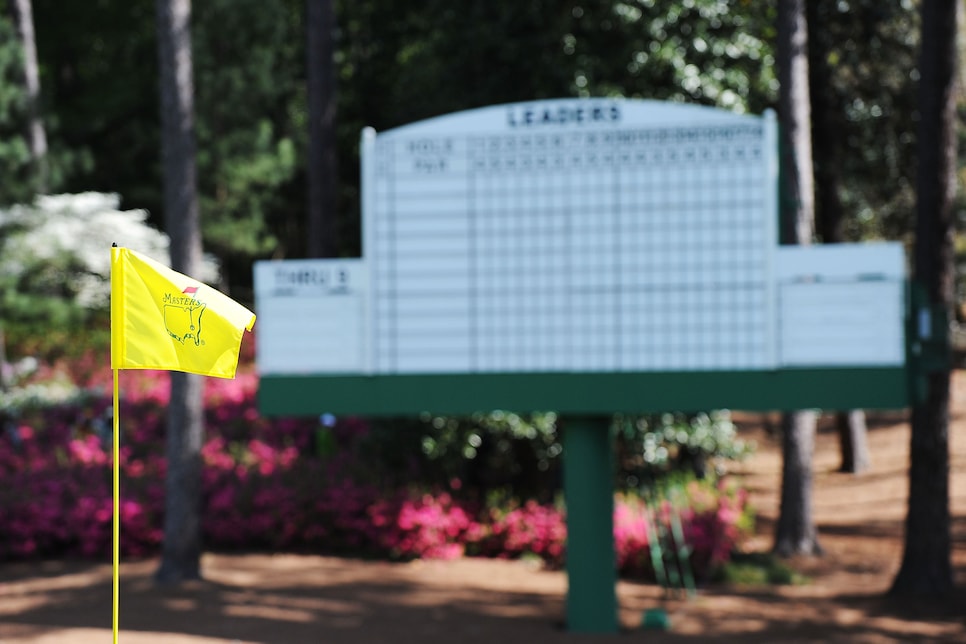 Augusta-area adults who count on the economic impact from the Masters each year are hopeful the annual golf tournament is held in November as planned. Regardless, the region's kids will have a great time that week.
Aiken County on Tuesday became the latest area to modify its school schedule to accommodate the Masters by announcing the creation of a new fall break the week of Nov. 9, according to the Augusta Chronicle. Students will have that Monday through Friday off, although many will probably work at the tournament. This also allows families the opportunity to go away for the week and rent their homes to patrons without their kids missing any school.
Aiken followed the lead of Richmond County, where Augusta National Golf Club is located. Last month, the Augusta Chronicle reported the Richmond County Board of Education unanimously approved a new fall break that week as well, a testament to the importance of the tournament to the area.
In both cases, there are obviously scheduling tradeoffs. Those attending Richmond public schools will return from their summer break three days earlier and have a shortened Thanksgiving break. In Aiken, the extra time has been added to the end of the school calendar.
The Masters, originally scheduled for April 9-12, was postponed due to the ongoing Coronavirus pandemic. Augusta National has been closed to its members during this time.
"In collaboration with the leading organizations in golf, Augusta National Golf Club has identified November 9-15 as the intended dates to host the 2020 Masters," said Augusta National chairman Fred Ridley in a statement last month. "While more details will be shared in the weeks and months to come, we, like all of you, will continue to focus on all mandated precautions and guidelines to fight against the Coronavirus. Along the way, we hope the anticipation of staging the Masters Tournament in the fall brings a moment of joy to the Augusta community and all those who love the sport.
"We want to emphasize that our future plans are incumbent upon favorable counsel and direction from health officials. Provided that occurs and we can conduct the 2020 Masters, we intend to invite those professionals and amateurs who would have qualified for our original April date and welcome all existing ticket holders to enjoy the excitement of Masters week."