We've got upwards of 1 million reasons somebody might want to slap their logo on Martin Kaymer's golf bag
Players often finish majors upset about missed opportunities, but rarely is it the winner -- or more specifically, his sponsors -- doing the missing. From a marketing perspective, that's what happened with Martin Kaymer.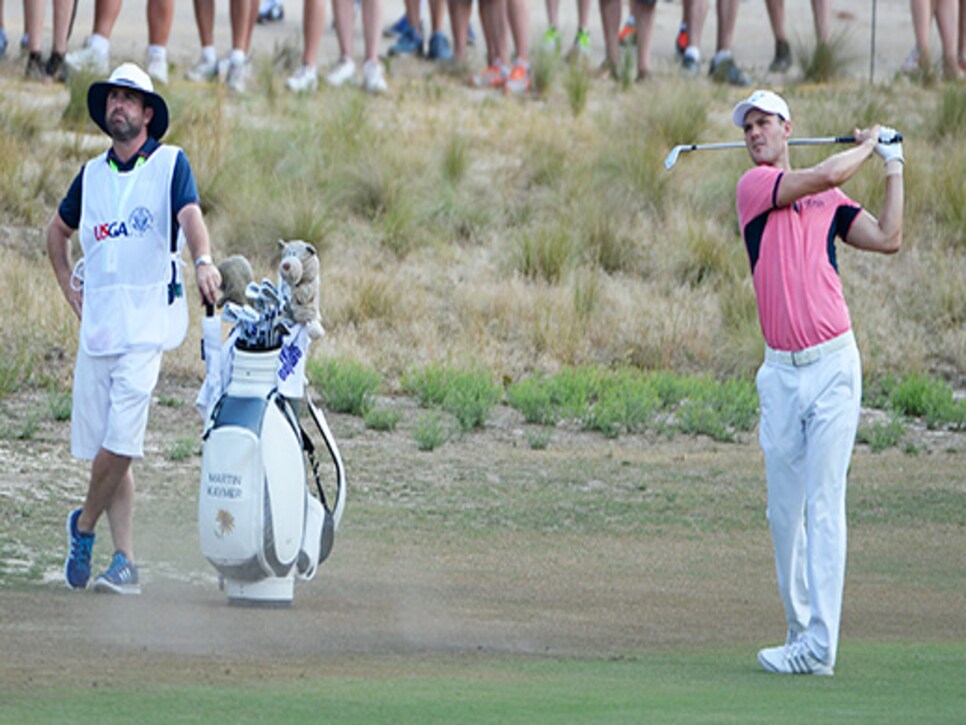 Without a bag sponsor all year, Kaymer might not remain that way for long. His agent, Johan Elliot of Sportyard, predicts a sponsor could sign on "in-the-not-so-distant future."