The Loop
Atlanta's Art of Golf exhibit: Not So Hot
*Colleague Pete Finch was blown away in Atlanta, but not by the golf art:
I was in Atlanta last weekend and stopped by the High Museum of Art in midtown, where there's a special Art of Golf exhibition through June 24.
There wasn't much golf being played on this day. The winds were high and I even spotted a few snowflakes as I hurried along Peachtree Street N.E. on Saturday morning. But if museum organizers were hoping cooped-up golfers would throng over to this show to get their fix, they had to be disappointed. Arriving a little before 11, I was one of only two guests taking in the exhibit, not including security guards.
I can kind of see why. Little of the art on display got my heart racing. (Note: My credentials as an art critic are non-existent, so if you've been to this exhibit and feel differently, I encourage you to leave a comment.)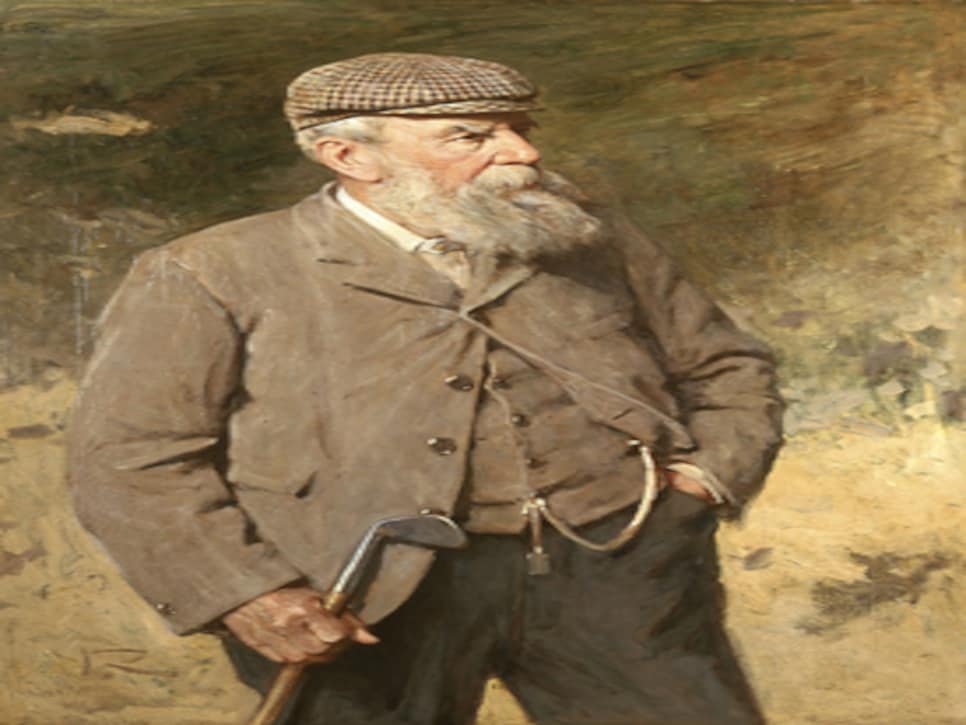 But too much of the Art of Golf is notable ONLY because its subject is golf. I'm sure Wayman Adams' Bobby Jones portrait looks great on the wall at the Atlantic Athletic Club, its usual home. If I came across it in any other museum collection, I'm not sure I'd look twice. Ditto the Andy Warhol silkscreen of Jack Nicklaus, looking uncomfortable as he awkwardly clings to a golf club. I like Warhol plenty -- but I can't imagine this one on anyone's list of his best efforts. How about the Charles Schulz "Peanuts" drawings, with Snoopy visiting the Masters? Really?
My $18 admission to the High Museum allowed me to wander over to the neighboring Wieland Pavilion, which has a Picasso to Warhol exhibit of modern art on display through April 29.
It, by contrast, was packed with engaged, excited museum-goers -- and rightly so. This is a fun, vibrant exhibition of more than 100 works from New York's Museum of Modern Art. I found it hard to leave. Strange, funny, surprising and beautiful all at once, this collection gave me a little extra spring in my step as I headed through the revolving doors back into the cold afternoon.
Kind of a like a good round of golf will do, come to think about it.