Equipment
As Seen on Tour: The Masters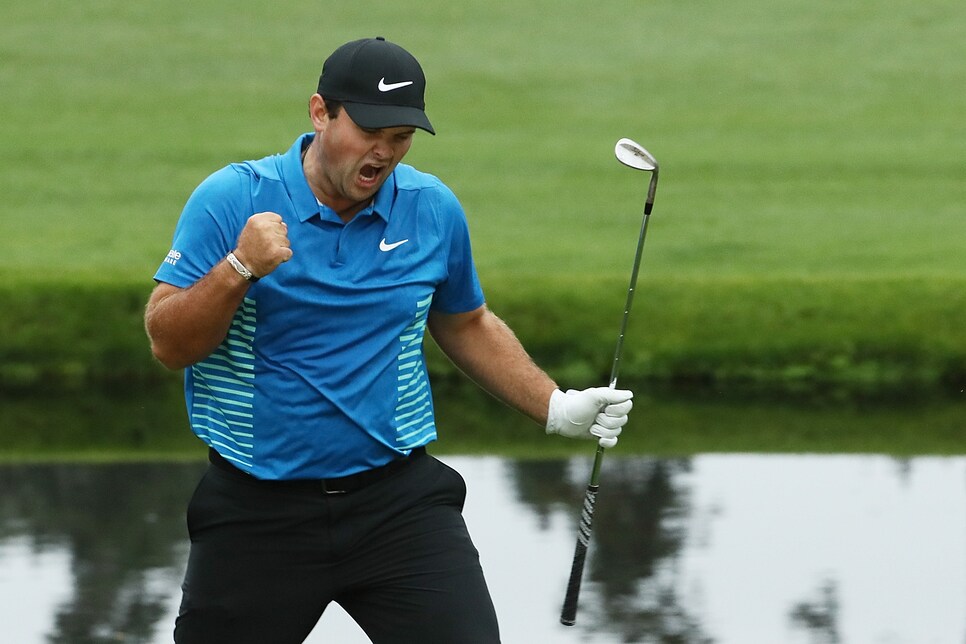 The Masters is different in so many ways, including being one of the few events where the equipment vans are not allowed on the premises. As such, the vans set up shop off Washington Road (where the club is located). That means there are few last-minute switches for the week. Still, there were some interesting equipment tidbits to be had, including one of the champion's wedges.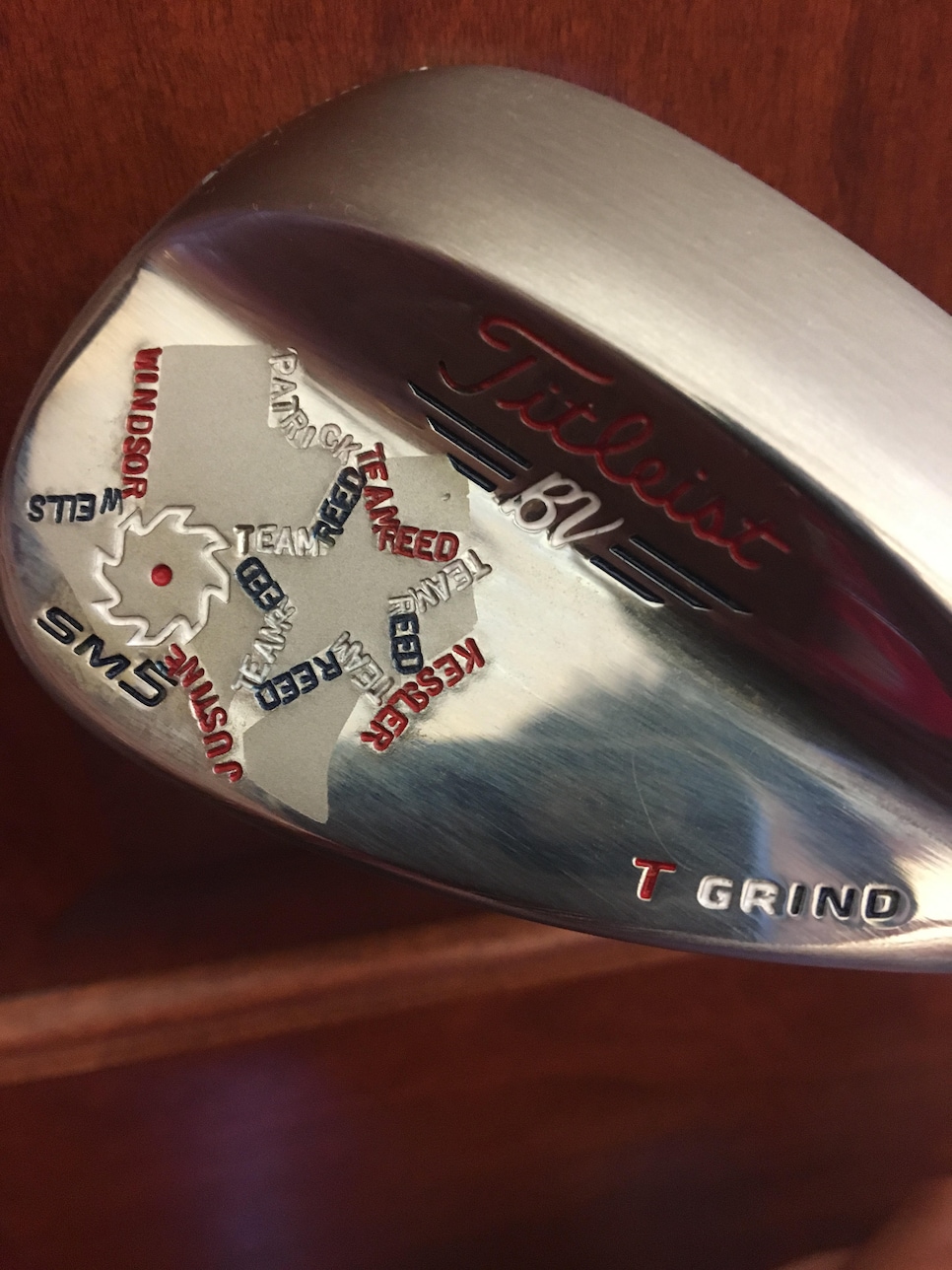 Patrick Reed's Titleist Vokey SM5 61-degree wedge features the company's T grind, but that's not the most noticeable aspect of the club. The stamping on the back is pure "Team Reed," as it features an outline of Reed's home state of Texas along with the names of his wife, Justine; daughter, Windsor Wells, and brother-in-law, Kessler (Karain) stamped in various red, white and blue. Relatively new arrival Benjamin, who was born this past December, doesn't have his name on the wedge but we're guessing with this being an SM5 (introduced some four years ago) that this was created prior.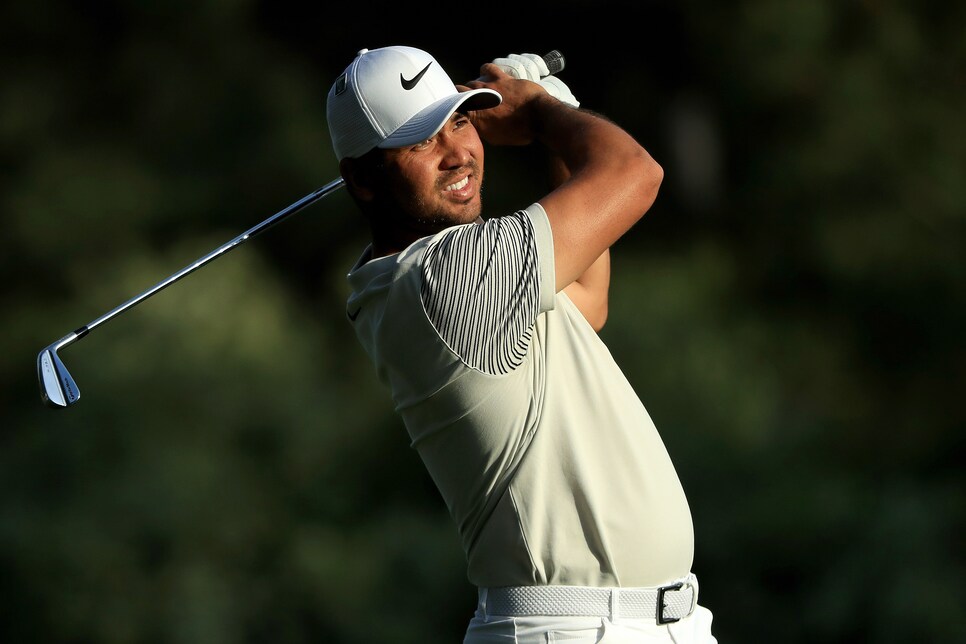 The Masters might not seem like an ideal time to change irons, but when you're not happy with your trajectory or spin rate, it's time to make a move—at least that was Jason Day's philosophy about changing to TaylorMade's P730 blade irons heading into the Masters. "I wasn't quite happy with how I was hitting it at the Match Play," said Day. "I was launching it a little bit higher and spinning a little bit too much, and I think that everyone here knows that until you come here you don't really … you don't understand or realize that there is a lot of breeze here at times, and you have to be able to control your trajectory and your spin. So hopefully with a little bit of a change, that could spark something. And you never know, hopefully I can come into a week like this and really hit a lot of greens and give myself opportunities." Day, who finished T-20, did slightly better on his approaches with the new sticks. Coming into the event ranked 106th in greens in regulation, Day ranked T-23 for the week at the Masters.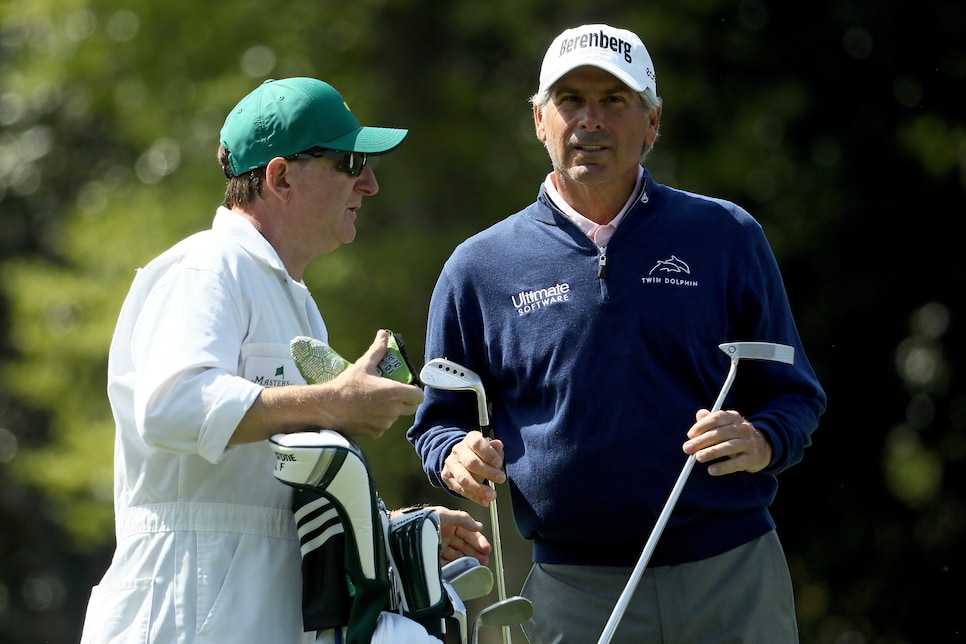 Fred Couples is one of the most consistent performers in Masters history and his T-38 last week added another made cut to his resume leaving him one behind Gary Player for second-most all time with 29 (Jack Nicklaus has 37). The presence of a pair of new Callaway Mack Daddy 4 wedges in Couples' arsenal shows the 58-year-old Couples still pays attention to his equipment, even in his later years.