As Seen on Tour: Houston Open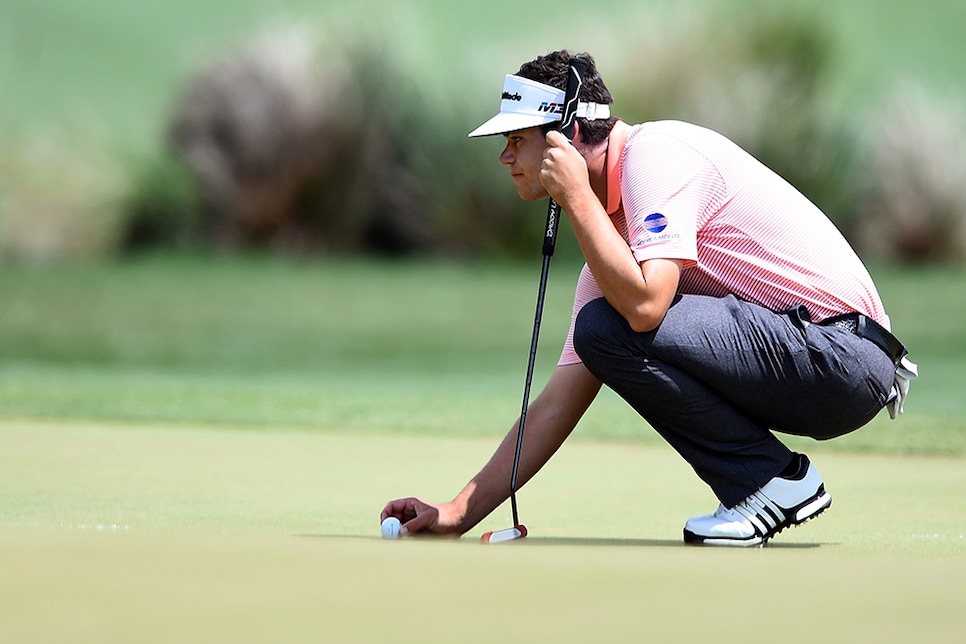 The Houston Open serves as both a tune-up for the Masters or as a last-ditch effort to get in. Beau Hossler and multiple major winners Padraig Harrington and Ernie Els fell into the latter category, and while they didn't make the field at Augusta National (although Hossler came oh-so-close), they did have some intriguing clubs in their bags.
To shop Hossler's putter, click here.