The Loop
Are you tired? Change shirts
Ionic products have been around for awhile, usually in the form of a bracelet or necklace (Trion:Z, Q-Ray), but one company is moving from the accessory category and into apparel.
Energy Athletic Golf will soon introduce a line of apparel made from what is called IonX Ionized Energy Fabric, a material featuring "a negatively charged electromagnetic field embedded into its structure," the company said.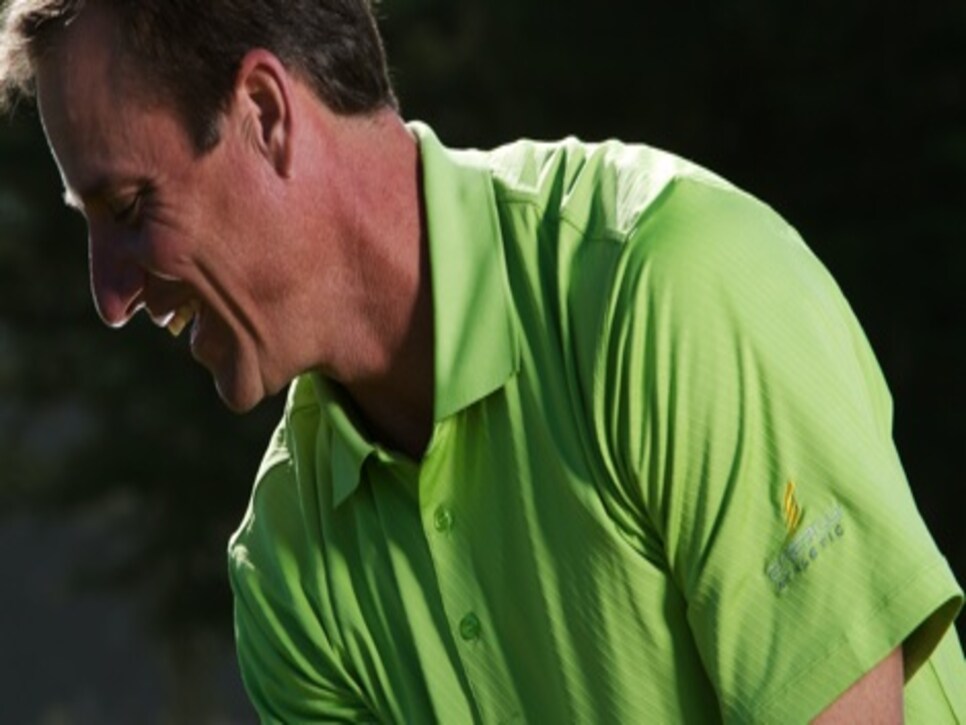 The fabric "stimulates the delivery of oxygen to the muscles through the bloodstream and brain, providing golfers with increased energy, strength, focus and accelerated recovery."
One PGA Tour player, rookie Jim Renner, is wearing Energy Athletic Golf apparel already.