Equipment
Golf's leading stat-tracker announces new partnerships—what it means for golfers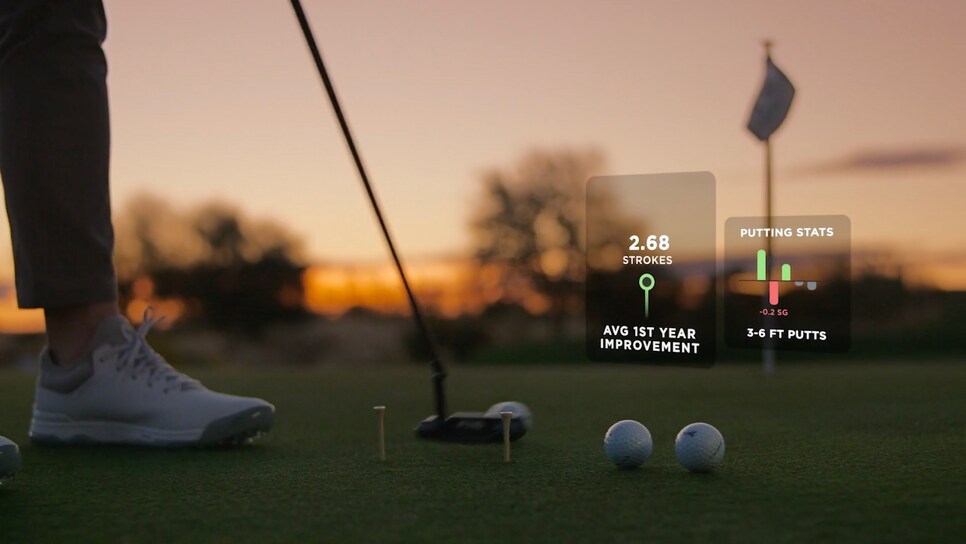 The rise of analytics has re-shaped the way professional golfers play, and think, about the game. Yet it's not confined solely to the highest levels of the game. It's filtered down to the amateur and recreational ranks. Golfers know more stats about their own game than ever before.
And it may just be getting started.
"This strategic round, validated by participation of many prominent brands in golf, further strengthens our ability to achieve Arccos' mission of harnessing data and A.I. for game improvement," said Sal Syed, Arccos CEO and co-founder.
It's pretty exciting news for all the golf data nerds out there—and the industry as a whole—with a few practical implications. Let's break them down.
It could help equipment design get 'smarter'
Some key equipment manufacturers getting on board has a few key ramifications that could help the rest of us.
Mainly, that by gleaning greater insight into what players are doing with their equipment, they can improve their way to design the clubs to help amateur golfers. PING CEO John K. Solheim, says the company is already using the data to "fuel club design and fitting," and it's a trend that is shaping up to continue over time.
Amateur golfers will know more about their own game
Right now, practically every golfer knows about how far they hit their 7-iron. Many golfers these days have a working understanding of a few key metrics in their golf swing. Their club path, for instance, or their ball speed.
The more readily available data becomes to the rest of us, the deeper the understanding golfers will have about their own game. There could be a day soon where can rattle off their strokes gained/tee to greenas those metrics, which Arccos already tracks, become more readily available. And once you'll have that, you'll be able to strategize your way around the golf course more adeptly­—and hopefully, play better because of it.