Equipment
Arccos adds driver-only round-tracking sensor to line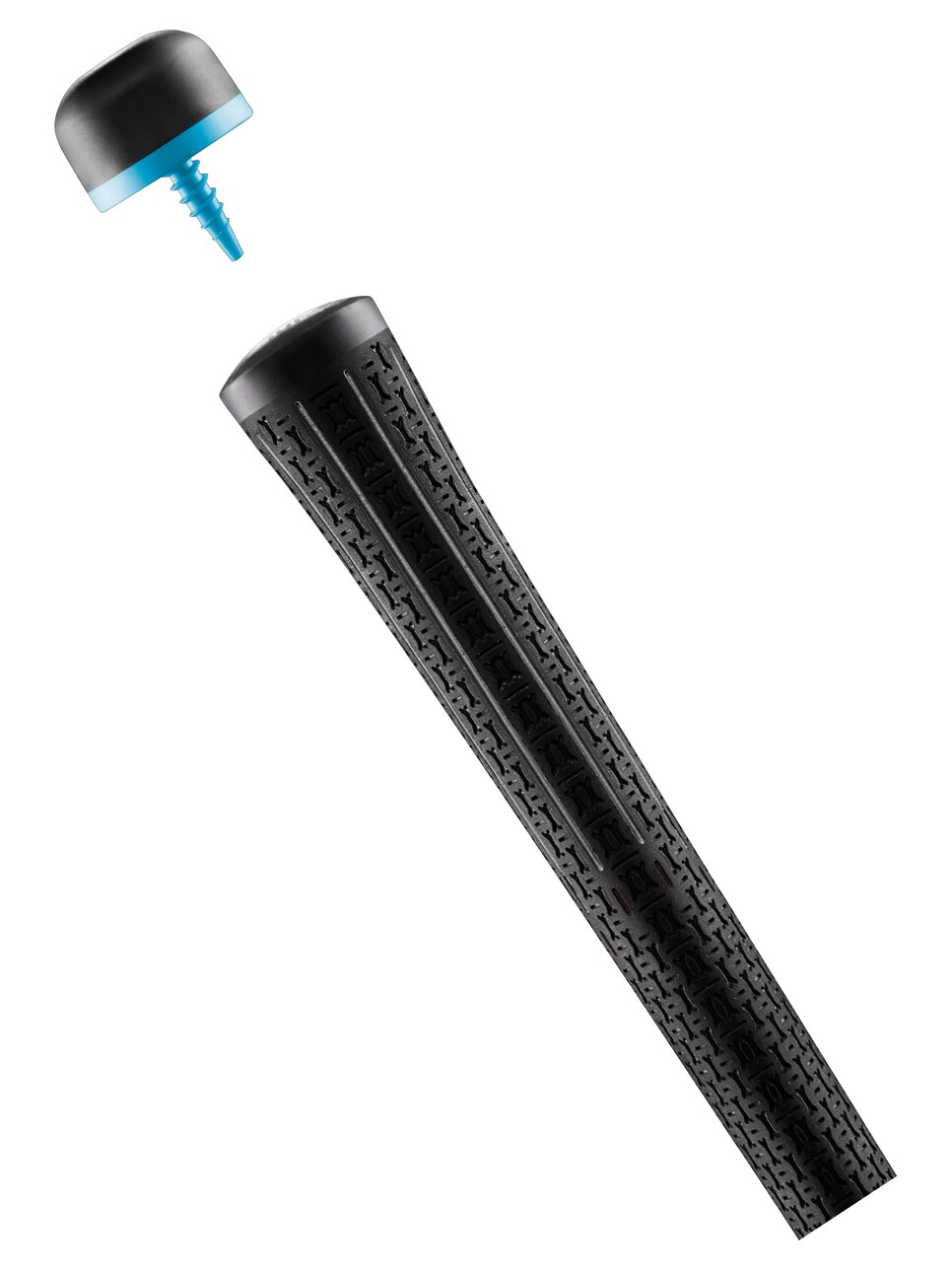 The popularity of in-round stat-tracking for everyday golfers continues to grow, but it still gets resistance from a healthy percentage of those who don't wish to be bothered by studying the overwhelming supply of numbers these on-club devices can provide.
For those reluctant to pay a larger fee for one of the systems, Arccos released a driver-only tracking device at an affordable price last week at the PGA Show. The thought? Provide an entry point for golfers who don't want to pay more than $300 for a 14-club set, Arccos founder Sal Syed says. More importantly, the Arccos Driver is designed to get at something even more intrinsic to golf than numbers, he said.
"What we wanted to do was understand how people play and enjoy golf, and a lot of times it goes back to reliving that awesome shot," he said. "Invariably, that comes back to the driver.
"To us, golf is about getting better and having more fun, and we see those two things as being very interconnected."
The sensor plugs into the butt end of a driver, just as the rest of the system does, and works with your iPhone to track your shots. Like the 14-club system, it detects the club a player is using automatically. The device tracks driving distance, driving accuracy and other stats offered with the standard Arccos full set. It also includes the social media aspect of the original Arccos system, allowing users to text or post their latest drives to Facebook, Instagram and Twitter in a single step. Working with the Arccos app, the Arccos Driver also provides GPS information for 35,000 courses.
The technology is an interesting step forward for on-club devices because it works using only one sensor, not requiring a second step, club or sensor to detect where the shot finished. Syed says Arccos engineers were able "to crack the code" for the end point for each drive by studying certain common behaviors that indicated a player had reached the location of his tee shot.
The Arccos Driver also enables certain skill-based competitions within your round, allowing shorter hitters to compete with longer hitters based on how often they better their average driving distance. There also are competitions for driving accuracy, as well as a driving handicap calculated based on distance and accuracy. Users can see how they rate on a global leaderboard, and can create individual leaderboards of their own with their group and even compete with friends playing different courses at different times.
"That's one of the cooler aspects, this idea of adding another layer to your round, a game within the game," Syed said.
Arccos Driver ($80) is available for pre-order this week, and is expected to be in leading golf retailers and Apple Stores April 2.