The Loop
Are you leading? With GameBook, you'd know
Anyone who plays tournament golf, even simple charity scrambles and club events, presumably would like to know how they stand in the course of play. Now they can, with GameBook, a real-time tournament scoring system on handheld devices.
"We wanted to develop something that would enhance the golf tournament experience," Mikko Rantanen, the CEO of GameBook Inc., said. "We're the only one providing a handheld device, one device for each group of players. It's a computerized scorecard, really. You get access to everybody's score, immediately, after each hole."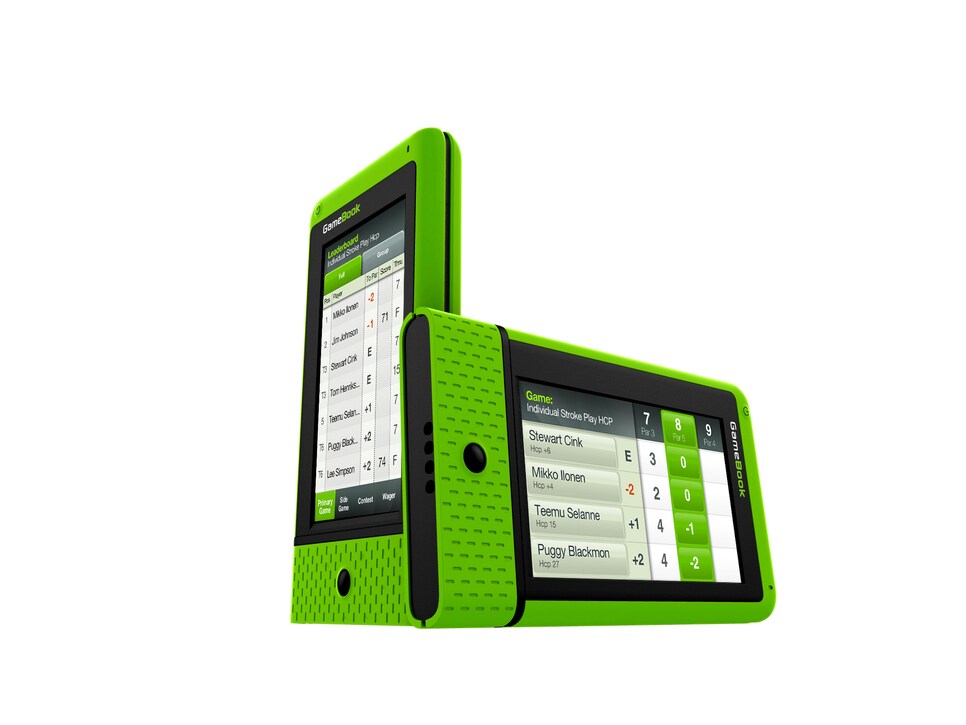 The system basically works this way: Each group has a single handheld device into which they post their score or scores at the conclusion of each hole. The handheld devices provide a live leaderboard.
GameBook leases its system to clubs and golf organizations. One system includes 12 handheld devices (accommodating up for 48 players), though most clubs need additional systems and lease them accordingly.
The system was released in November, but among those already employing it is the Tournament Golf Association of America (an amateur, handicap golf tour in the mid-Atlantic states) and the Upstate Junior Golf Tour in South Carolina. GameBook has also done events for Troon Golf and ClubCorp.