The Loop
Another voice says new grooves are better
Here's something you probably didn't think about with those aggressive groove wedges that aren't being made anymore: Remember how they tear the cover off the ball or at least remove little shavings of paint on those neatly nipped shots from clean lies? Remember how you thought that made them spin more?
Well, designers of today's newest wedge grooves say that's actually an indication of less spin, not more. David Llewellyn, manager of research and development at Mizuno, says the U.S. Golf Association's rollback of groove guidelines actually has led to some new discoveries about how grooves might perform best. It's one of the reasons, for example, the groove designs differ on Mizuno's new MP-R12 wedges depending on the loft.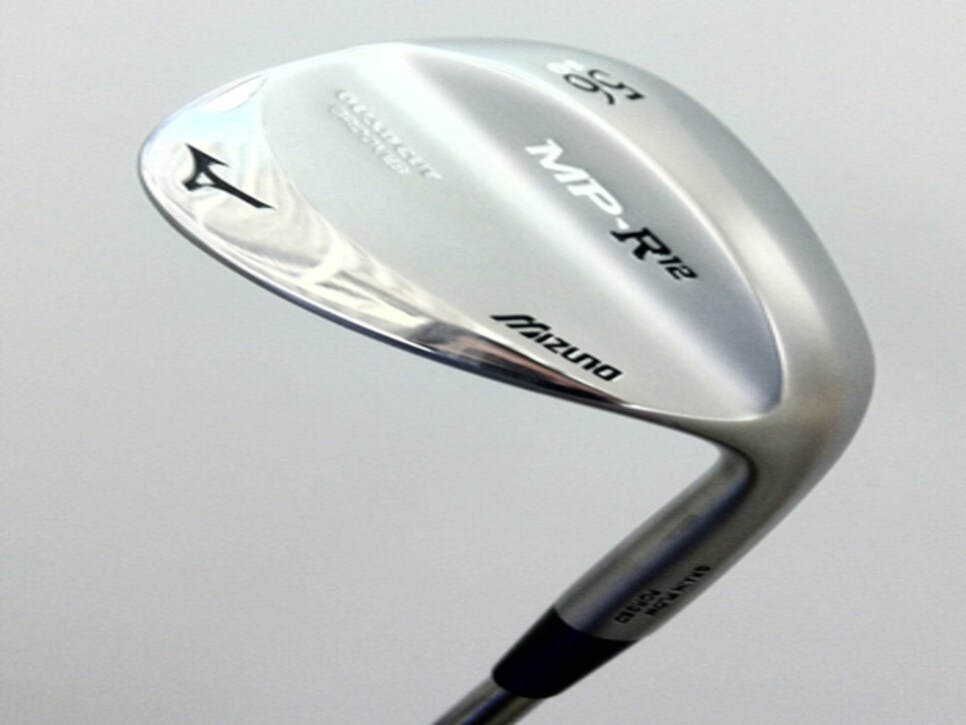 "What we've seen is when the edges were so sharp that you were shearing the cover off the ball, what actually was happening was some slippage up the face and less spin," he said. "What we've said in looking at spin is 'Let's not just look at grooves as the only component that contributes to spin. Let's look at everything.'"
"On a full shot from a clean lie, I think we're beyond where we were," Llewellyn said, indicating that new shaft designs like True Temper's Spinner shaft are contributing more to spin, as well. "But from the rough, it doesn't matter what you do, you're going to lose spin with the new groove."
Llewellyn and the Mizuno team talk about loft-specific designs, including adjustments through the range of wedges in both the groove configuration and the sole grind. He notes that the lower-lofted wedges like the 50- and 52-degree models, "are really 11-irons. Those are used for full shots."
Other companies, including Titleist and its new SM4 Vokey Design wedges, are at work on new groove designs and are expected to unveil them later this fall.