The Loop
Annika Sorestam's latest venture: Fundu, an app designed to find fun for you
Fun is not a word one would have associated with Annika Sorenstam, the golfer. She was often called demure as she cooly and methodically ran up 72 LPGA victories, including 10 majors.
But fun is the essence of her latest venture, a free app called Fundu. The name combines fun with du, the latter a Swedish word that translates to you.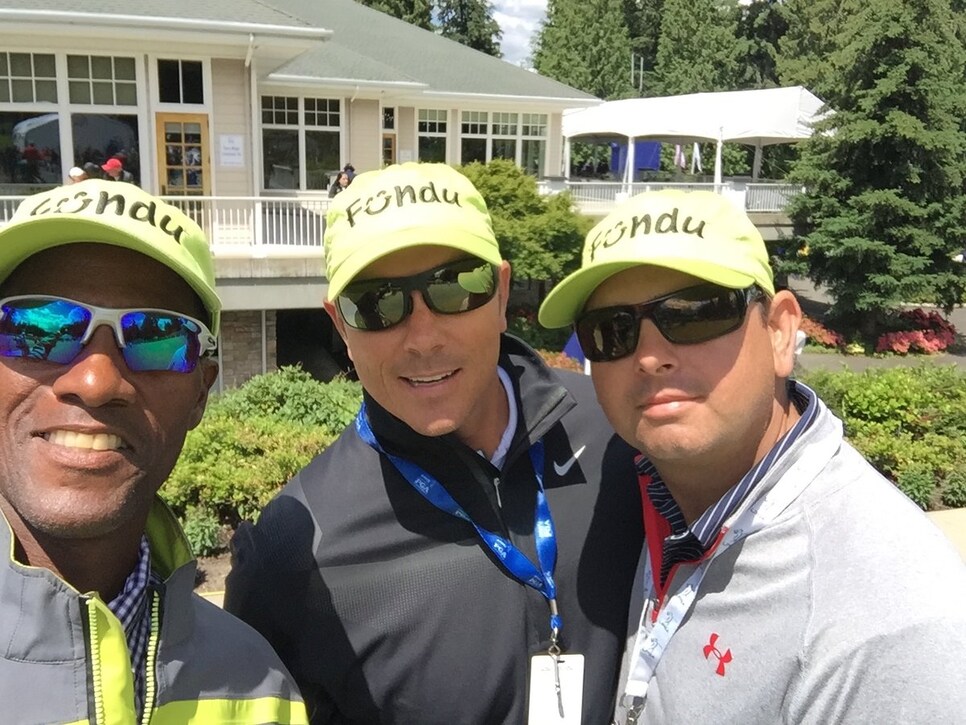 "Fundu is the brainchild of Hall of Fame golfer Annika Sorenstam," its website says. "After years of travel and missing out on fun events at home, Annika wanted to create a virtual 'fun finder' that eliminates the time, work and frustration frequently accompanying manual internet searches. She's helped develop a one-stop shop ideal for future planning or inspiring last-minute ideas, whether it's an amusement park visit with family, a nice dinner on the road, or hanging with friends at a cool wine bar."
The app suggests events and activities and recommends restaurants that are tailored to the users' interests in the cities of their choice.
It was launched earlier this month with two cities, Seattle and Vancouver, British Columbia. Other cities that will be added include San Francisco, Orlando, Los Angeles, New York, Chicago, Las Vegas, Portland and Austin, Texas.
"When I landed in a city, I might have a few hours before a sponsored dinner," Sorenstam told the Seattle Times recently. "I wanted to do something. But I didn't know where to find this information. And I found it very tedious."
The app is available in Apple's iTunes app store.