The Loop
Andrade pulls back on golf, joins Golf Channel
Four-time PGA Tour winner Billy Andrade makes his debut for Golf Channel at this week's Walker Cup at Merion Golf Club in Ardmore, Pa. It is the first of two events he will work for the cable channel as a warm-up to a slate of 15 events next year. Andrade, who played for the winning 1987 USA Walker Cup team, also will be behind the microphone at the Tour Championship in Atlanta, where he has a home.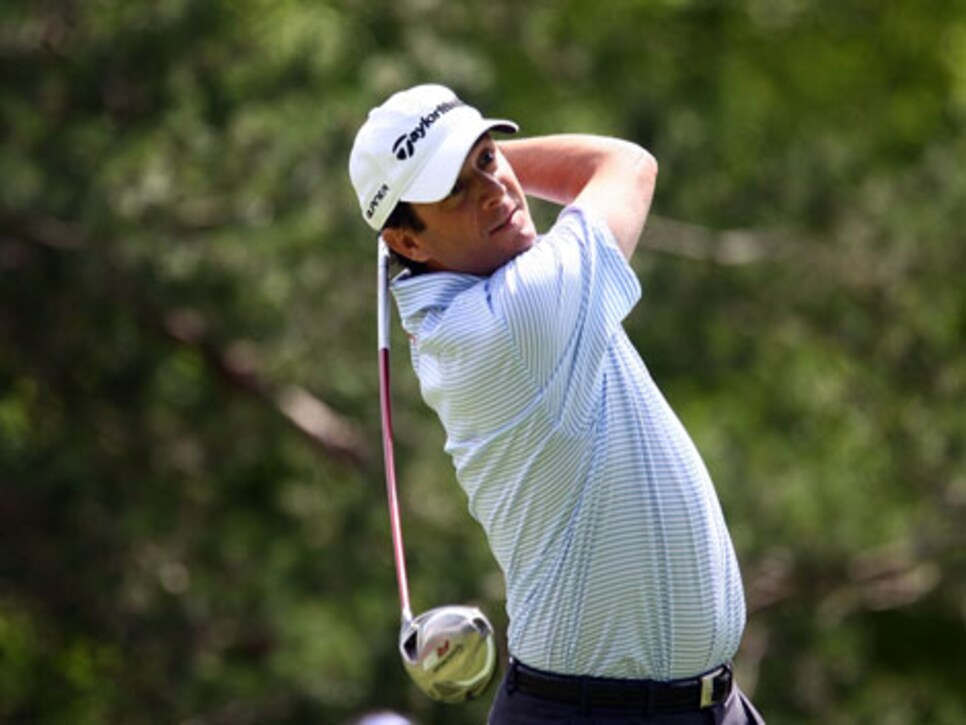 "I can still play the game, but I'm not having much fun at it. If you're not enjoying something, then you try something else," said Andrade, 45, who has made just two cuts in 17 starts this year.
Andrade, whose last victory came in 2000 in Las Vegas, said he wasn't sure how much he would try to compete next year or the coming years, but he admits he has his eye on the Champions Tour. "I like the idea of waking up at 50 and feeling like a high school graduate again," he said.