Business
An historic golf industry boom during the pandemic? The data suggests it was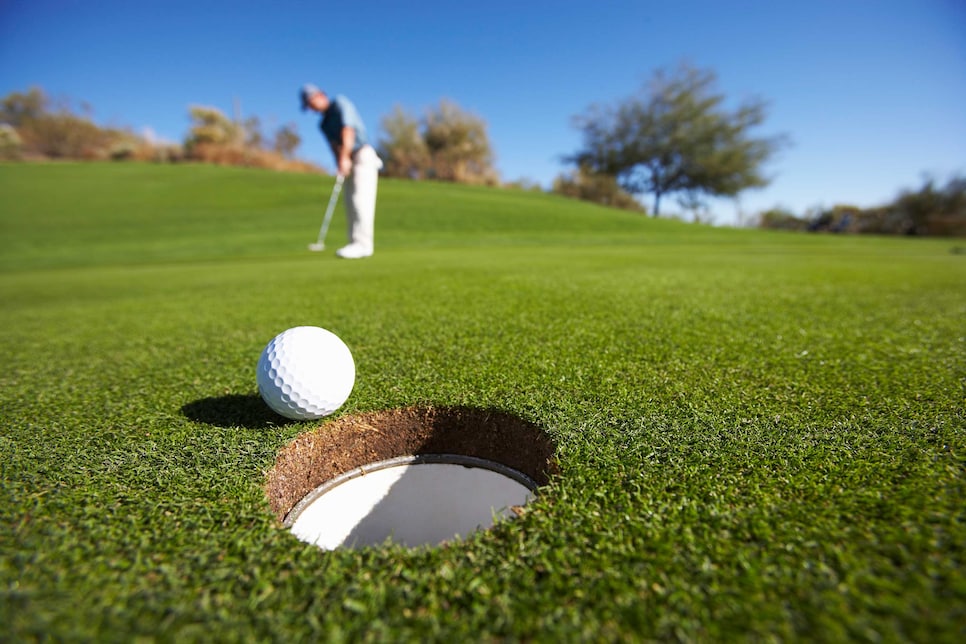 The evidence has been mounting that the pandemic may have done more for the growth of golf than any event in the modern history of the game. This week at the PGA Merchandise Show, the release of the World Golf Report did little to change that perception. Indeed, it added more substance to the sentiment.
The World Golf Report, an economic study of the global sales of golf equipment and apparel conducted by Golf Datatech and the Yano Research Institute of Japan since 2015, indicates that the golf business (golf equipment and apparel sales) grew to just over $20 billion in 2021 before settling at $19.96 billion at the end of 2022. That's a more than 30 percent increase since 2019. The U.S. continues to be the juggernaut, accounting for nearly $7.7 billion of that figure in 2022 or $2 billion more than No. 2 Korea and $4.5 billion more than No. 3 Japan in 2022.
"It's been a good couple of years," said John Krzynowek, partner at Golf Datatech. "Obviously, the manufacturers have been pumping out product and Americans and Japanese and Koreans and people all around the world have been buying product as fast as it could be made.
"The reality is 2022 could have been even better."
Krzynowek pointed to the industry's continued struggle with supply chain issues that, like in 2020 and 2021, again delayed deliveries sometimes for several months. It was a trend that he believes led some consumers to decide against making significant purchases that might not have arrived until very little of the golf season was left.
But that slight dip in enthusiasm in 2022 (a 2.4 percent drop) still left the golf-rich nations of the world, like the U.S., in record territory. According to the data, nearly 90 percent of the golf equipment and golf apparel purchases come from five entities: the U.S., Japan, Korea, Canada and the United Kingdom. Altogether, the total equipment sales in 2021 of $11.1 billion was 27 percent higher than any year since 2014, other than 2021. Meanwhile, the total golf apparel sales worldwide in 2022 was nearly $8.9 billion, some 39 percent higher than any previous year, outside of 2021.According to the report, nearly half (48.1 percent) of the more than $11.1 billion in the total global golf equipment spend in 2022 came from the U.S. market. On the apparel front, the U.S. accounts for nearly 27 percent of all sales, No. 2 behind Korea at 45 percent.
Krzynowek said there are other economic factors at work, including the complexity of exchange rates, surging energy costs, the war in Ukraine and even a return to pre-pandemic non-golf activities that might cut into the game's current popularity. But the news and overall trends continue to be positive in most, if not all, quarters, he said.
"Certainly, golf is having a bit of a moment, if you will," he said. "People are very upbeat about the game, new players are coming in rounds played are up, sales are up. We're well above where we were before the pandemic started. The golf retail business is in a much better place than it was in 2019.
"Krzynowek also said that while the number of golfers has increased in the years of the pandemic, he believes what's also noticeably increased is the amount each golfer has been spending.
"We know that what you had happen in the pandemic, you had a lot of people with no place to spend their money so they either saved it or they'd find a place to spend it," he said. "There also were a lot of government programs, and all that adds up and over time it becomes a stimulus for the golf business because it was an area where people were spending more time and as they did, they wanted to have new equipment."
The full World Golf Report will be available from Golf Datatech in March.