The Loop
An easier way to rent golf clubs
This is for those who don't want to travel with their clubs and would like to know in advance what they're renting: GolfClubsAway.com.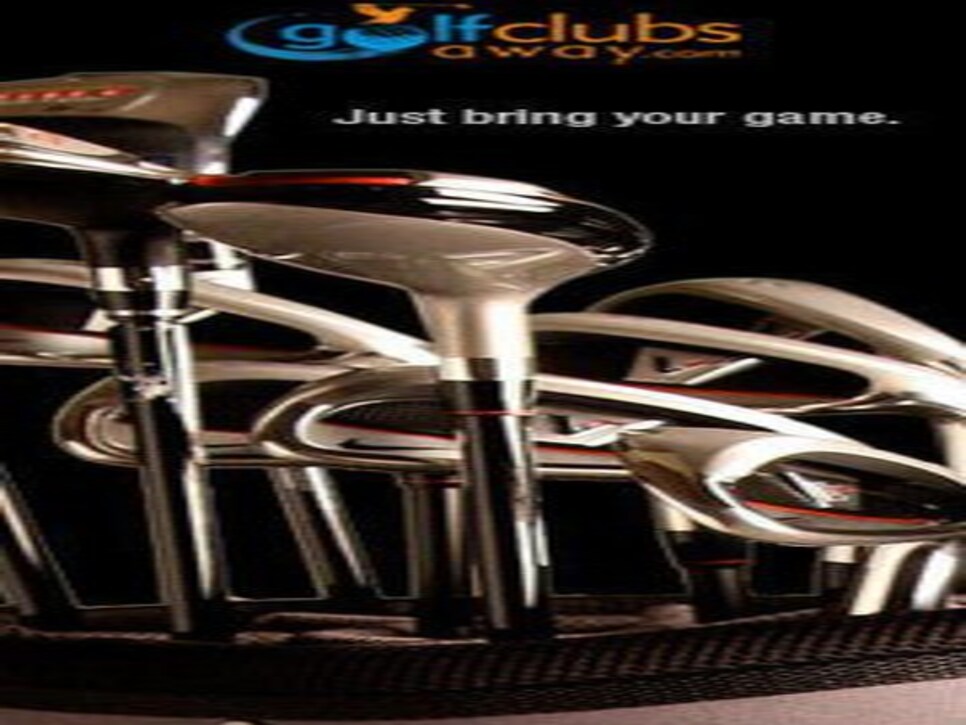 For $39, you can rent a set of Nike clubs via the Internet and have it delivered to your hotel or the golf course by 7 a.m. the following day. When you're done, the clubs are picked up for you.
The available clubs, men's or women's sets, come in right-handed or left-handed and even tall for men (an inch oversized). They include a driver, 3 and 5-woods, 3-hybrid, 4-iron through approach wedge, sand wedge and putter.
For now, the service is available only in much of Florida, Phoenix and Tucson, Ariz., Las Vegas, Nev., and San Diego.