An app that can track your stats like you're on the PGA Tour
The interest in stats and their application in golf is bigger than ever. Arccos -- a game-improvement app with technology developed by Callaway -- offers real-time, automatic stat-tracking on your smartphone.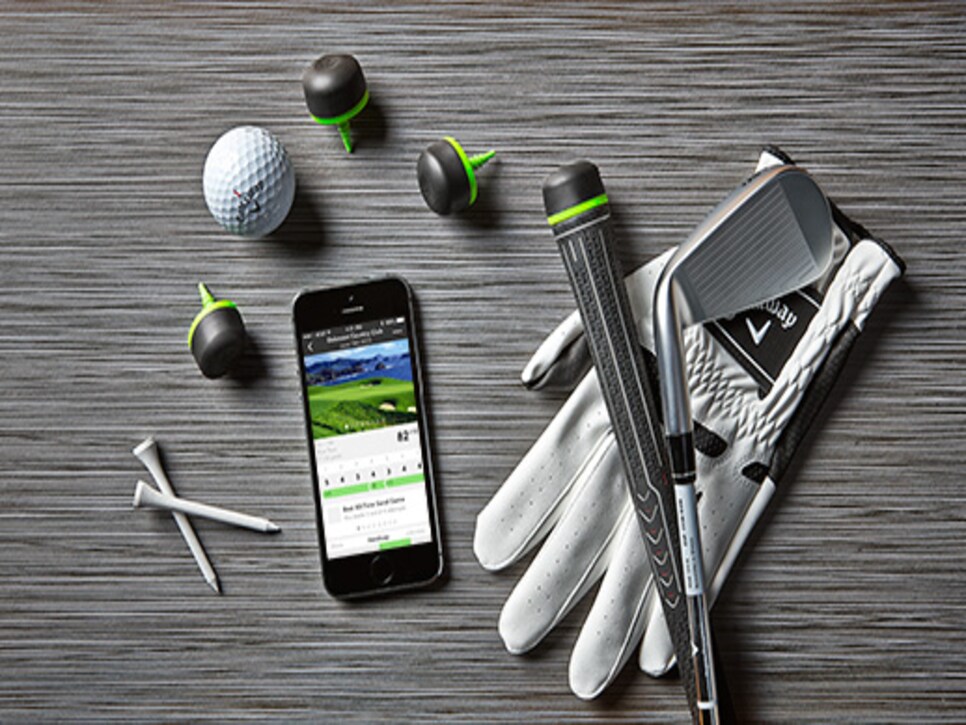 The app comes with 16,000 courses and uses Google Maps software. Industry veteran Tim Reed, Callaway's senior VP of product strategy and management, has worked closely with Arccos the past two years to develop the app. It's available for pre-order at a reduced price ($299), and at retail in August for $399.