The Loop
Five questions with American Junior Golf Association director Stephen Hamblin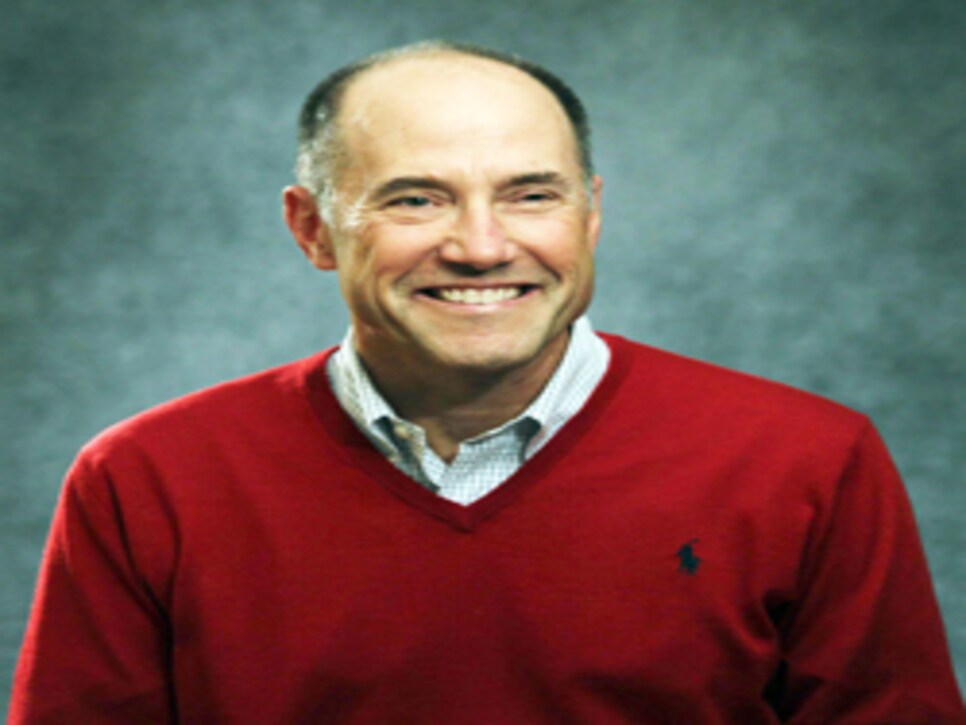 Q: Why try to fix the slow-play problem?
We never wanted anyone to point their finger at us and say, "That's where the problem starts." Our system works, and now the USGA is looking at it for its amateur events.
Q: How do the mid-round timing checkpoints help fight slow play?
It's taken the dynamic of the rules official as the bad guy and made it black and white. Plus, you have to execute a penalty to have a legitimate system, and we do.
Q: What was your take on 14-year-old Tianlang Guan getting a slow-play penalty at the Masters?
He's played a few times with us, so he knows there's a shot clock. I gotta say, though, trying to pull a club for a regular junior golf event versus the 12th tee at the Masters is probably a different challenge.
Q: Since 2007 there have been 175 slow-play penalties in AJGA events, 175 more than on the regular PGA Tour. Is that good?
I've never really worried about a DQ penalty if a kid signed a wrong card, or a pace-of-play penalty, because I've always figured, 'Thank goodness it happened here, so it doesn't cost the kid an NCAA championship, or a U.S. Amateur or qualifying for tour school.' You can learn those lessons here where you're under the radar, improve and move on.
Q: Is it easier to penalize kids in junior events than pros on the PGA Tour?
These kids are playing for college scholarships. You figure out what it is to go to Duke or Stanford. It's not like they're out here playing for funsies. A shot penalty has cost people winning tournaments.