The Loop
Ambush No. 17--The Tennessee Masters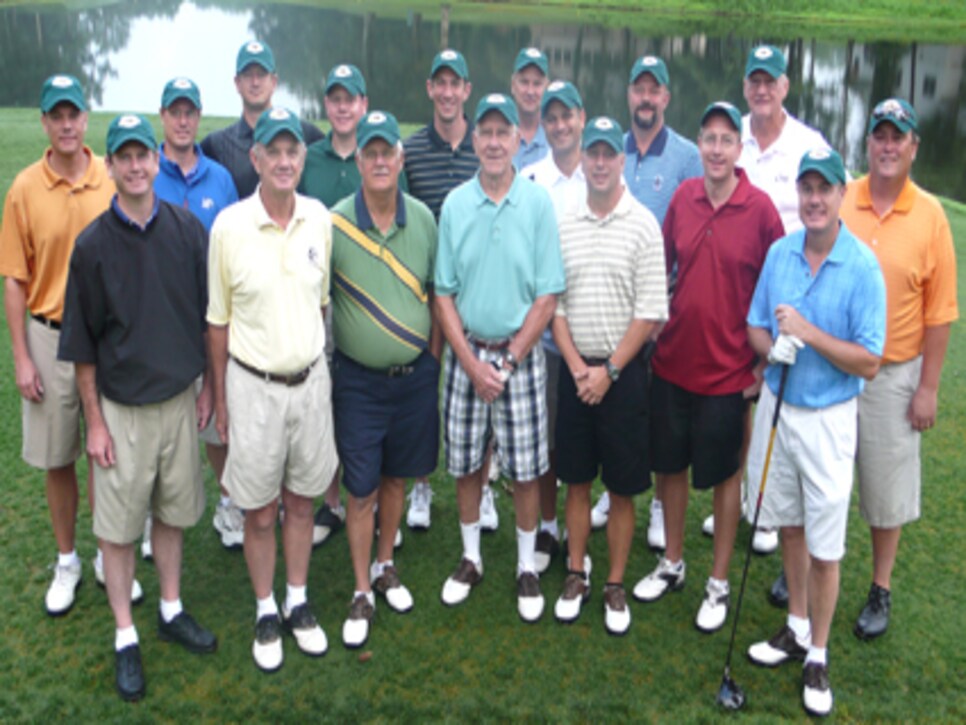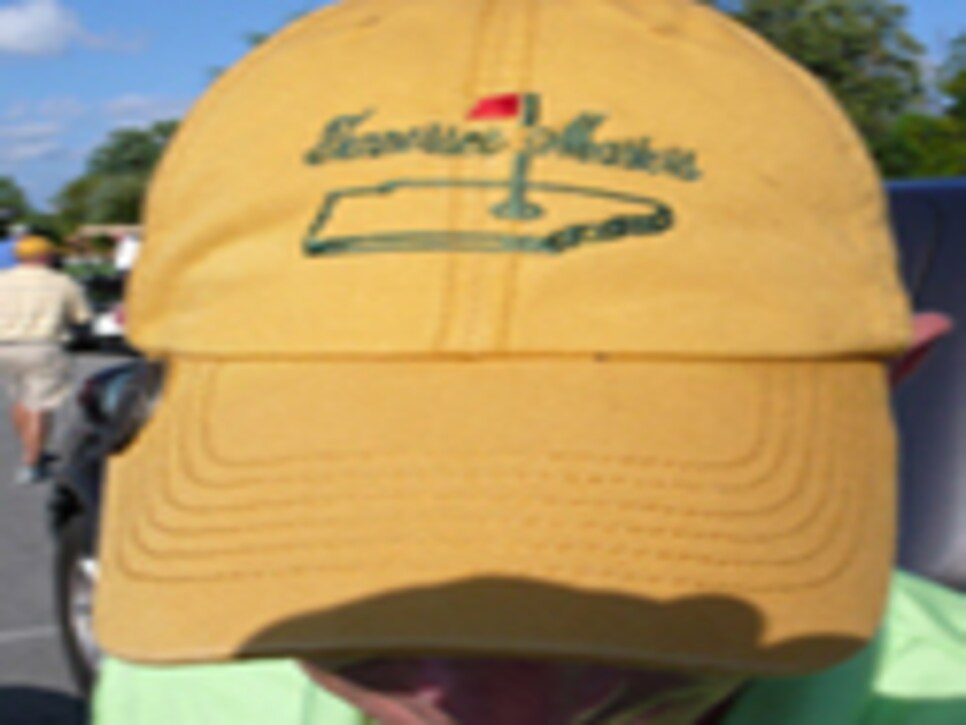 On behalf of the Tennessee Masters, I wanted to thank you again for coming down for this year's tournament. I think I speak for everyone when I say that we were absolutely thrilled to be selected as your 17th ambush. What Golf Digest does is amazing for the average golfer, and it makes us all feel very special to share our small outing with the world.
I know we were a pretty tame group, but I feel like we have some great traditions and a group of guys who are extremely competitive, but more important; they are a lot of fun to be around.  I hope your time with us demonstrated that. A little bit of news: at the conclusion of the fifth and final championship round, the Titzer-Ahlering trophy went to Bobby Titzer, Jr. (the oldest son) and the winner of the low gross award went to Dr. Steve "Hootie" Bahr.
I really hope you enjoyed the beautiful, scenic courses that the Cumberland Plateau had to offer, not to mention the southern charm and hospitality that keeps us going back each year. We're very proud that you could experience our little tournament and equally proud to call you an honorary Tennessee Master. Best of luck with all of your future travels. We look forward to getting our Golf Digest.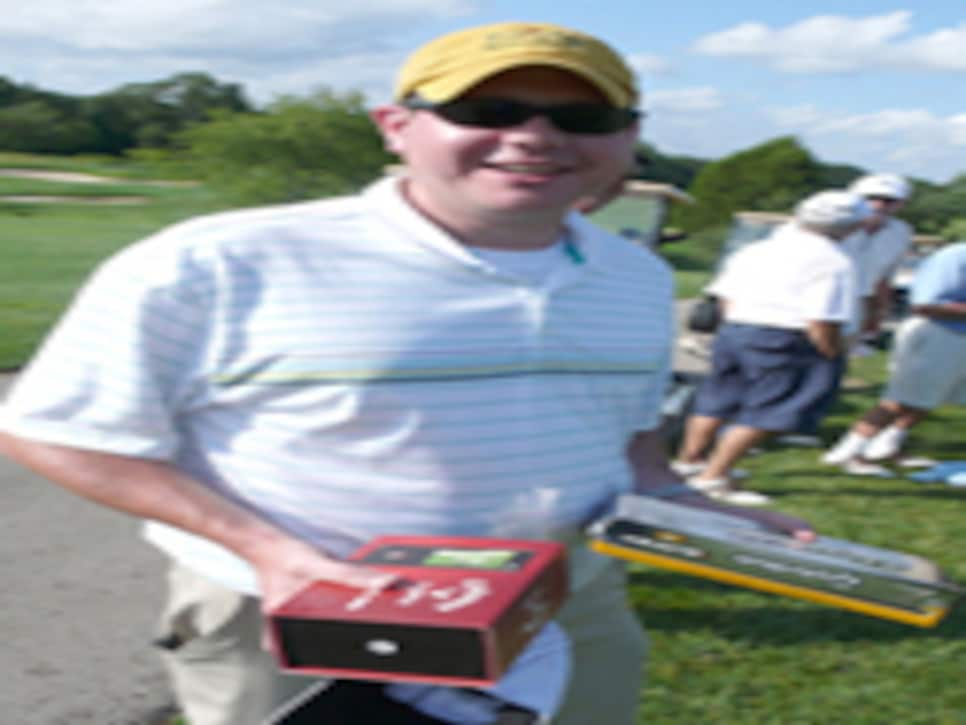 Borse is credited as the "man who took this tournament to the next level." In adition to the free TaylorMade hats, balls and beer I passed out to the group, Borse received the free Callaway uPro rangefinder. They decided he deserved it because he has computerized the Tennessee Masters scoring system, made perpetual trophies and knits head covers. Although the knitting part Borse was reluctant to admit to, especially to the masses, I did manage to squeeze that detail into the story.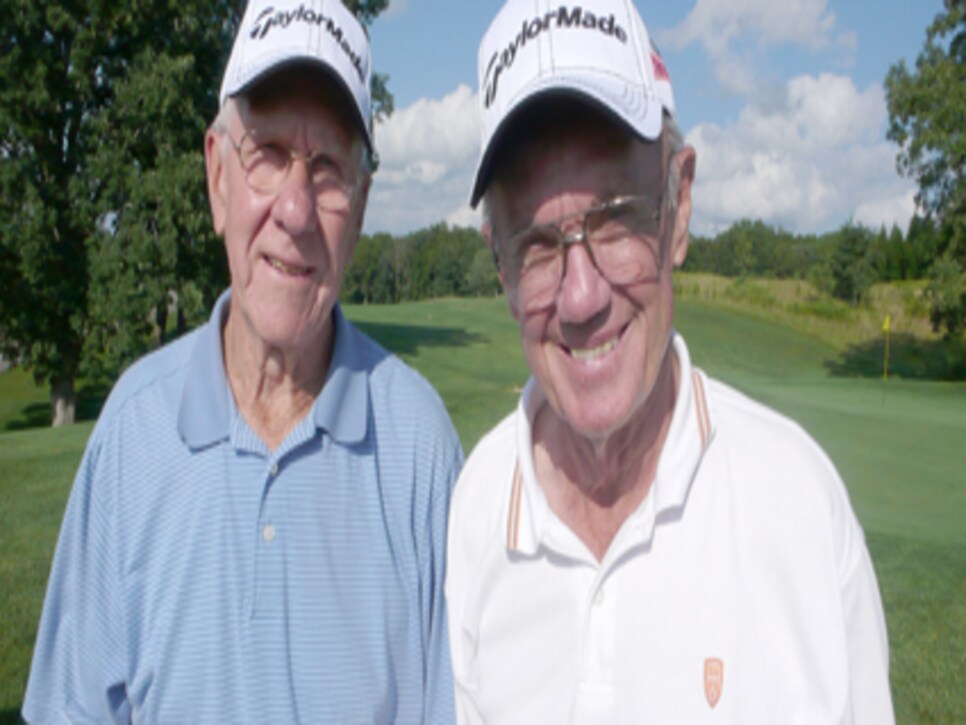 You'll read about more about this group, the big money they play for (literally), the "Godfather" and other details of their trip in the November issue of Golf Digest (the Ambush is skipping the October issue).