The Loop
Amateur Hour: Golf balls for the average player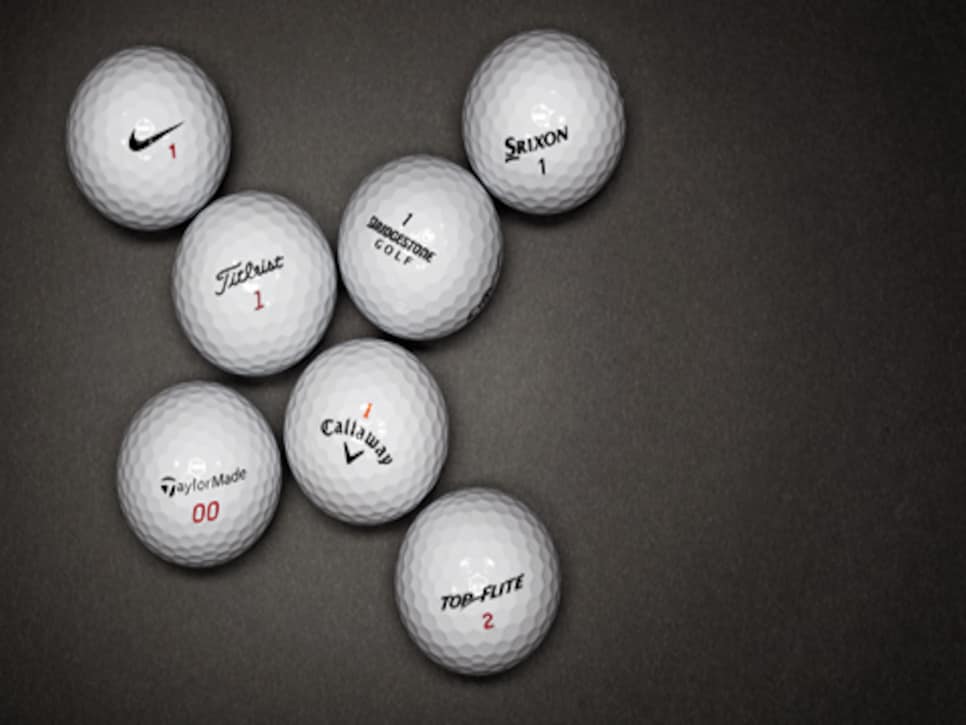 Mid-rangers: Designed for average players, they act a lot like tour balls.
The most expensive balls get the attention, but now some are made with average players in mind that feature similar distance and short-game spin technology -- at $10 to $20 a dozen less than tour balls. Mid-price balls with soft covers designed for short-game spin include the urethane-covered Bridgestone e5, TaylorMade RocketBallz Urethane and Top-Flite Gamer Tour, as well as the soft ionomer-covered Srixon Q-Star.
There also are mid-price balls with multiple cores (Titleist NXT Tour) and multiple layers (Callaway Hex Hot, Nike One RZN). Not sure if a slightly lower-price ball is for you? Try a nine-hole test with a high-price ball and a lower-price model, says TaylorMade's Dean Snell, vice president of research and development. "If you can't tell the difference, then choose the cheapest one."