The Loop
Allerton Park: Where John And Paul Strolled, Even Golfed A Little
HOYLAKE, England -- Maybe if Allerton Park had the same ring to it as "Penny Lane" or "Strawberry Fields," the quaint Liverpool golf course might have been immortalized into a classic Beatles tune. Instead, the 18-hole Liverpool muni and nine-hole par-3 course that Paul McCartney had to cross to so he could strum guitars with John is hallowed ground to hardcore Beatles fans.
Those who have studied the early years of music's most prolific, famous and enduring songwriting partnership know the 5,494-yard course was the bridge to late afternoons trying to figure out how Buddy Holly played the opening chords to "That'll Be The Day" and developing their writing process. The former estate-turned-city-course sits between Paul's more modest home on Forthlin Road and John's more upscale abode on Menlove Avenue.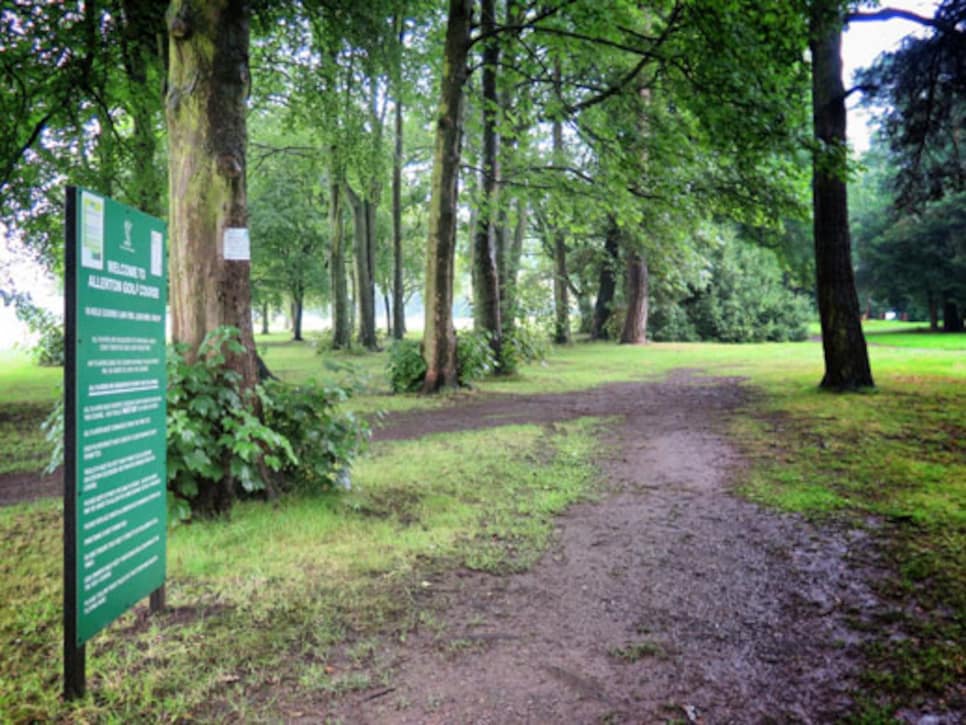 "John lived just the other side of the golf course, literally and metaphorically," McCartney has said. "People don't realize how middle-class he was. It's a very fancy neighbourhood."
McCartney has recounted how on the late winter days walking back through the specimen tree-dotted course or on a particularly quiet path through Allerton Park, the almost-haunted vibe would prompt him to play his guitar and sing at the top of his lungs to "steady his nerve." If anyone came along, McCartney would pretend it wasn't him. Yet one night a cop halted him to ask what on earth he was doing. Paul has said that he thought and arrest was coming. Instead, the cop famously asked for a guitar lesson. McCartney says their golf passion was limited, and for the sake of rock and roll history, golfers will forgive them.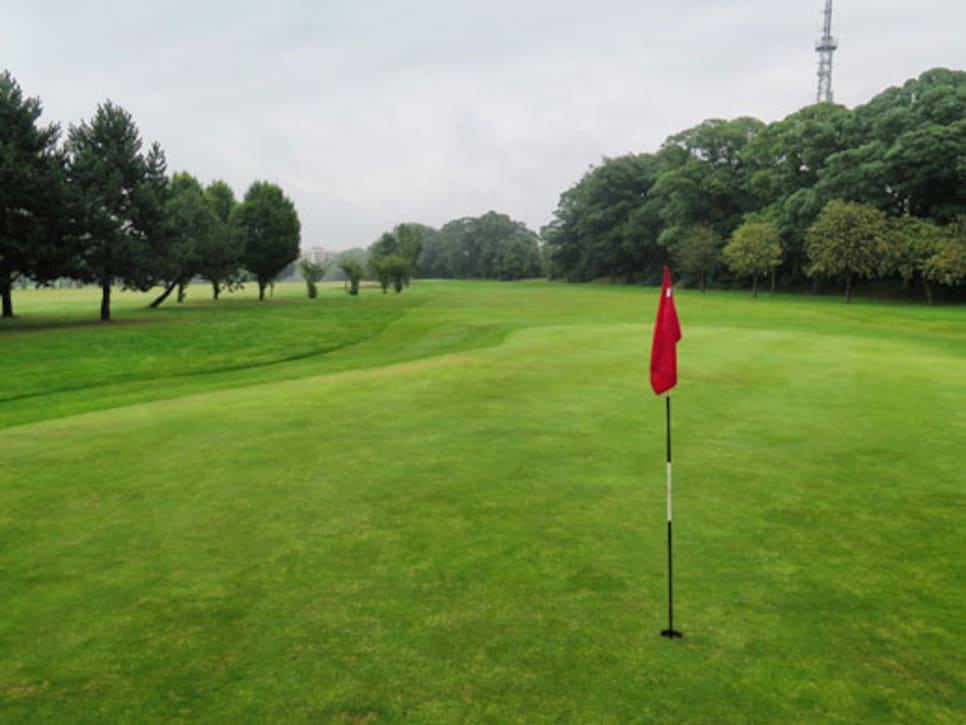 "We'd go round for a laugh. We weren't very good but we'd do it. It was there, like Mount Everest, so you do it."
Today Allerton is still a stunning parkland property, controlled by the Liverpool City Council and managed lovingly by the Large family. Fourth generation pro Jonathan Large manning the counter on Saturday as the Open Championship at Royal Liverpool played out, while his father Barry, the head professional, rolled in to check up on things even though the course was closed due to the drenching overnight rains.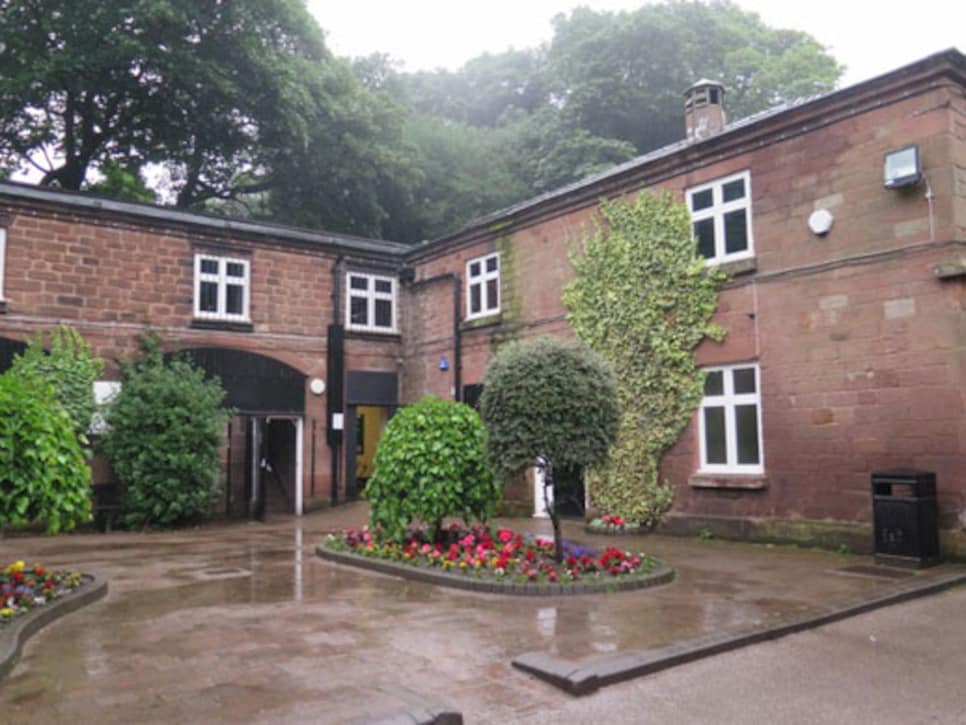 The flattish parkland course, with large, beautifully-conditioned greens, could use a slight cleaning up and upgrade of the former estate's horse stables-turned-clubhouse. The city will be bringing in a management company to spruce things up, but hopefully only so much so that the Large's continue to oversee what has been the family business of instruction and course operation for four generations, including the years when those mop-topped lads took a short-cut to their dreams.
All Allerton Park needs is love. It's just the kind of place golf must better appreciate: a casual, playable, open green space that is fun for beginners, kids, older golfers.
Or as Paul so succinctly puts it, a place to go around for a laugh.