News
Alexis Thompson's impressive third round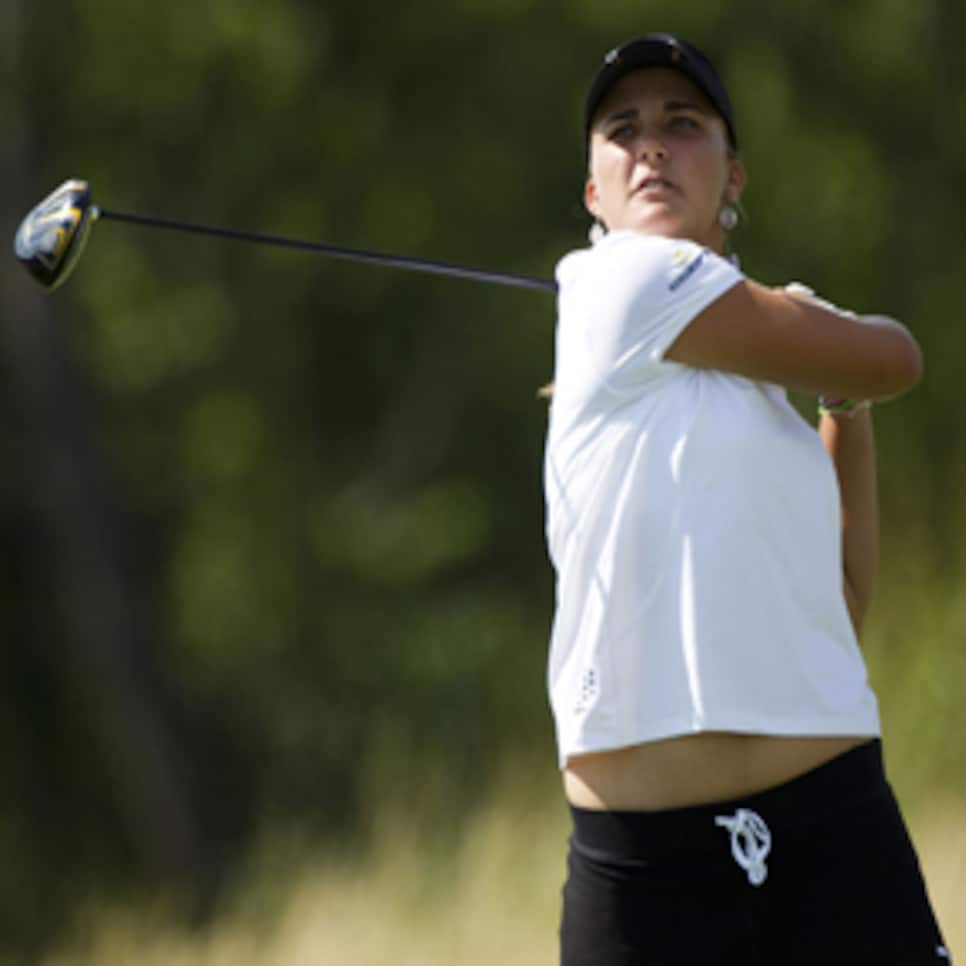 If Thompson -- who shot a third-round 70 and is T-4 at Oakmont CC, five shots behind Paula Creamer, who has five holes to complete in the third round Sunday morning - could somehow win the championship, where would it rank? Would it eclipse a theoretical Watson win at 59?
Certainly a female teenager in contention at a major is nothing new.  Between the ages of 13-16, from 2003 to 2006, Michelle Wie had seven top-10s in majors. But winning - a tall order, to be sure - would certainly be for youth what Watson's near win was for experience at Turnberry.
By the numbers, Watson gets the nod. Had he won at Turnberry, he would have been more than a decade older than the oldest man to win a major, Julius Boros.  Morgan Pressel was 18 years, 10 months and 9 days old when she became the youngest woman to win a major at the 2007 Kraft Nabisco Championship.
There is a lot of ground for Thompson to make up, but were she to pull it off, it would be interesting to continue the conversation.
Click on the play button below to listen to Thompson discuss what she did well during her third round and how she's handling the pressures of being a 15-year-old professional golfer.