The Loop
This incredible Alabama football stat proves they are pretty much an NFL team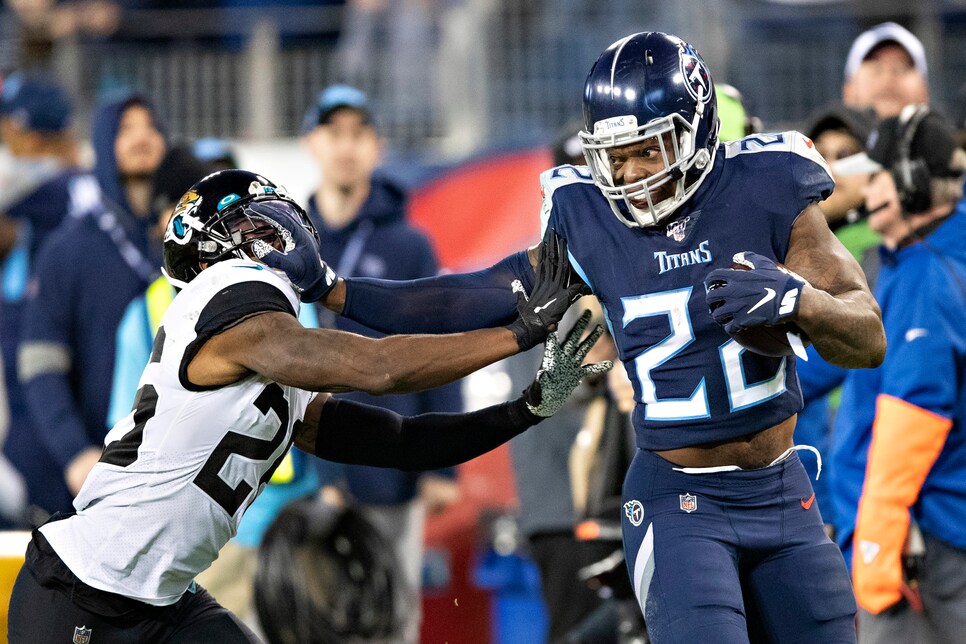 Did you know that Alabama has a successful football program? Well, the SEC Network wants you to really know:
It's been true for a number of years that Alabama has the most NFL players of any college—this year, it's 56 active players, compared to 50 for Ohio State, 41 for LSU, and 39 for Florida—but the fact that there's literally a starter for every position is a testament not just to the breadth of Nick Saban's recruiting, but to how well a career at Alabama clearly prepares these guys for the the big show.
And it's only going to get more pronounced. Here's another telling stat from ESPN showing that Alabama is tied for the record with the most players selected in the first two rounds of the draft, which they tied again this year. (It's worth noting, however, that LSU tied the record for most draft picks total in one year with 14 in 2020, matching Ohio State's 2004 mark.)
Numbers like these are such an enormous weapon on the recruiting trail, and while Saban obviously deserves a ton of credit, it shows how quickly, in the absence of fair pay, college football can become a wildly imbalanced as the rich get richer.
A funny post-script to this: There are at least two NFL starters from Alabama not included on the list (that's what we call an embarrassment of riches), and they felt the need to shout themselves out. Don't let 'em forget you, Calvin!