Akshay Bhatia on being the world's best junior golfer and his big decision to skip college and turn pro at 18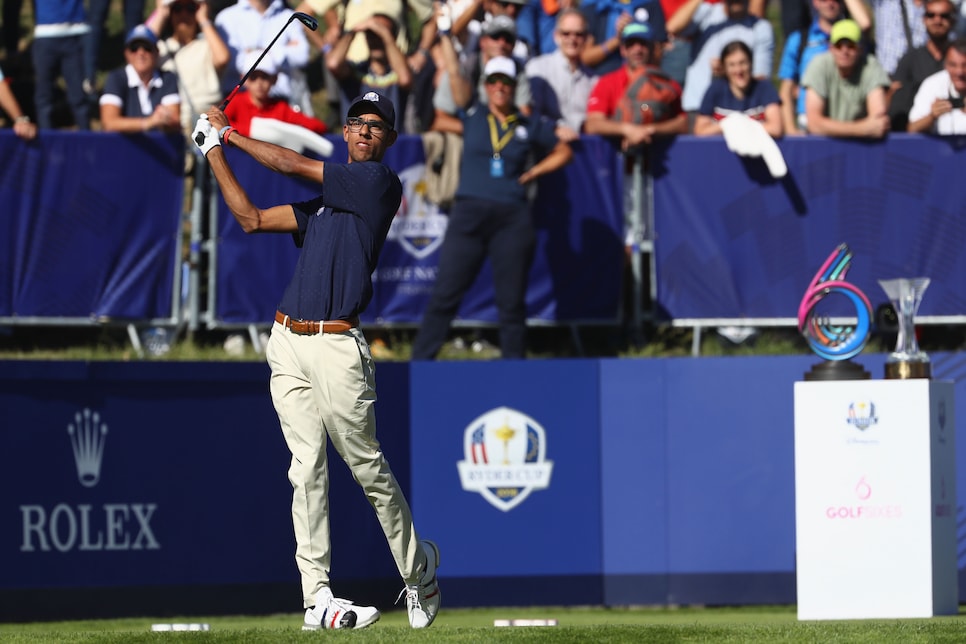 At the age when most kids are concerned with simply learning how to drive, Akshay Bhatia made a huge decision that will steer the rest of his life. The lanky lefty chose to forgo college and turn pro shortly after his 18th birthday in order to focus on his golf career. And we can certainly see why.
In between a busy schedule of amateur tournaments—Bhatia hopes to become the high schooler to make the U.S. Walker Cup team—and Monday qualifiers for PGA Tour events, I chatted with Bhatia about his career goals, his already legendary junior career, being the subject of a recent Whistle docuseries, and the 16th birthday present that really helped his game. Also, Sam Weinman and Keely Levins joined me to discuss Phil Mickelson's latest Pebble Beach triumph, some pro-am highs (and lows), and why you need to be careful about what you call your buddies golf events.