The Loop
After initial hesitation, Rory McIlroy confirms he's "ready to play" in the Olympics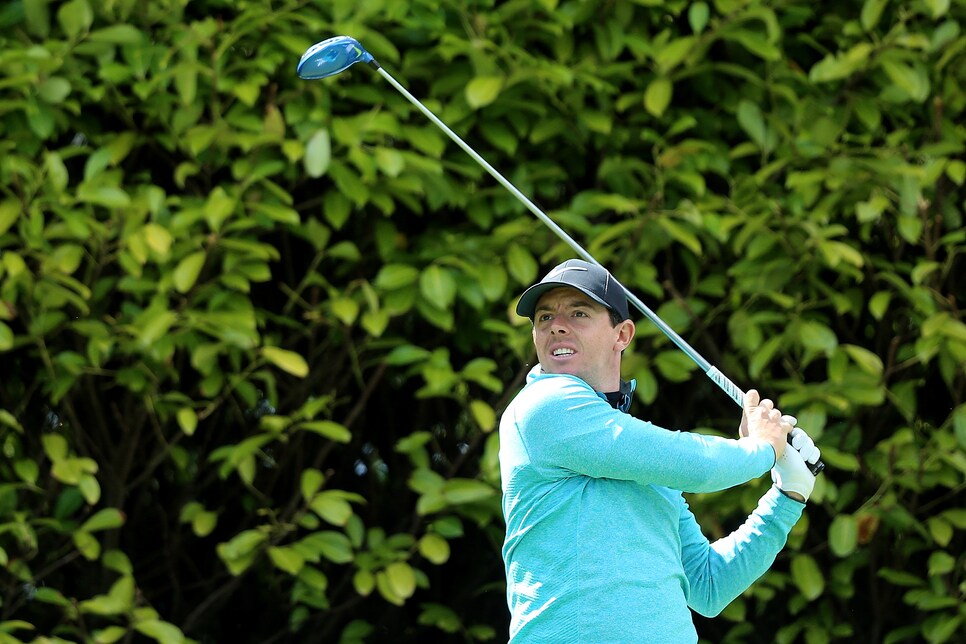 Last week, golf's return to the Olympics -- one which has seen a mixed response from players -- looked to be dealt a huge blow when Rory McIlroy was noncommittal to the Rio games.
However, at the Memorial this week, the four-time major winner clarified that he's intending to travel to Brazil.
"I'm ready to play," McIlroy told reporters. "I feel like the advice I've sought out over the past ten days has put my mind at ease and makes me more comfortable going down there knowing that, even if I do contract Zika, it's not the end of the world."
Poor living and water conditions in Brazil have turned Zika, a virus that can be transferred by mosquitos, into a global world health emergency, according to the World Health Organization. While Zika's implications to pregnant women and their babies has received the most coverage, Zika has also been linked to adult health conditions like brain damage, Guillain-Barré syndrome and acute disseminated encephalomyelitis, which are debilitating and sometimes fatal.
"I think what the health experts are really worried about, it's not the individual cases," McIlroy remarked. "It's the fact that 500,000 people go to Rio, extra people, and they spend three weeks at the Games, they go back out of Rio, and some might have contracted Zika and don't know about it, and then all of a sudden, instead of it being this virus that's contained in a certain part of the world, it's now a global epidemic. And I think that's the real concern."
The Olympic golf games start on August 11.