The Loop
Advice from Bubba's social media guru
Winning the Masters propelled Bubba Watson into the spotlight. Fans all over the world fell in love with his shot-making ability and, of course, with his pink Ping driver. But Watson has managed to maintain that level of celebrity, in large part due to the way he uses Twitter. On the night he won the Masters, he replied to everyone who congratulated him, most with a simple "thanks" or "thank u."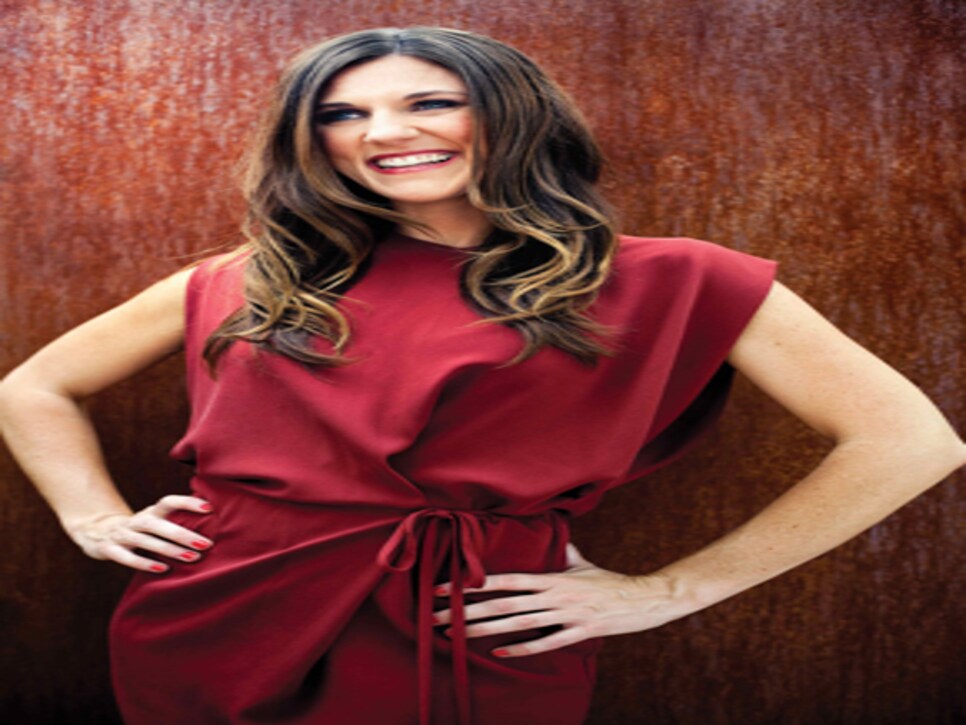 "Bubba tries to respond to as many people as possible, even if it's with a 'yes' or 'no,'" says Amy Jo Martin (shown, left), who helped Watson hone his Twitter skills back in 2009. "I introduced him to his first social media endorsement deal. Twitter was still new at the time and Bubba only had 10,000 followers, but Discount Tires saw value in him because of his ability to engage and his willingness to try new things. His personal commitment to social is still very obvious, and he continues to build a day-after-day connections with fans."
Amy Jo Martin knows sports, and she knows social media. In 2008, as the director of digital media and research for the Phoenix Suns, Martin began to realize the power of social platforms. That's when she helped Shaquille O'Neal step up his Twitter game, and eventually guided him as he announced his retirement via the network, the first star athlete to do so. More recently, Martin wrote the New York Times Best-Seller, "Renegades Write The Rules: How The Digital Royalty Use Social Media To Innovate."
Martin knows that even people who actively use social platforms can do so more effectively. Here, her tips for consuming social media: