Finding Strength In A Game I Love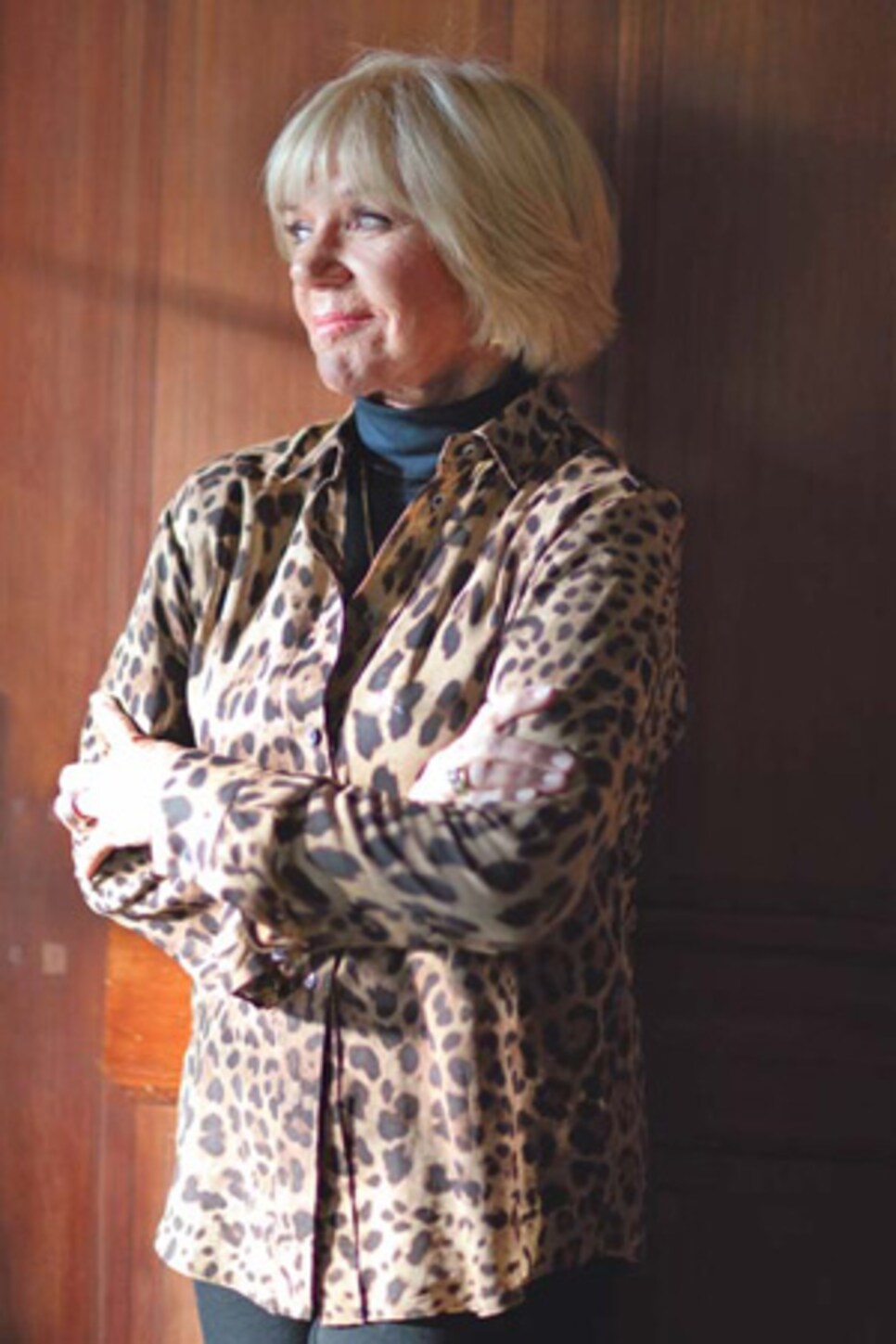 Later that month, while on a golf trip to Arizona
with friends from my home in Menlo Park, Calif., I received a call from my stepfather. Earlier that morning he had found my mom, not peacefully sleeping as he had imagined, but dead in their bed. She had been weakened by obstructive pulmonary disease, but none of us were prepared for this.
That May, my son Dani had recovered enough to fly home. I had twice been to Spain to visit, most recently to tend to him in the rather rustic government-supported hospital. And though the rooms weren't exactly antiseptically clean, the staff managed to save his life. His homecoming was the provocateur of great expectations. Dani had not seen his dad since he'd left for Spain months before, and he was excited to finally reunite.
We had arranged to go to the airport in separate cars, my elder son and I in one, my daughter, her husband, and Dad in another. When it was time to leave, my daughter called, her voice trembling. Dad had not arrived to pick them up, nor could he be reached by phone.
It was easy to read Dani's face as he exited the airport to the waiting arms of his family. No Dad. Then that look of half smile, half concern. "Where's Dad?" he said, as if afraid to ask. "Something has happened to him, Dani, but we aren't sure what. He may be waiting for us at the house." But we didn't see him there. Dad, car keys in hand, had had a heart attack and died.
Then in July of that same year, I was diagnosed with breast cancer. August bore the pain of surgery. September and October followed with radiation and chemotherapy. In November, my stepfather, his depression in full mode after losing my mother, got up from the couch and fell over dead on his living-room floor.
So that was my 1996. Life-changing. Throughout that year of turmoil, I waited for the pendulum swing that inevitably follows depression and trauma: It came, finally, with golf.
I had played tennis almost all my life, but with two new knees I had to find a new sport. While undergoing chemotherapy, I began to play golf with more than a casual attitude. I wanted to be better. And for a long time I had wanted to join Los Altos Golf & Country Club. Having played there as a guest on occasion, I knew I liked the club, the people and the course -- that sense of a home-away-from-home that one doesn't get playing random courses. But with three kids in college, how could I justify the cost of joining?
Then I looked back over my horrible year. I thought about the people I'd lost and the part of my family I hadn't lost, and realized I needed to be there for them. To do that I needed to be healthy. I began playing golf with renewed fervor, and I started to heal. I made new friends. I had new goals. Yes, new frustrations and the quixotic hopes one harbors in this silly game, but I was alive again.
I've said it many times to many people, and now that I'm 73, I'm happy to say it again to you: Golf saved my life.