The Loop
Adidas takes a more traditional approach with its new adiPure apparel collection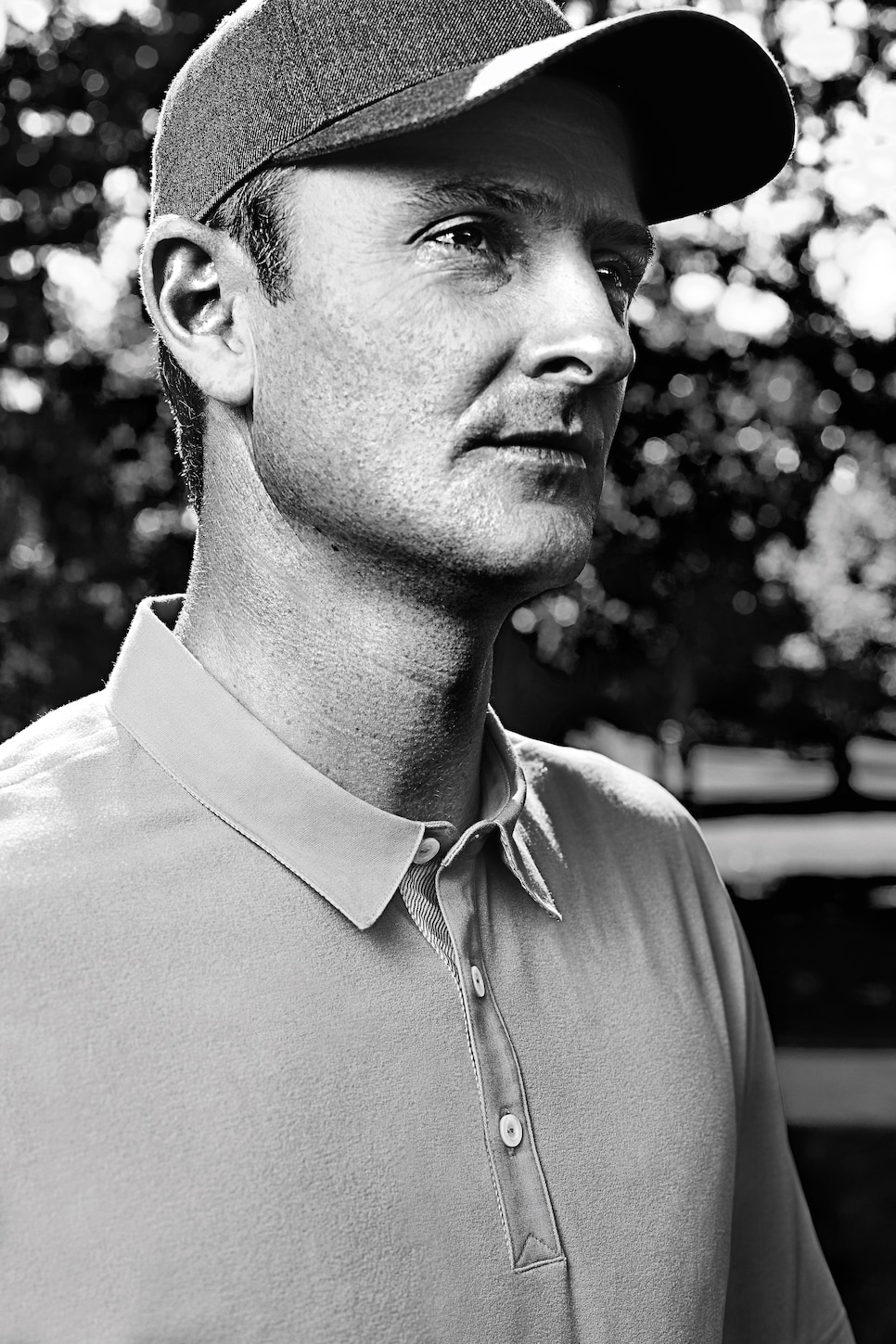 The Masters had long been planned as the coming-out party for Adidas' new new green-grass-only apparel collection, adiPure, with Justin Rose wearing the line for the first time at Augusta National prior to its official May 1 debut. That Rose nearly slipped on the green jacket over adiPure's polo and trousers, losing the tournament in a playoff to Sergio Garcia, proved serendipitous as company officials gained plenty of early (and free) publicity prior to the formal launch.
The adiPure line is a departure of sorts in that it leans on more traditional golf styling and is more lifestyle driven than Adidas' usual splashy, athletic fare. Davide Mattucci, global product marketing director for Adidas, says the line gives the company the opportunity to reach a different customer who wants modern twists in his shirts, pants and outerwear but wants to stay grounded to classic fashion styling.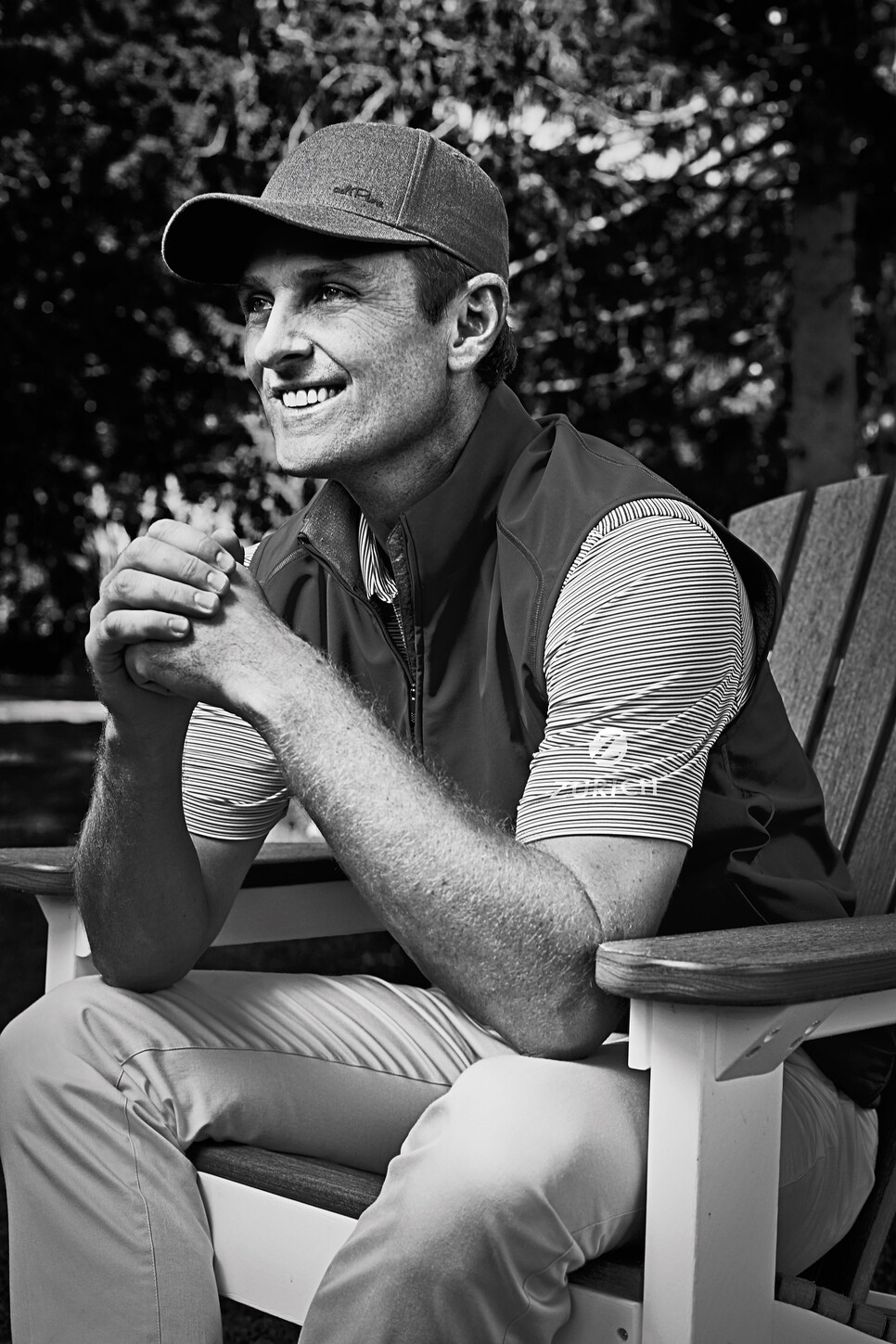 What you'll find in adiPure offerings is clean, refined clothing that goes light on the branding (you have work hard to find the small insignias near the back collar or just above the back pocket) but hard on performance.
"It fits with where I am at with where I feel fashion should be on and off the golf course," Rose told Golf Digest. "Anybody who is kind of somewhat fashion focused, or fashion-forward thinking, is really going to appreciate the details."
The heather woven combo polo ($80) blends the soft feel of a jersey fabric with a clean finish. Other polos incorporate a fine-gauge rib collar, troca shell buttons and premium stitching. The tipping on the inside collar of the Hybrid ½-zip sweater ($150) is a nod to old-school styling, while the cuffs and hems are designed to keep their shape and be worn off the course and on.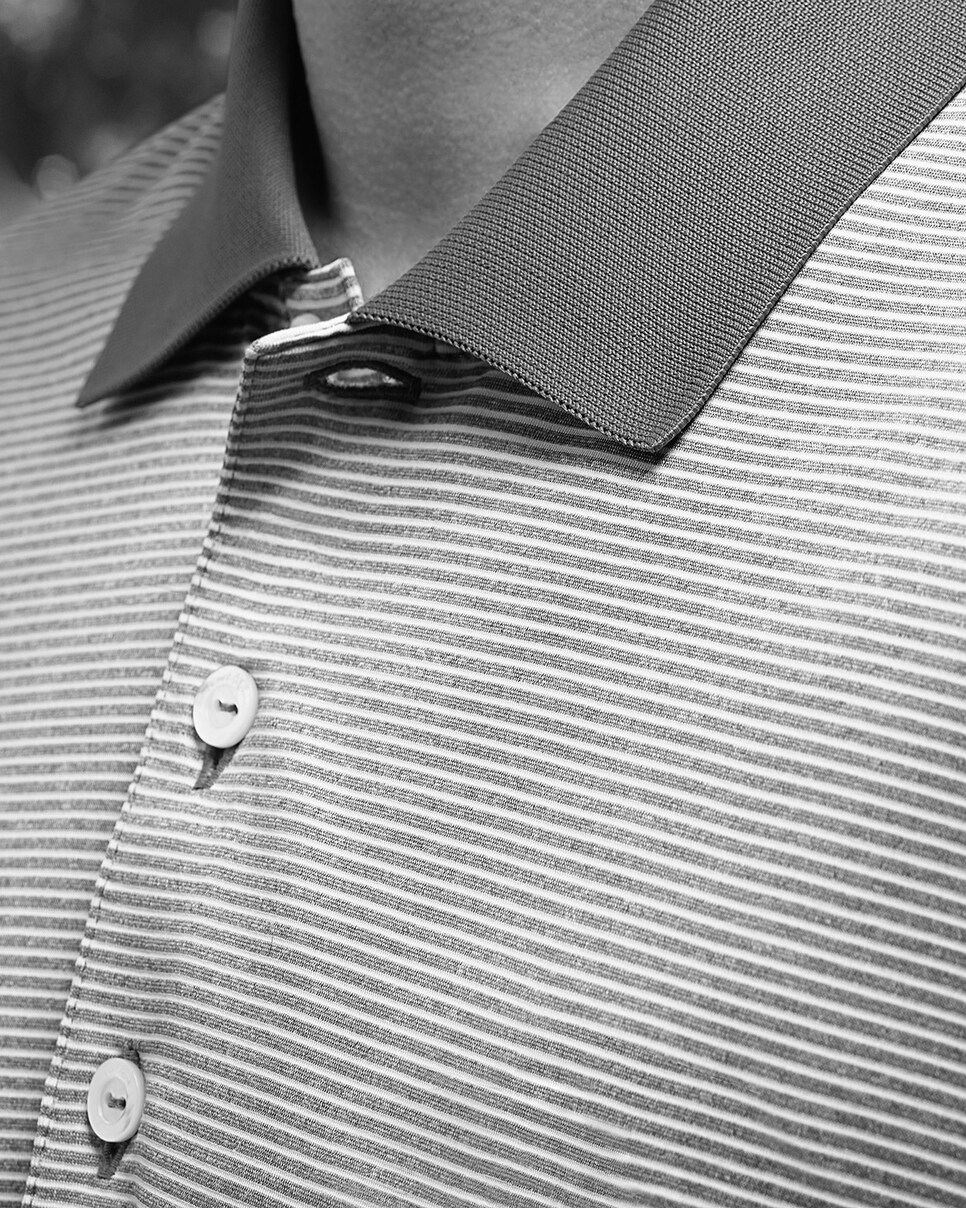 The line includes cotton ($100) and heather ($110) stretch pants, ½-zip vests ($125) and full-zip jackets ($150).
"The adiPure collection represents the game of golf in the purest way," Mattucci said. "It was crafted by passionate golfers to feature a traditional look, while staying true to the performance heritage of our brand."
In addition to Rose, former college player of the year Beau Hossler will also be wearing the line on course.