The Loop
Adidas brings its Boost cushioning technology to golf shoes
There is nothing casual about the adipower Boost, the first golf shoe from Adidas to incorporate the company's proprietary Boost foam-cushioning technology. Adidas has used Boost technology previously in its basketball, running and baseball footwear lines. Boost takes thousands of TPU (thermoplastic polyurethane, a type of plastic) capsules and uses high-pressure steam to fuse them together. The result, according to the company, is a comfortable, but sturdy, cushioning system.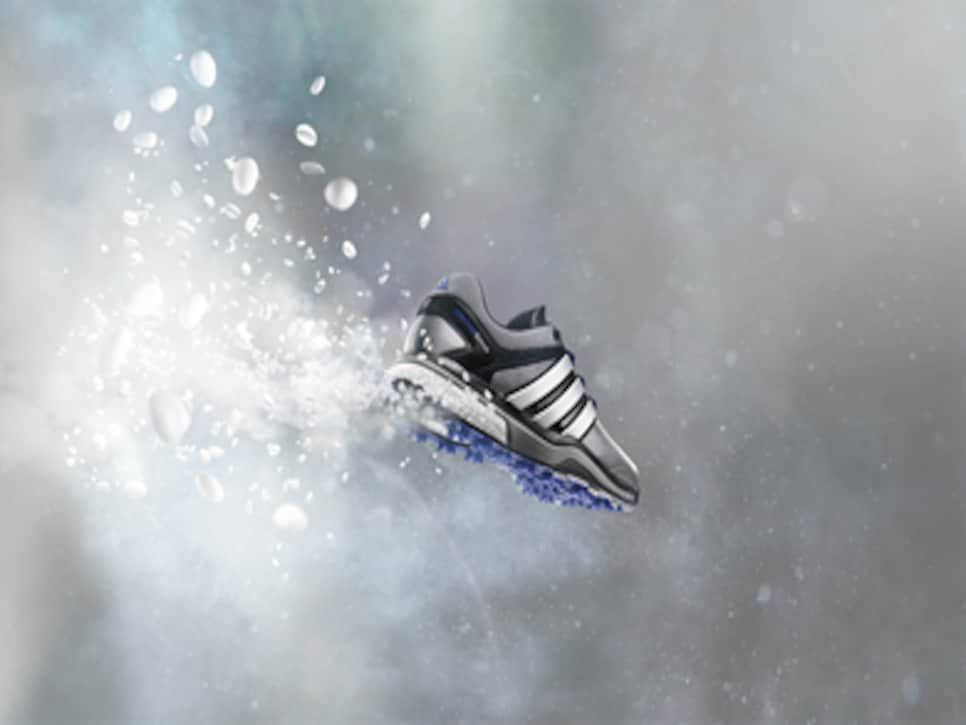 Typically golf shoes use EVA, a rubber-like compound, to provide cushioning. However, EVA has a tendency to break down in varying temperatures (hardening in the cold, softening in heat). Adidas officials say that Boost foam counters this.
The adipower Boost also features 25 gripmore spikes as well as smaller traction elements at the heal and toe. The spikes vary in size so you have the most powerful gripping action in the right places during your swing.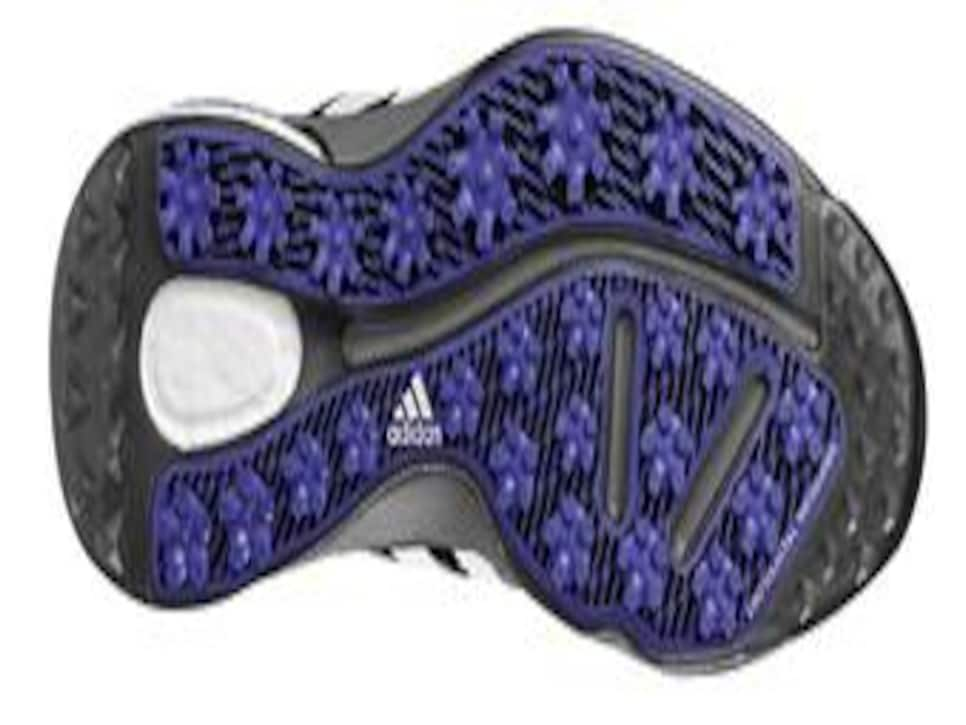 Jason Day, ranked eighth in the world, is among the Adidas tour staff wearing the shoe ($190 for men's model, $180 for the women's model), which will be available at retail available Feb. 27.