The Loop
Adidas looks to keep golfers well grounded with new Gripmore line of hybrid shoes
When hybrid shoes debuted a few years ago, the goal was an all-in-one product you could wear from car to course without having to change. Still, concerns over the lack of spikes potentially compromising traction remained.
Adidas hopes to assuage such fears with its new Gripmore line, available June 1. The design incorporates 243 points of contact with the ground, maximizing grip without traditional cleats.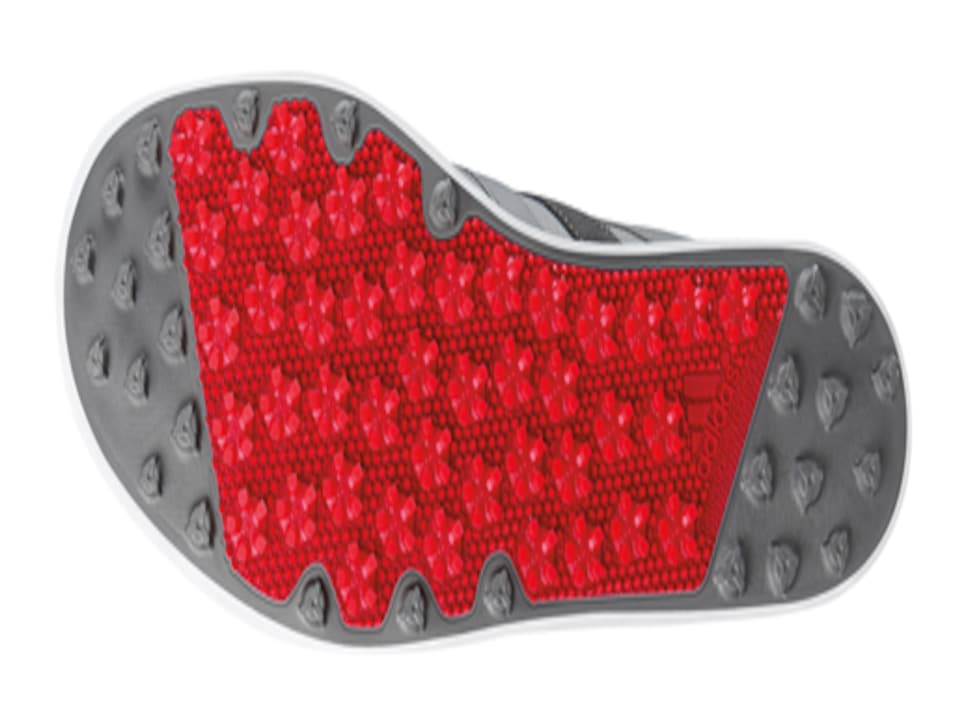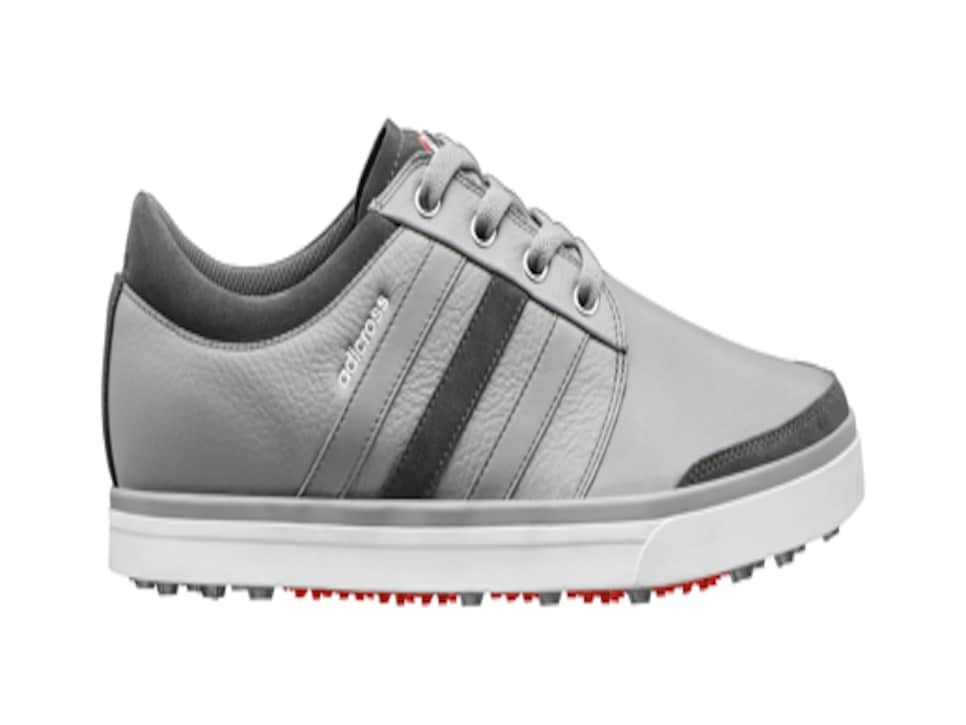 The company didn't ignore style in the Adicross Gripmore ($150) or Pure 360 Gripmore Sport ($130). I tested the Adicross (above) and love how it offers more comfort and stability than previous hybrids. Never mind me, though. Justin Rose has been wearing the Gripmore since March.
*Interested in more stories on apparel? Signup to receive Golf Digestix, a weekly digital magazine that offers the latest news, new product introductions and behind-the-scenes looks at all things fashion. *