Apparel
Adidas Golf releases a limited-edition golf shoe to celebrate the Hawaii swing
Technically, the new PGA Tour season began in October. Practically speaking, though, the 2018 season will really begin when the winners of last year's tour events tee it up at Kapalua's Plantation Course in Hawaii on Jan. 4. Adidas Golf will celebrate this kick-off with a limited-edition version of the adicross Bounce.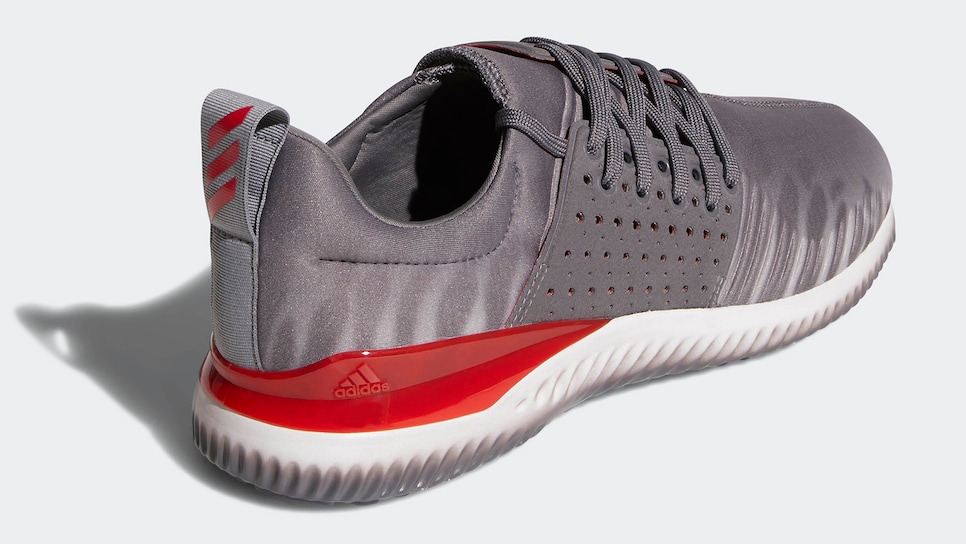 The design of the adicross Bounce Niuhi is inspired by one of the most notable animals to swim around the coastlines of Hawaii, the Tiger Shark, or "niuhi" in Hawaiian. The shoe has a distinct grey colorway with some subtle nods to the stripes of a Tiger Shark and red accents on the heel and tongue that are meant to represent the strength, power and determination that both the sharks and tour pros possess.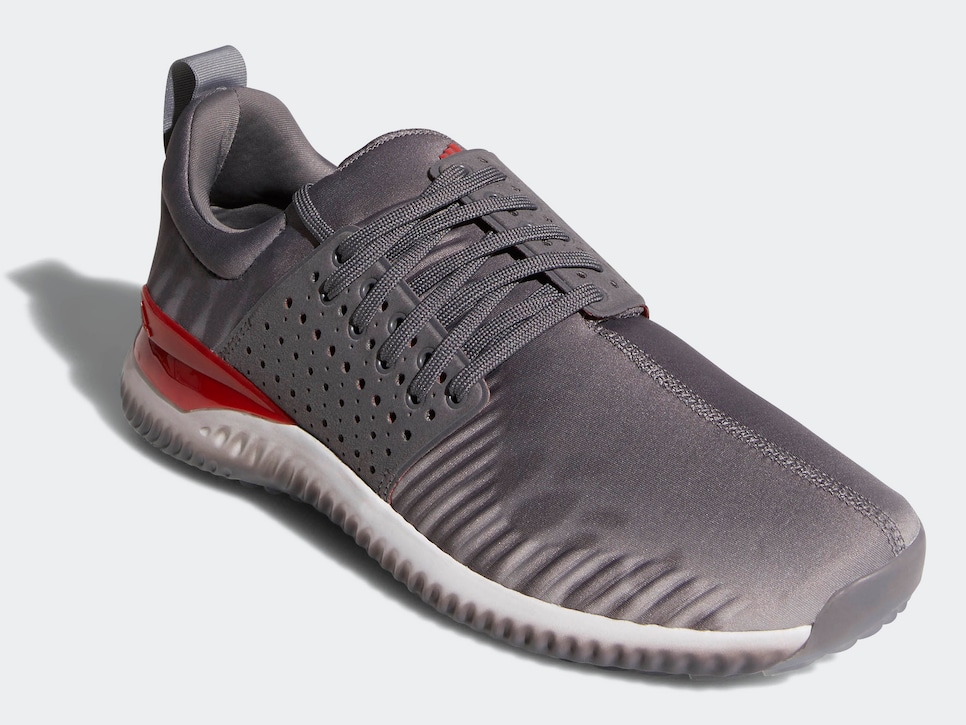 All versions of the adicross Bounce are designed with an offset-wrapped saddle made of microfiber leather that includes multiple eyelet rows for customizable lacing. Along with looking modern and stylish, this feature is designed to allow players to adjust the amount of support they need for their individual swing.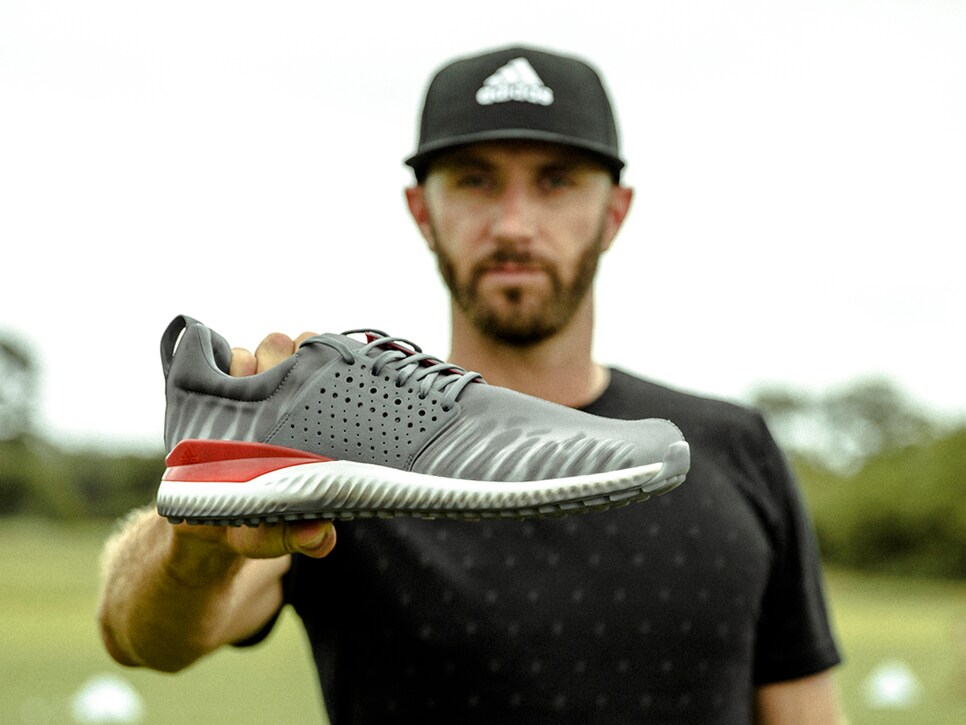 The shoe also includes a rubber spikeless outsole with 181 specifically-placed traction lugs to provide golfers with optimal grip and still give them the option of wear-anywhere versatility.