Style
MagnaReady's adaptive polo features clever magnetic closures—now with commemorative U.S. Adaptive Open Logo
*All products featured on Golf Digest are independently selected by our editors. However, when you buy something through our retail links, we may earn an affiliate commission.*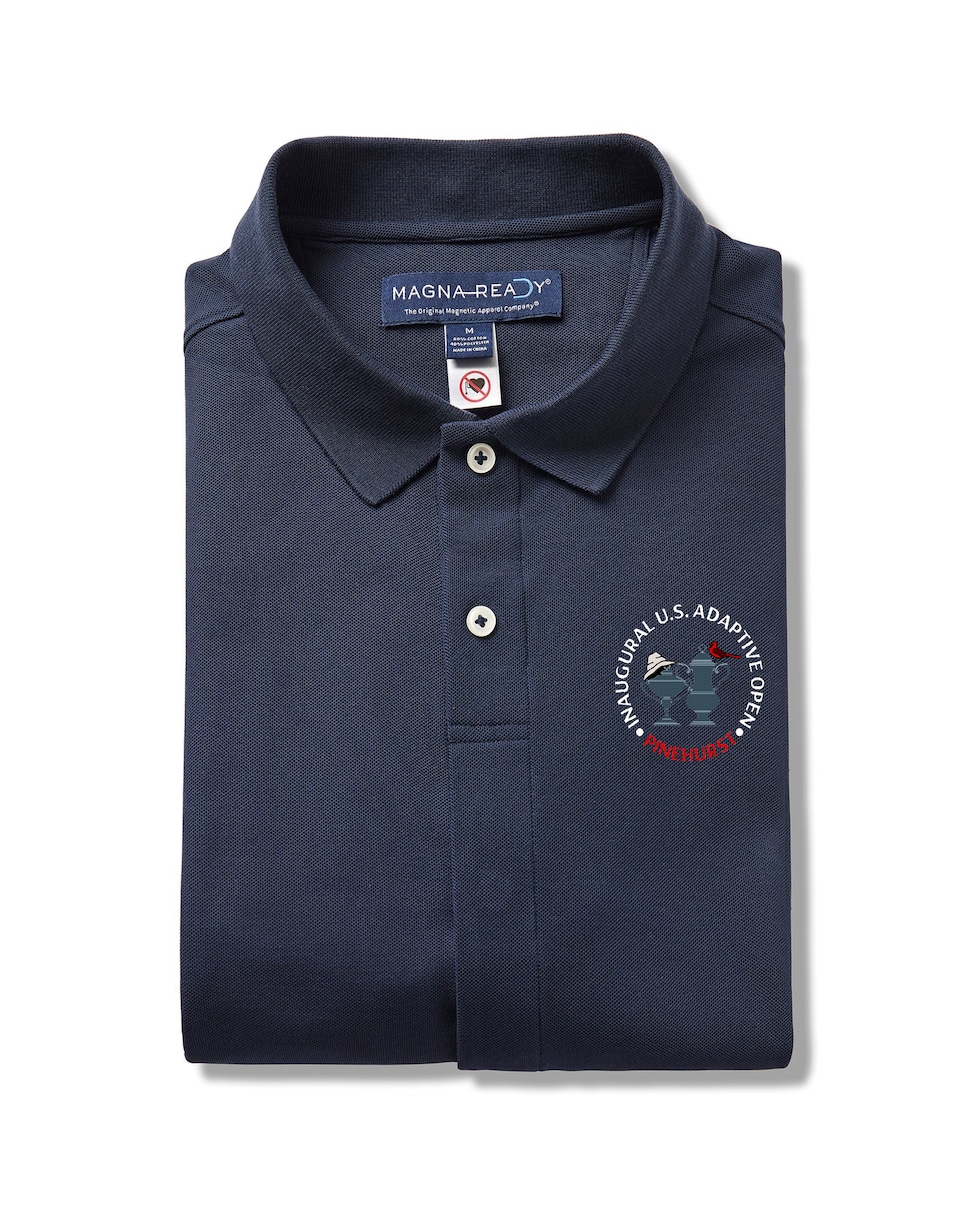 Drawing on her background as a children's clothing designer, Maura Horton kicked off her collection of adaptive apparel for adults—fittingly—with a story. It goes something like this: One day, in 2009, her husband, Don Horton, who was living with Parkinson's disease at age 48, came home upset from a bad day at work. He was working as a football coach at North Carolina State and Maura assumed it was because his team lost their big game, but quickly realized that wasn't it. While he was changing in the locker room, his hands lost the mobility to button his shirt—loss or decrease of dexterity and motor skills is a major side effect of Parkinson's. He stuck in the locker room until one of his players at the time, former N.C. State and now NFL quarterback Russell Wilson, returned from a press conference and quietly came over to help him button his shirt.
"I went to work immediately," Maura says. "I knew he'd be traveling every week for work as coaches do for games and recruiting, and I went online and ordered what was available, which was something that I knew he wouldn't really wear."
She began designing her own solution and had the idea to replace buttons with magnets. Her first iteration didn't quite work, as the magnets corroded after their first wash and no longer functioned properly. Another year of searching, she struck upon the solution, a rust-resistance magnetic fixture. After applying for a patent (which took a few years), MagnaReady was up and running.
Her launch in 2012 featured two shirts in two colors and was an instant hit. She sold out within two months and "figured we were on to something."
"The response was overwhelming," she said. In the older version of MagnaReady's website, first-time customers were encouraged to leave their stories. A whopping 86 percent took her up on the offer, sharing stories of feeling like themselves again as they got dressed in the morning, or watching a loved one infused with excitement over their now-expanded wardrobe options.
"Those comments are everything to me," she said. "My husband passed away about five years ago, so I was really at a crossroads. It was super emotional; do I stay in? Do I get out? I wanted to keep the legacy for my children. It was really those customers' responses about how it affected their lives, or watching their loved one be able to do something that most of us take for granted, that made me stay in the game."
Today, MagnaReady features a growing collection of clothes across styles and occasions, from a men's polo with cerulean florals to women's athleisure featuring an asymmetrical wrap-style cardigan. And for the U.S. Open and U.S. Adaptive Open (which runs from July 18-20 in Pinehurst), MagnaReady partnered with Fanatics and the USGA to create over a dozen looks perfect for wearing on or in honor of the course and the 2022 festivities. Favorites include the white tank top with an asymmetrical silhouette and reinforced sensory-friendly seams—and the U.S. Adaptive Open logo emblazoned along the front—as well as the signature polo in gray or lavender, which features side splits along the waist hem along with the embroidered logo. The navy U.S. Open jacket with MagnaReady's genius fastenings along the front and the three—3!—pockets is also a classic choice.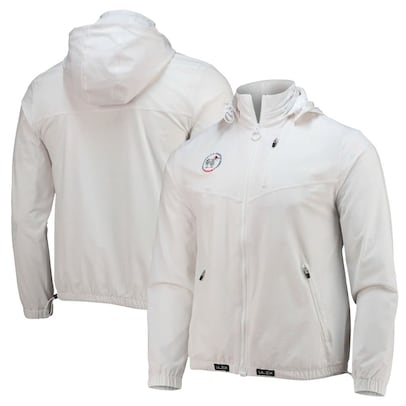 Men's 2022 U.S. Adaptive Open MagnaReady White Adaptive MagZip Full-Zip Hoodie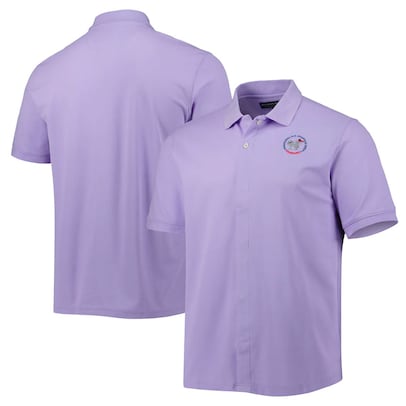 Men's 2022 U.S. Adaptive Open MagnaReady Adaptive Purple Solid Pique Polo with Magnetic Closures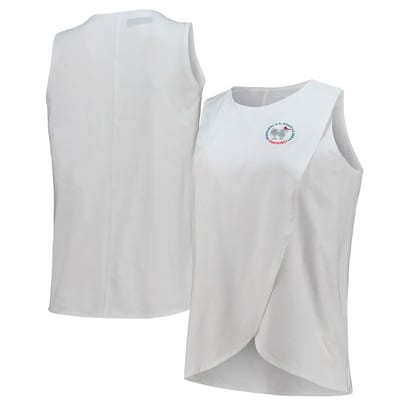 Men's 2022 U.S. Adaptive Open MagnaReady Adaptive White Tank Top with Magnetic Closures
Maura herself will be attending the U.S. Adaptive Open in her home state of North Carolina, and looks forward to the day when "adaptive clothing" is a redundancy; when all clothing is created thoughtfully and with the wearer in mind. Because, as Horton said, "Buttoning buttons is a universal way we all get dressed, whether you're 2 or 102."
"We've got such a long way to go for inclusion," Horton said. "We've learned a lot through the movement, through COVID, through the murder of George Floyd. But disability is still often an afterthought, and just taking out some of those roadblocks, so people can feel like themselves again is super important. It's awesome to watch people come back to life."
More from the MagnaReady U.S. Adaptive Open Collection