The Loop
Adams' Pro adds to the shape debate in hybrids
The trend in hybrids has been toward looking like smaller fairway woods instead of iron-replacement clubs. Adams, which has been at the forefront of the hybrid movement, is trying to shift the clubs back to their traditional, more compact size.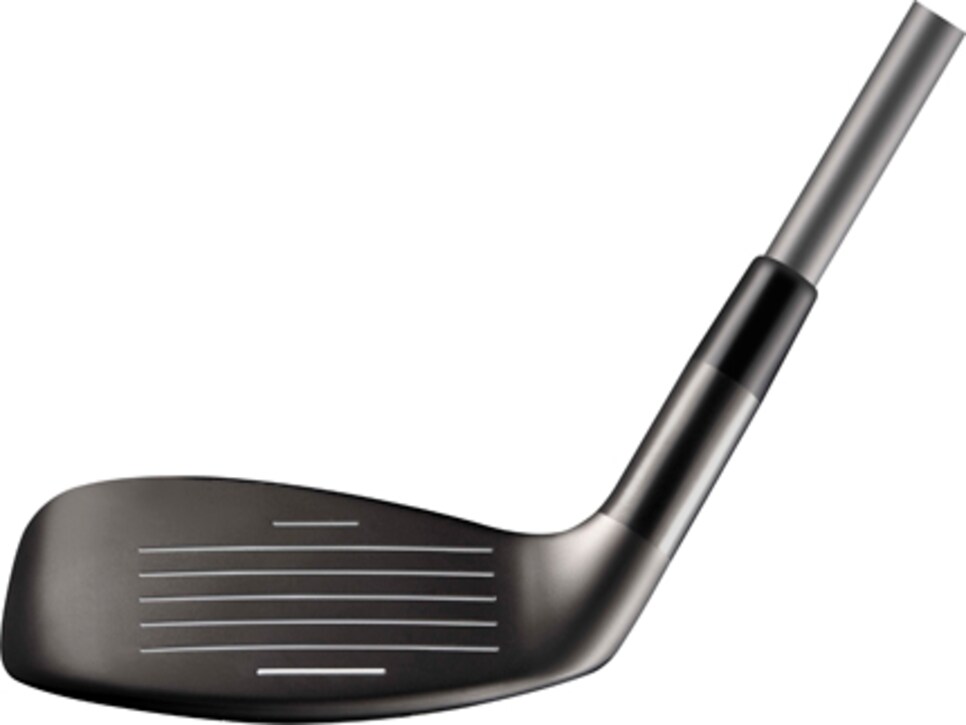 The Adams Pro, which checks in at 95 cubic centimeters, is more than 25 percent smaller than last year's Adams Super S. "We think the smaller size inspires confidence and makes the club more versatile," says Justin Honea, senior director of R&D, on the company's approach to bridging the gap between irons and fairway woods.
Designed with a shape based on tour-player input but with average-player forgiveness in mind, the Pro ($200) features a high-strength Carpenter 455 steel face to enhance ball speed. Thin slots stretch across the crown and sole--the latter has a cut-through opening--to improve face deflection.
Available in 16, 18, 20, 23 and 26 degrees, the Pro also uses a more "upside down" iron-like face profile for a larger hitting area.