The Loop
Adams hides slot in new fairway woods, hybrids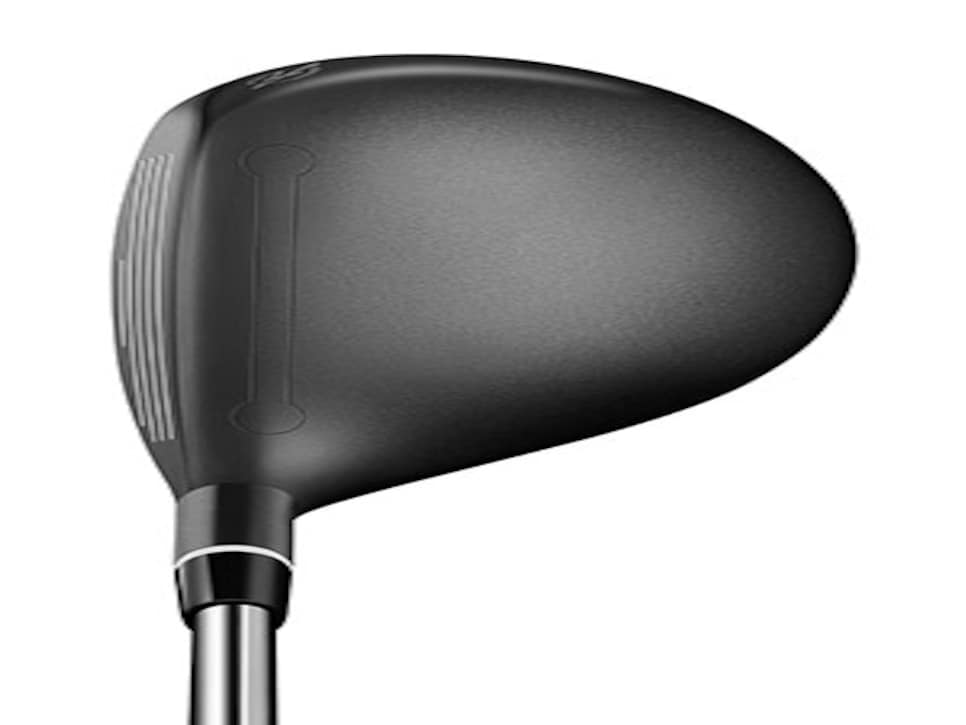 Adams new Tight Lies fairway woods and hybrids use an epoxy filler in the crown slot that still allows its walls to flex. The filler is painted over so at address the crown slot's visibility is dramatically reduced compared to previous Adams metalwoods.
Both crown and sole slots also have been redesigned into a barbell shape, which improves both the face flexibility and the manufacturing process. The shape change grew out of a technique used to stop cracks in metal by drilling holes at either end of the crack. Adams engineers used the idea to modify the shape of the crown and sole slot into a longer, thinner slot with circular cuts on either end. Adams engineers say the design reduces stress concentration (the tendency for the metal to weaken or become difficult to manufacture consistently), but still allows for the kind of face deflection that can increase ballspeed.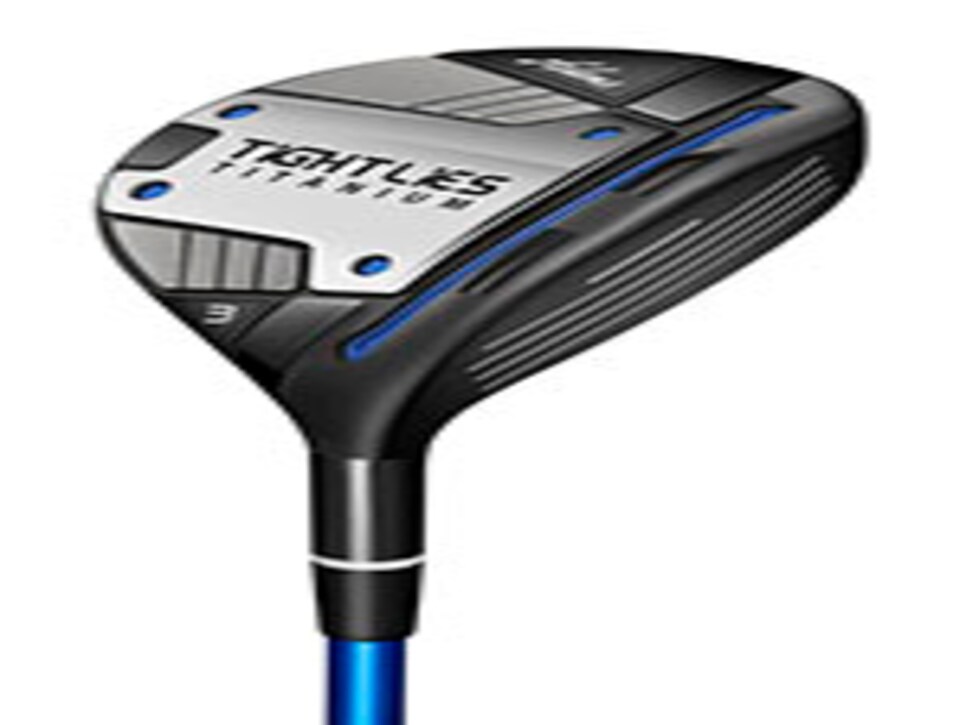 The hybrid's low-profile shaping features a shallower face height than the company's recent Pro hybrid. Adams engineers say it features the lowest center of gravity of any current all-steel Adams hybrid.
The Tight Lies fairway woods ($200 in steel, $250 in titanium) and hybrids ($180) are available Oct. 1. The fairway woods come in four lofts in steel (14.5, 16, 19 and 22 degrees) and three lofts in titanium (13.5, 15 and 18), while the hybrids are offered in five lofts (17, 19, 22, 26 and 29).