The Loop
Adams goes back to the future with new Tight Lies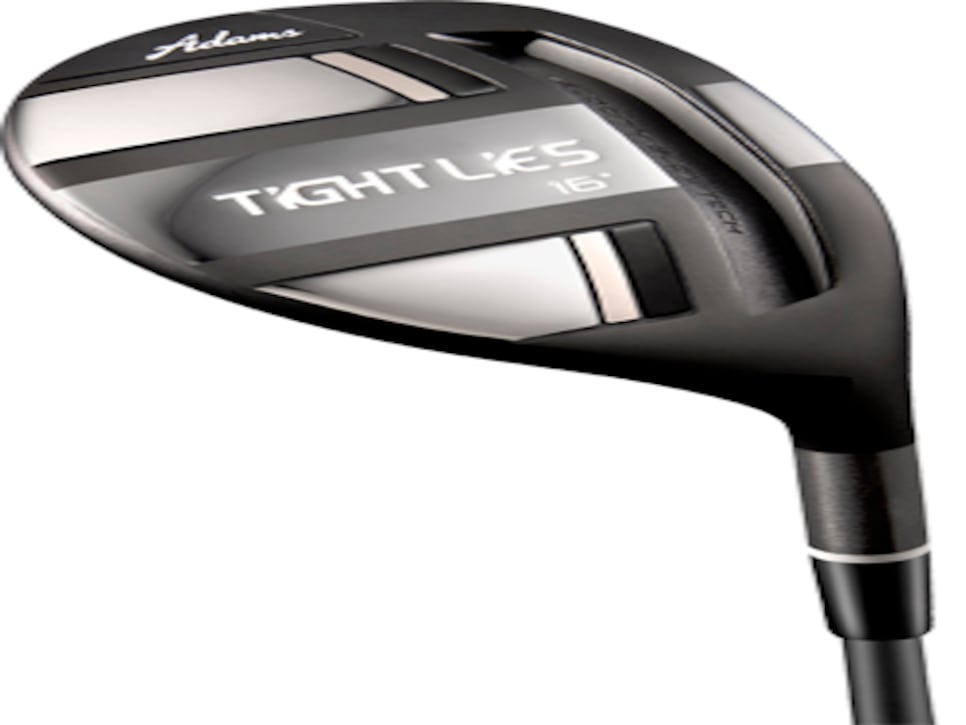 Remember the Adams Tight Lies, the infomercial fairway wood sensation of the late 1990s invented by company founder Barney Adams that put Adams Golf on the map and changed the thinking behind golf club design and reinvigorated the marketing of golf clubs?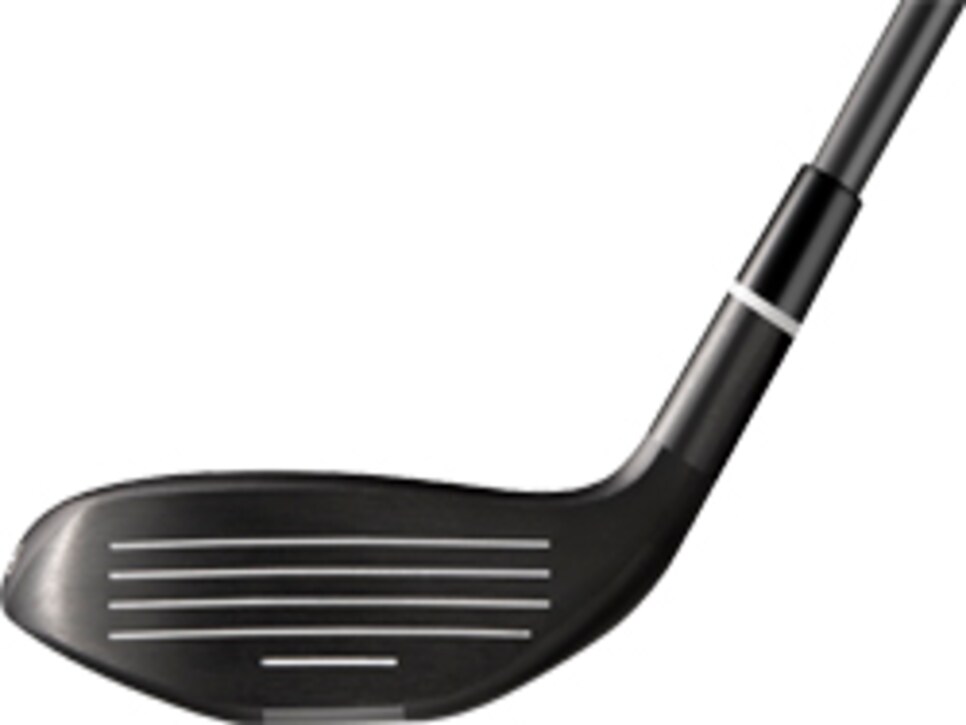 The details are still trickling in, but an updated version of the Adams original flagship design got some use during the Greenbrier Classic on the PGA Tour when both Kenny Perry and Tom Watson put 16-degree versions of the club in their bags after seeing it for the first time during a commercial shoot for the company.
The design aims to combine the original's upside-down shape (for a lower center of gravity and ease of use for players who need to hit the ball higher) with Adams crown and sole slot technology, which seeks to improve the face's ability to flex and add ballsped.
According to Adams Michael Fox, product line manager, "We expected tour players to experience better performance with the new Tight Lies, but the immediate difference and demand for the retail version was astounding. Tom and Kenny wouldn't give the clubs back until we allowed them to put them in play this week."
The Tight Lies fairway wood is expected for a full debut later this month.