Apparel
Adam Scott's sharp-looking Masters outfits are shockingly affordable
Adam Scott has always been considered one of golf's most stylish dressers. He's also unique in that he's the only player on tour to represent Uniqlo, a Japanese casual wear clothing company that is one of the biggest in the world. A few days after they signed Scott in 2013, he won his first Masters. How's that for timing? He's been with them ever since.
Five years later, Scott is still looking for his second career major but he remains one of the best-dressed players in the game. Fashion is something the 37-year-old Aussie takes a serious interest in, from being a shoe hound to having a hands-on approach with his golf clothes, something that was evident in putting together some new, old looks for this year at Augusta National.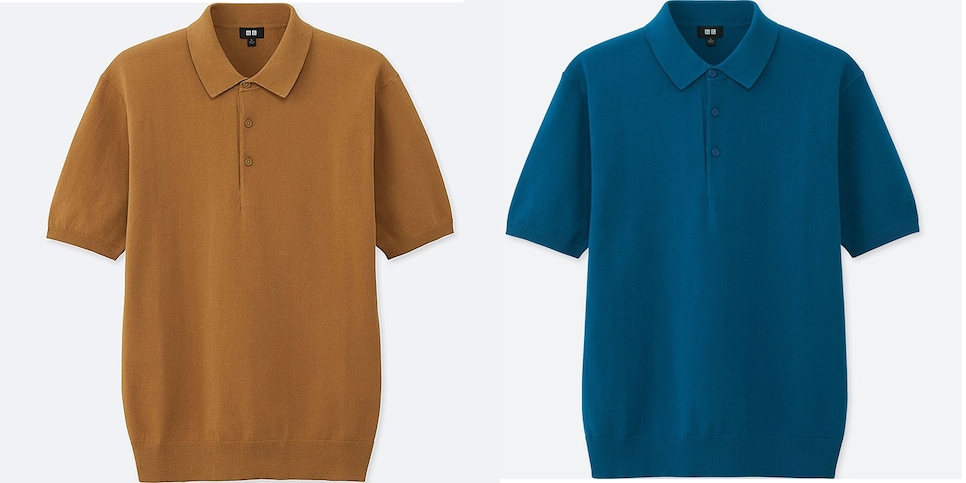 The most notable will be a washable, knitted polo ($19.90) that features a hemmed bottom and sleeves and is worn un-tucked. Augusta National needn't worry, though, as Scott will sport one of the company's AIRIsm undershirts so as not to show any stomach when he swings. It helps, too, that the shirt is 85 percent cotton and 15 percent nylon, allowing for a good bit of stretch.
"It's kind of a throwback to the 1940s," Scott says of the look. "It has a nice seasonal sort of feel to it and the style is a good fit at Augusta."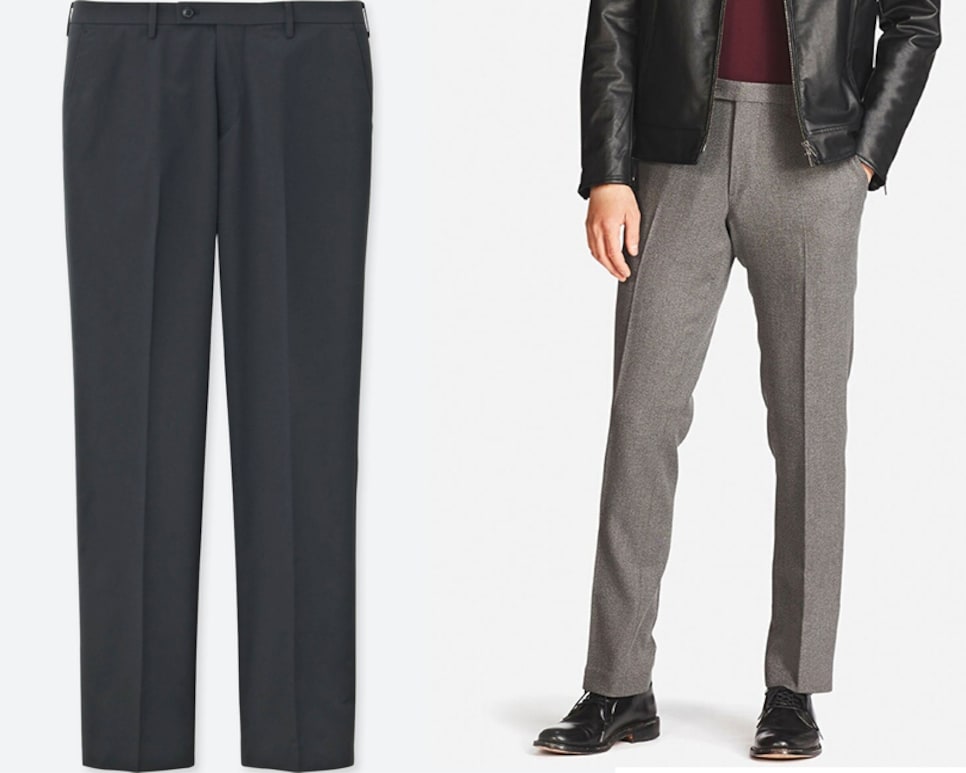 Also new are the company's Kando pants ($39.90/$59.90), which Scott personally collaborated with Uniqlo on. Featuring a cotton-like natural texture, they also have moisture absorption and quick drying properties, along with a little stretch and a lightweight feel to allow for swinging a golf club.
"It's a broad range of clothing that can go from high performance sportswear, to seasonal stuff like the knitted polo," Scott said. "Golf is such a performance sport so developing better performing clothes is important. Even little details are great, like the lining in the pockets have these air dots, which help with breathability."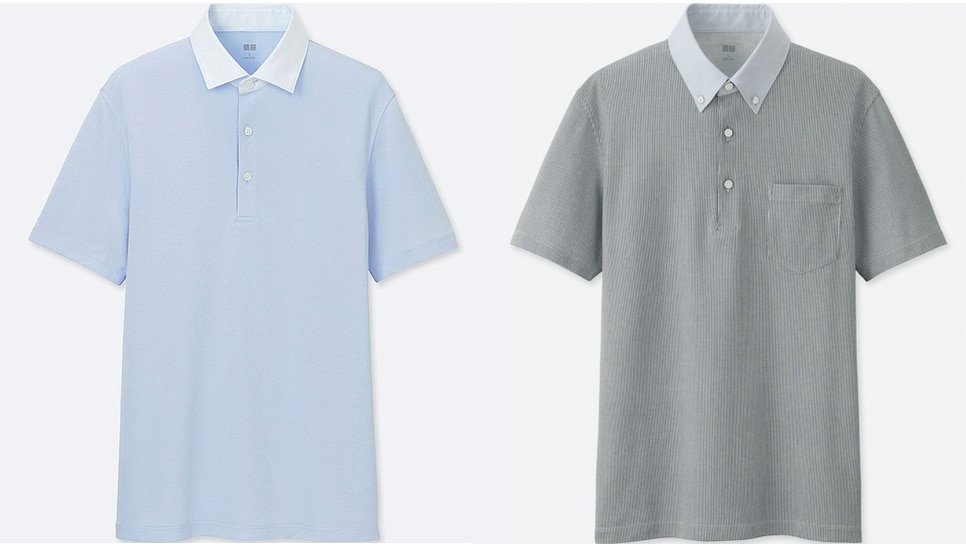 Similarly, the AIRIsm Shirt Collar polo ($19.90) is another new look for Scott this year. With a smooth, light texture it feels almost as if you're not wearing a shirt at all. Likewise, it has quick drying, cool comfort properties as well as self-deodorizing, anti-microbial/anti-odor technology and a collar similar to that you'd find on most dress shirts, yet another nod to the past by Scott, whose admitted fashion sense, like his swing, never seems to go out of style.