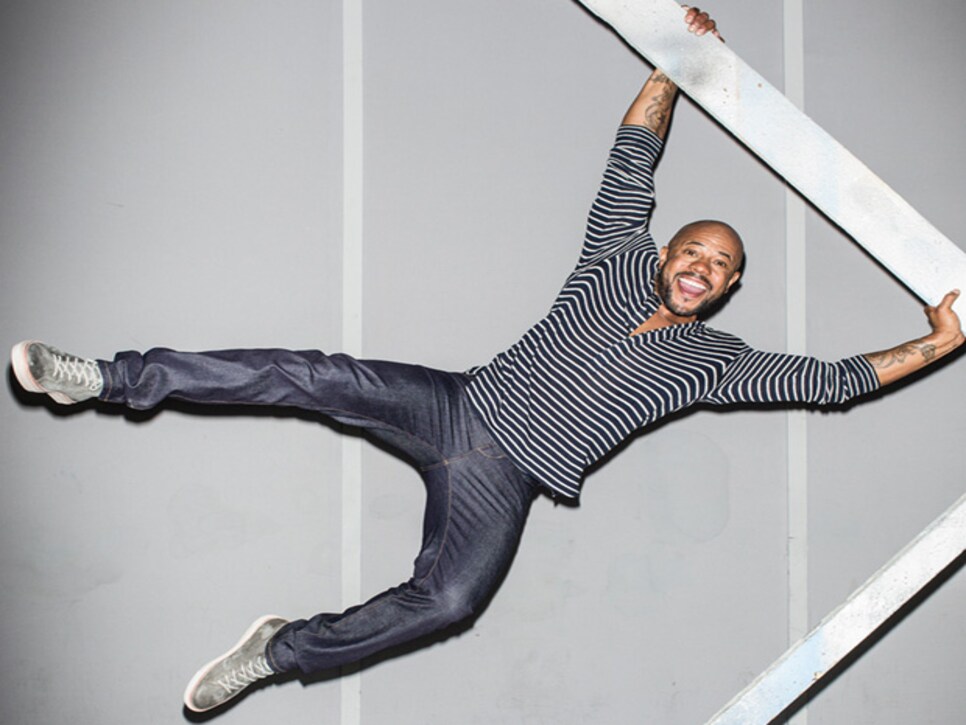 "I'm hoping I get asked to play a golfer... this brother will be prepared."
I was in Canada about 10 years ago shooting episodes of Showtime's "Soul Food." I had just played golf and broke 90 for the first time. I was so psyched when I left the course—Lionhead Golf Club in Ontario—and went back to the apartment where I was staying. I had two full sets of clubs with me, and I left them in my truck. The next day, I came out to the parking lot, and the back window was smashed, and my clubs were gone. I can't tell you how painful that was. I never saw them again, and to this day I can't bear to replace them.
Now when I play, I just rent or borrow clubs—like when I'm doing celebrity golf events. I'm about a 20-handicap, and I know my game could be a lot better if I had clubs and more time to play. Between doing "The Mentalist" on CBS and spending time with my wife, Maya, and our baby girl, Berkeley, I don't have as much time to play as I'd like.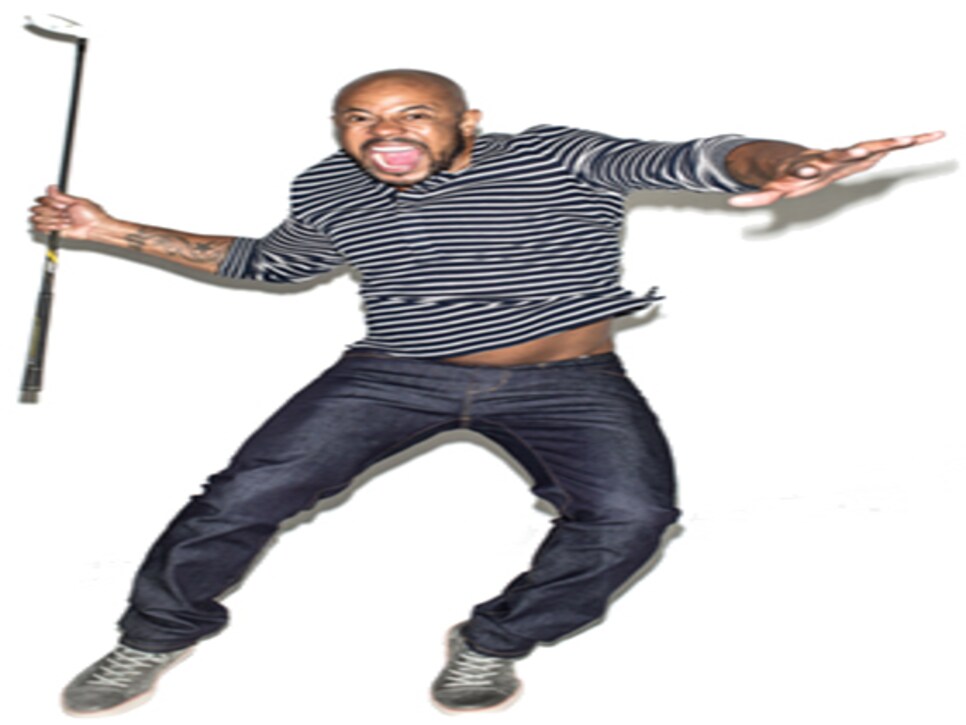 Fortunately, Maya bought me a new driver and hitting net for the back yard, and I'm starting to get back in the golf groove. She said she wants to start playing, so we're going to take lessons together.
Here's the thing about golf: When you're filming TV shows, it's a team environment. But golf? It's just you, your swing, your skill, your patience. I really love that part of it. I'm hoping I get asked to play a golfer in a movie or show. Let me tell you, this brother will be prepared before we start shooting. I will look better than Tiger Woods.
The 42-year-old native of the San Francisco Bay Area just finished his role as Dennis Abbott on "The Mentalist." He's also known for recurring roles on "Sons of Anarchy," "Prison Break," "The Game" and "Soul Food." Dunbar began playing golf in 1998 when he moved to Los Angeles. "My friends from college, we'd all play [Rancho Park] over on Pico Boulevard. I was unemployed. We all were. It was a way to pass time until one of us got a job. But now I'm hooked on it."