The Loop
According to Donald Trump, Ben Roethlisberger once killed a tree with his golf ball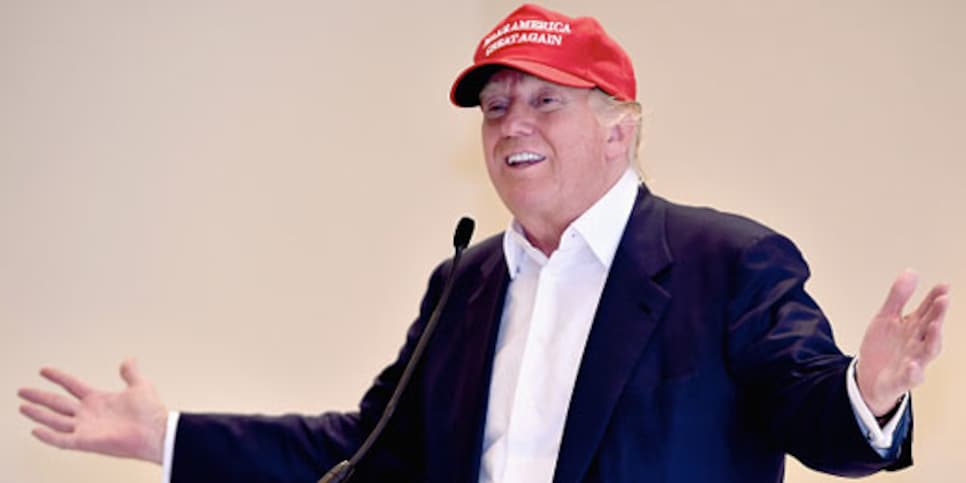 Presidential nominee Donald Trump has made some outlandish remarks during his campaign. His latest story, one involving golf and Ben Roethlisberger, ranks right up there in unbelievability.
In a campaign stop in Ambridge, Pa., the 70-year-old Trump emerged to the crowd waving the Pittsburgh Steelers' "Terrible Towel." He doubled-down on cajoling the audience, enlightening them about a time he had with their quarterback on a golf course.
"He once hit a shot that went dead right into a tree. It was a massive tree like this. The ball hit the tree so hard I swear I said, 'Ben, within two years, that tree is gonna be dead,'" Trump stated. "And you know what? Two years later, I should say this because we have — have a lot of tree lovers here. But two years later, that tree was dead. He is a strong guy and he's a good guy too. Big Ben."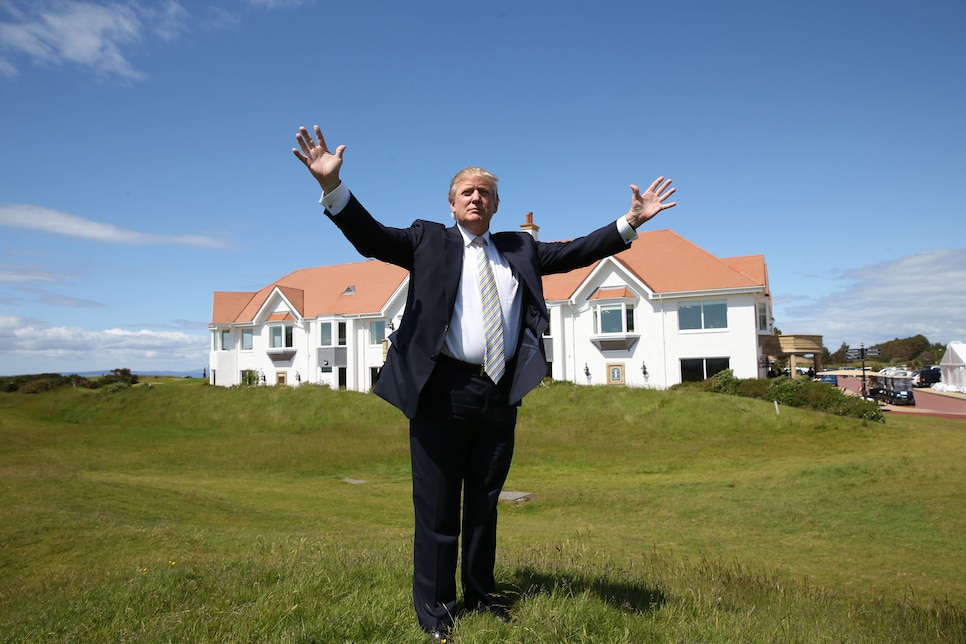 Now, Roethlisberger is one of the biggest, toughest forces under center in football, and boasts a stellar golf game, once participating in Golf Digest's U.S. Open Challenge. Conversely, from our experience, trunks can withstand a high velocity of abuse from hackers. Hell, we doubt Paul Bunyan could take down a tree in this manner.
Given that Roethlisberger himself didn't endorse Trump this summer, maybe we take this with a grain of salt.
Then again, if Roethlisberger navigated Bethpage without harm, anything is possible.