The Loop
Aaron Rodgers sadly says goodbye to golf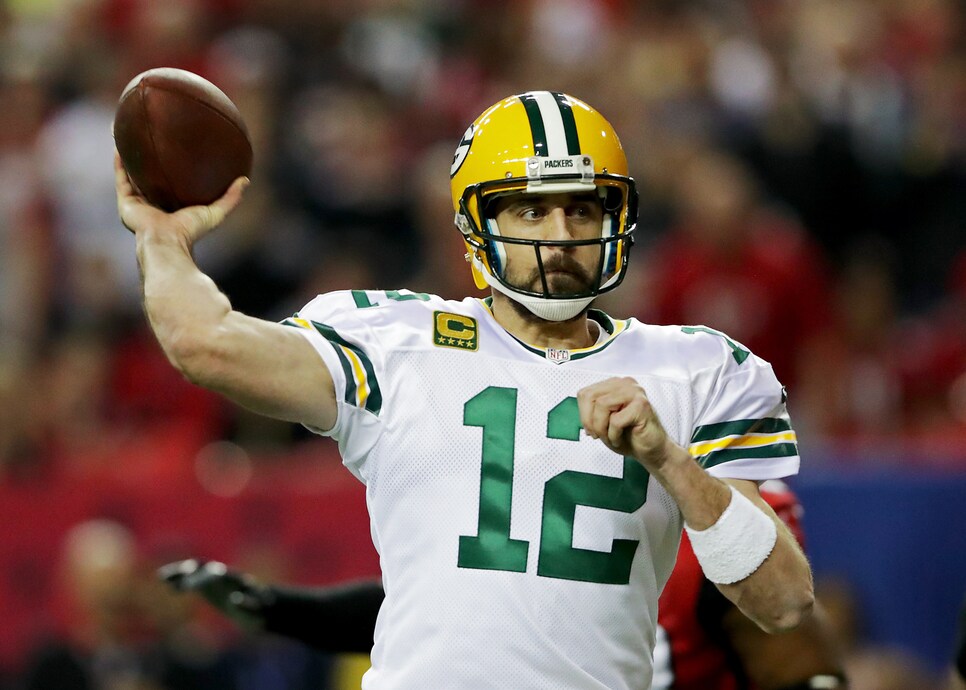 In Green Bay for the start of the team's voluntary workouts, Rodgers spoke to Demovsky about his offseason regimen, and how golf was cut from his itinerary.
"As much as I love golf, it's kind of taken a back seat to my workouts," Rodgers said, "and I'm light as I've been I think ever coming back at this time of the year."
Truly a dark day in the world of celebrity golf, and looking at the field for the upcoming American Century Celebrity Golf Championship, it appears Rodgers is a man of his word. At least Rodgers got to go out on top, as he played with Jerry Kelly in February's AT&T National Pro-Am.
UPDATE: It appears Rodgers isn't totally done with the sport. Stewart Moore, director of communications for the Web.com Tour/PGA Tour Champions, informed us that Rodgers has signed up for the Web.com Tour's BMW Charity Pro-Am in late May. Golf, a game you cannot quit.