The Loop
A year later, San Diego's Ching gets a little revenge
__OOLTEWAH, TENN.—__There was a bit of vindication for San Diego sophomore Alex Ching after he posted his three-under 69 Tuesday at The Honors Course, ending the day among a group of 10 players one stroke back of the leaders after the first round of the NCAA Championship. A year ago at the Inverness Club, Ching was leading the individual tournament with 18 holes to play, only to shoot a final-round 76 and finish T-13.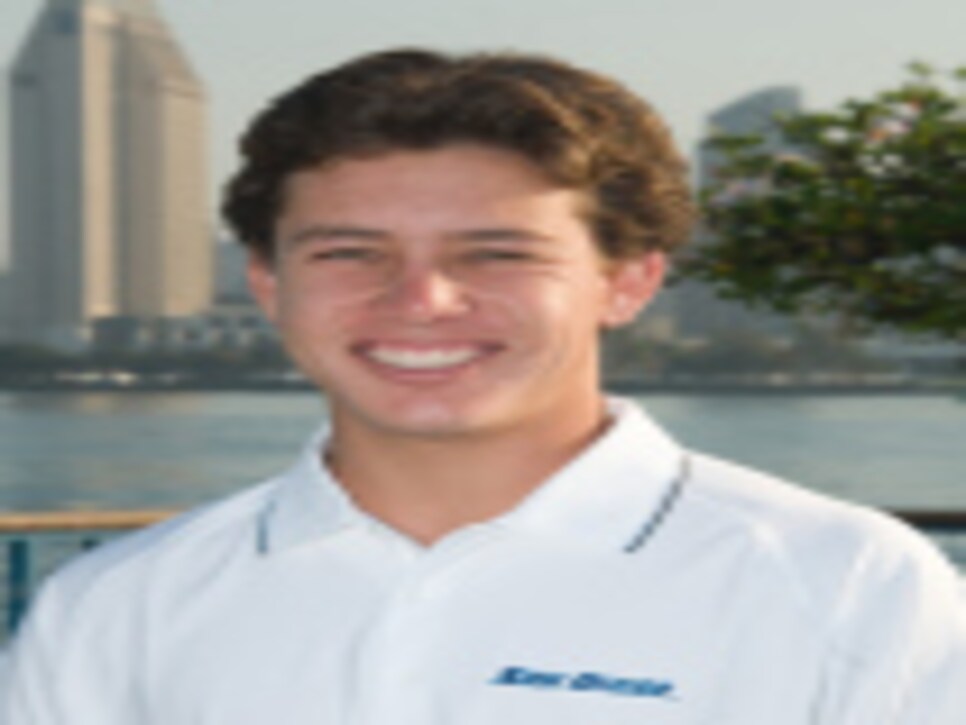 "I kind of wanted some revenge out here," said the 20-year-old from Honolulu, who has a 12:40 p.m. second-round tee time Wednesday  "The last round at nationals was brutal. I just want to come back and put myself and team in that position again."
The highlight of Ching's first round was a birdie on the seventh hole, one of only nine made all day on the 460 yard, par 4. After a perfect tee shot, he hit a 6-iron from 185 yards to two feet.
Ching's spring has been a confidence builder after posting four top-five finishes, including a victory at the Mardi Gras Invitational. It's a contrast to the fall season when Ching struggled with his game, having played straight through the summer for the first time in his life.
"In high school, I took three months off from golf [each year]," Ching said. "After the All-American tournament [in November] I put the clubs aside, went surfing and played tennis, hung out with the guys. I picked it up a month later and just got hungry again."
As much as Ching needed to recharge his batteries, he also needed to refocus his game, according to San Diego coach Tim Mickelson.
"We had a long talk at the end of the fall," Mickelson said. "He had gotten away from what he did when he was playing well, which is be more of a finesse player. What he became was a guy that was trying to overpower the golf course. That's not his golf game.
"He has been much more dedicated this spring and he's playing the golf he knows how to play, which always produces good things," Mickelson contined. "To be able to do it last year and then come back this year and get off to a good start, he rises to the occasion."