A woven dress shirt you could wear to the range during lunch and no one would be the wiser
Golf-apparel brands often copy good ideas from mainstream clothing makers, so why can't it work the other way? In launching Mizzen + Main, Kevin Lavelle saw the benefits of performance fabrics in knitted golf shirts and carried them over into an innovative line of woven button-down dress shirts.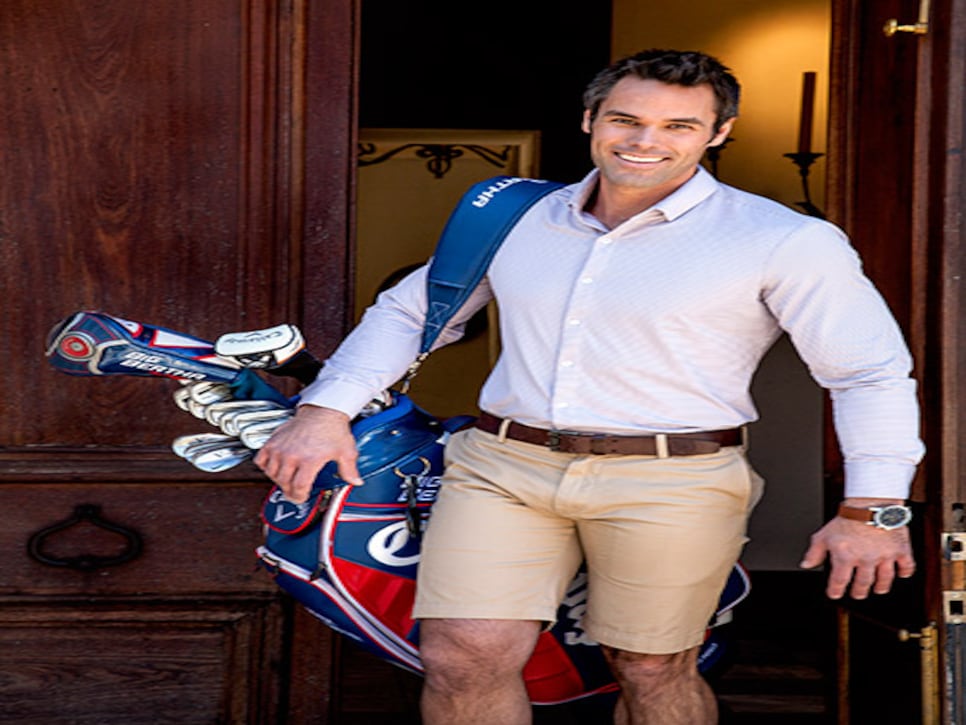 Lavelle and Derek Schuster (a Penn State graduate who somehow took inspiration from a lecture I gave when he was in school a few years ago) have teamed to put Mizzen + Main shirts in 50 golf shops nationwide.
*Interested in more stories on apparel? Signup to receive Golf Digest Stix, a weekly digital magazine that offers the latest news, new product introductions and behind-the-scenes looks at all things fashion. *