The Loop
A) Where Else Should I Play . . .
. . . when I'm in the area?
It's on the list of frequent questions. Along with: B) Where should we go next? C) What's the best deal? D) Is Pebble worth the money? E) What's your favorite course? And, F) Can I have your job?
Starting at the top: A) Pine Needles, Pasatiempo or Forest Dunes; B) Bandon Dunes; C) Northern Michigan in June; D) Not until it comes back down to $300; E) Bethpage Black for public and Cypress Point for private. F) Put the gun down and take two giant steps backward.
This question came in this week (I hope it's not too late) from Shawn Van Gordon of Spokane, Wash.: My Dad and I are driving Friday night from Bandon Dunes, Ore., up the coast toward Tillamuck. We plan on driving a couple hours Friday evening after golf at Bandon and finding a place to stay and play golf again in the morning. Any suggestions for a good golf course and decent place to stay a couple hours drive north of Bandon Dunes, keeping us on the coastline? We're hoping to stay and play for about $100 per person--max.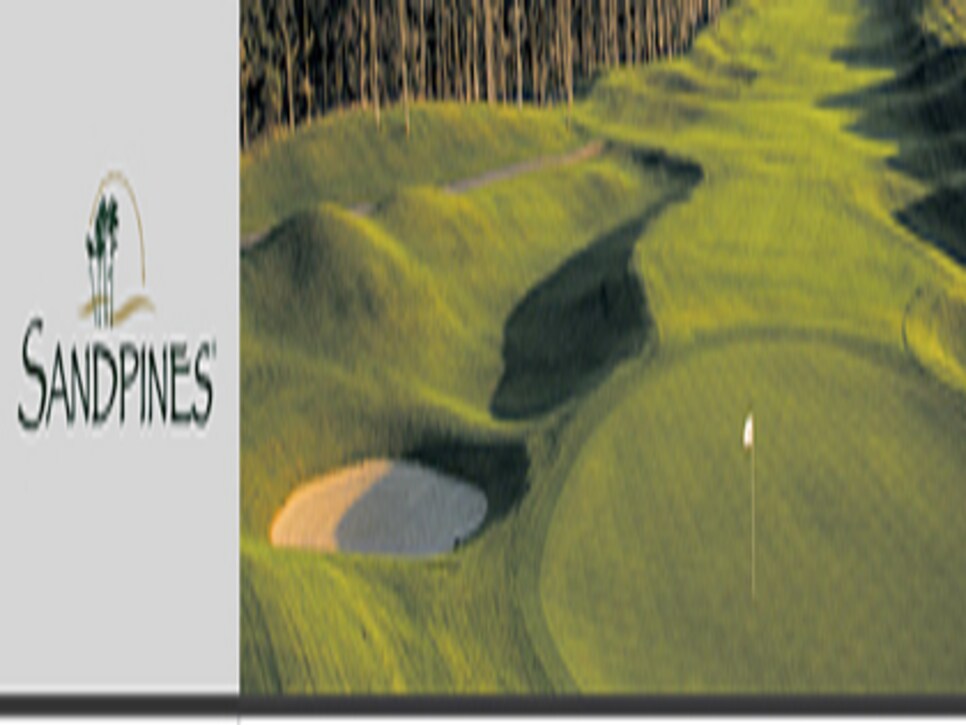 I went to their websites. Sandpines is $89 for a green fee from July-Sept. (Phone is: 800-917-4653.) Ocean Dunes is $42 for May-Oct. (Phone is: 541-997-3232.)
I hope this helps. Let me know how it goes.