The Loop
A weekend with Paige Spiranac proves there's substance behind the selfies
When you take one look at Paige Spiranac's Instagram account, you notice three things: She's gorgeous, she has one hell of a golf swing, and she has more than 612,000 followers (which is roughly the population of Las Vegas). So when I was asked to spend two days with her at the Waste Management Phoenix Open, I wondered what she'd be like. Would she be arrogant? Would she be a diva? Would she be totally different in person than she appears online?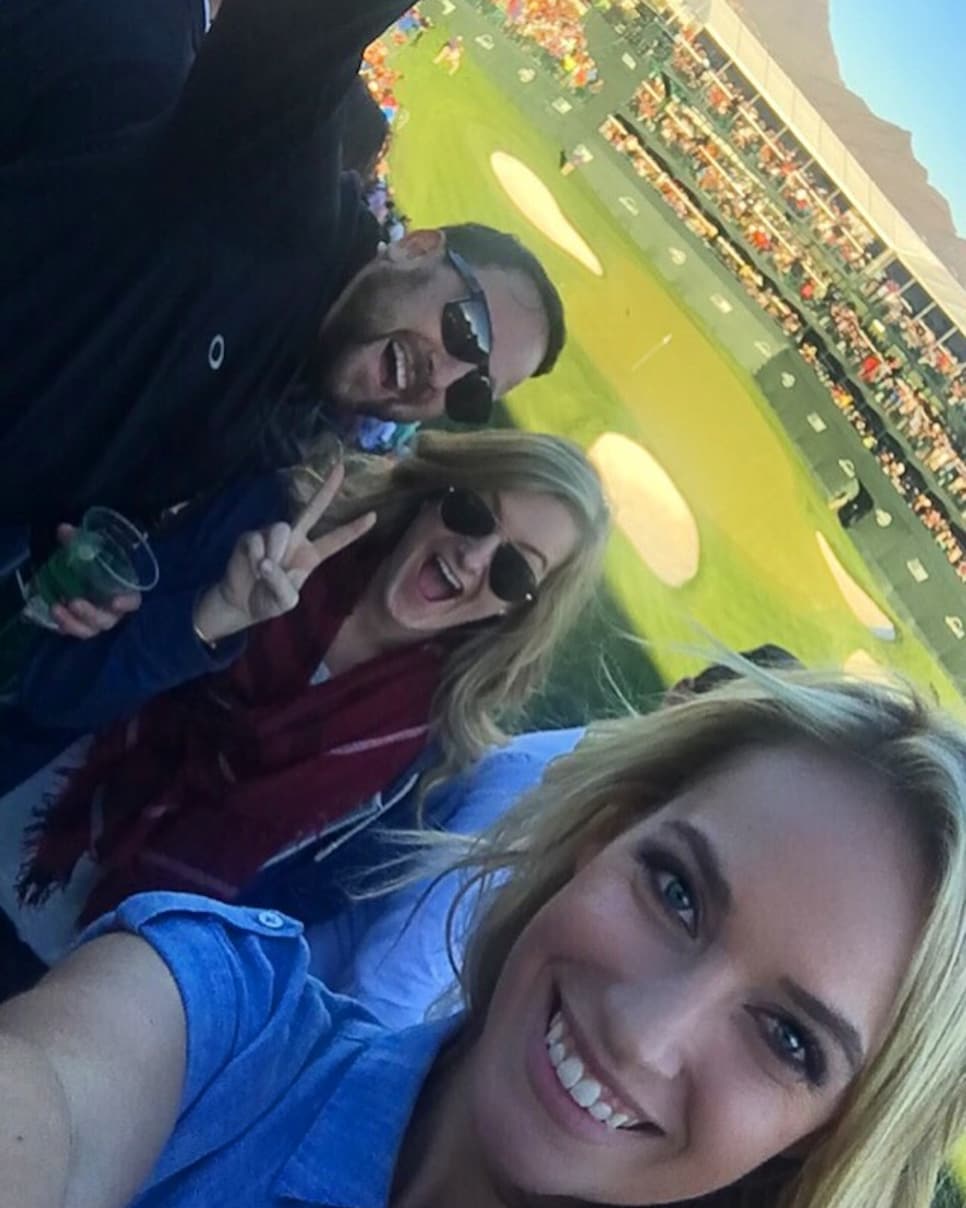 After spending two days watching golf with her and playing 18 holes with her at Desert Mountain, I can say that Paige is far different in person than she appears online; she's far more approachable and down-to-earth than her selfies might suggest.
When Paige got to the tournament on Friday morning, wearing a short-denim dress and knee-high boots, she Instagramed a selfie and told her followers to say hi if they saw her walking around. Some of those followers took her up on that offer and used it as their ice-breaker, "Hey Paige, you told us we could say hi." Paige smiled and posed for photos and asked them a few basic get-to-know-you questions. That happened dozens of times over the course of two days and Paige never hinted to me that she found it tedious or monotonous. Moreover, the people who recognized her were respectful and ecstatic. The call-girl whistles I thought I'd hear were replaced with well-mannered hellos and thank yous.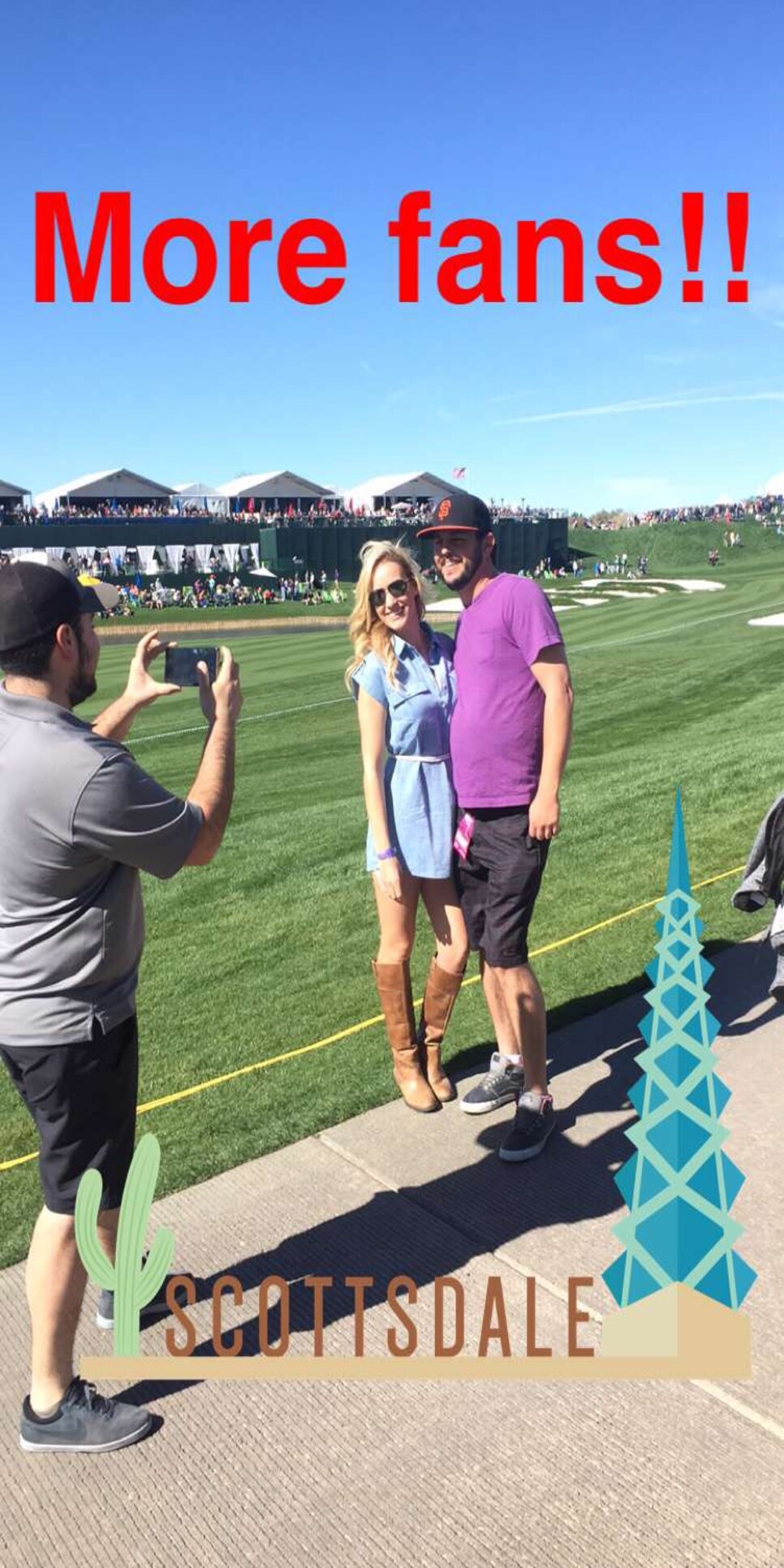 Paige started her Instagram account in May 2015, right after graduating from San Diego State University. Dealing with the spotlight wasn't easy at first—she told me that she'd cry at some of the comments people left on her photos, and her urge to yell back was, at times, unstoppable. When she played in the Dubai Ladies Masters on a sponsor's exemption, she was so nervous before her first round she felt like locking herself in the bathroom.
"I never understood how people who'd never even met me could be so quick to say such mean things," said Paige. "It'd be different if they said something mean to my face after they'd met me. But these people who write awful comments have no idea who I really am."
Today, however, Paige is far more comfortable with her celebrity status. She dismisses the negative comments she receives on her Instagram posts as childish, she's becoming more accustomed to public speaking, and the overwhelming pressure she once felt to play well now fuels her goal to earn her LPGA Tour card.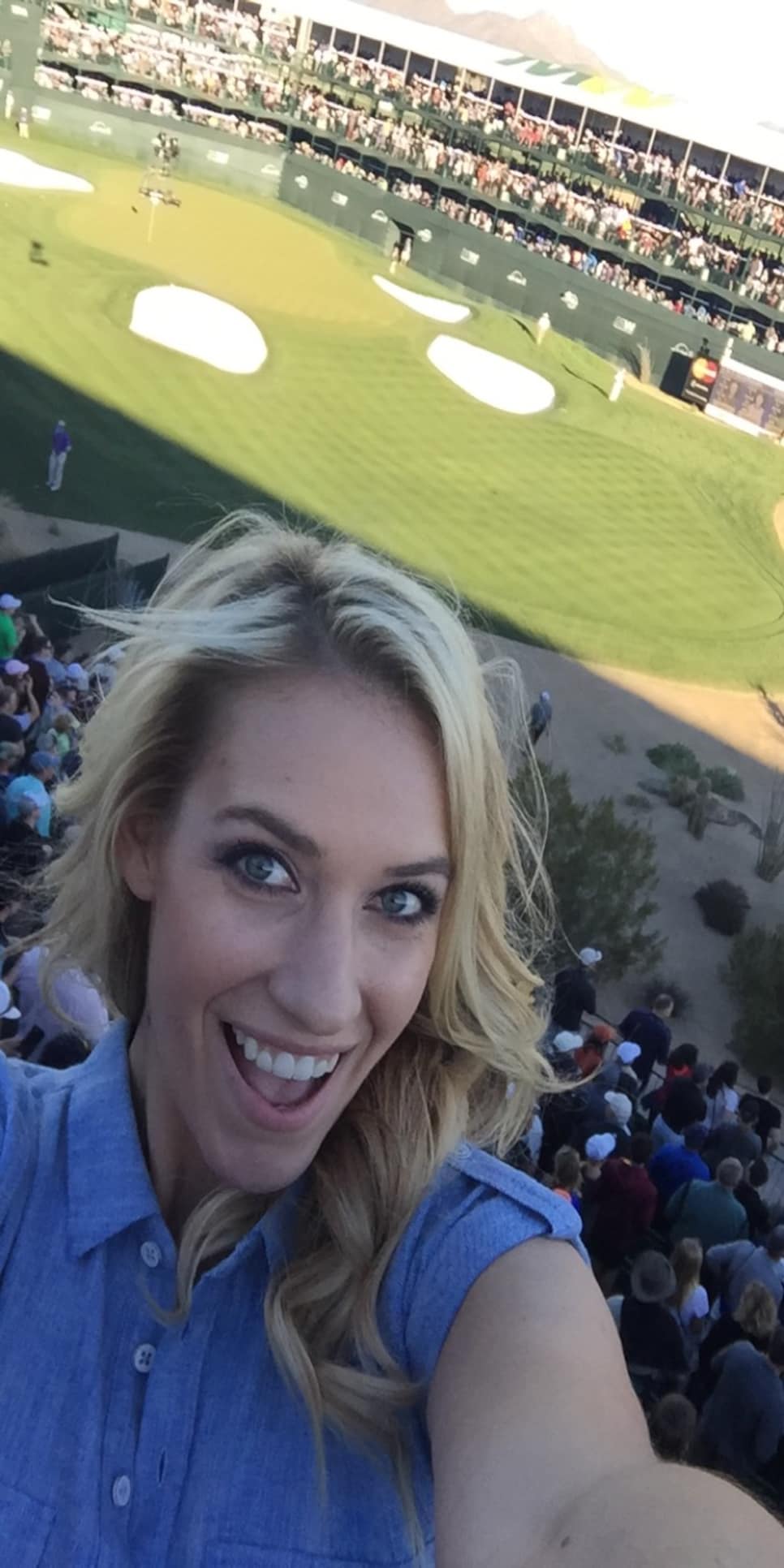 Speaking of her game, I played with Paige on Sunday morning (she was quick to accept a last-minute offer to tee it up) and I was impressed by how laid-back she was—she doled out plenty of trash talk, she pumped up some tunes and she shared funny and interesting stories about her life off the course. At the same time, however, Paige is all business. Her game on Sunday morning was impressively consistent from tee to green. She just started working with a new instructor and they've been working hard on improving her takeaway, and she's prioritizing fitness in a way she hadn't before, focusing more on getting lean and strengthening her abs. To build her confidence, she's going to stick to Cactus Tour events for the rest of the season, and she's going to continue to use her celebrity status to support her dream of playing on the LPGA Tour.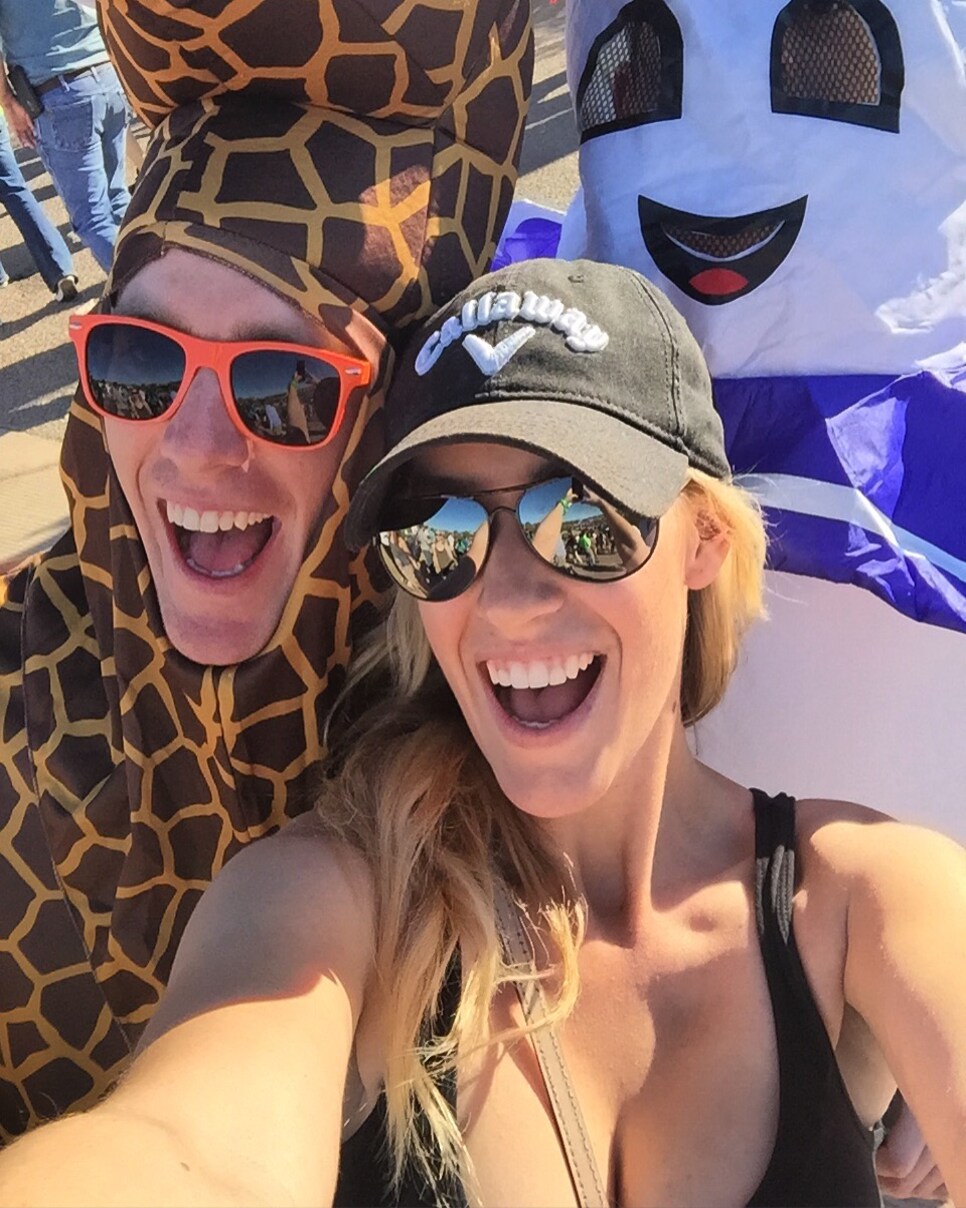 As an outsider, Paige is a pretty face who thrives on Instagram likes. Once you get to know her, however, you realize that she's a smart business woman who wants nothing more than to play golf at the highest level.