The Loop
A thief wearing a Santa hat robs a golf course twice in 24 hours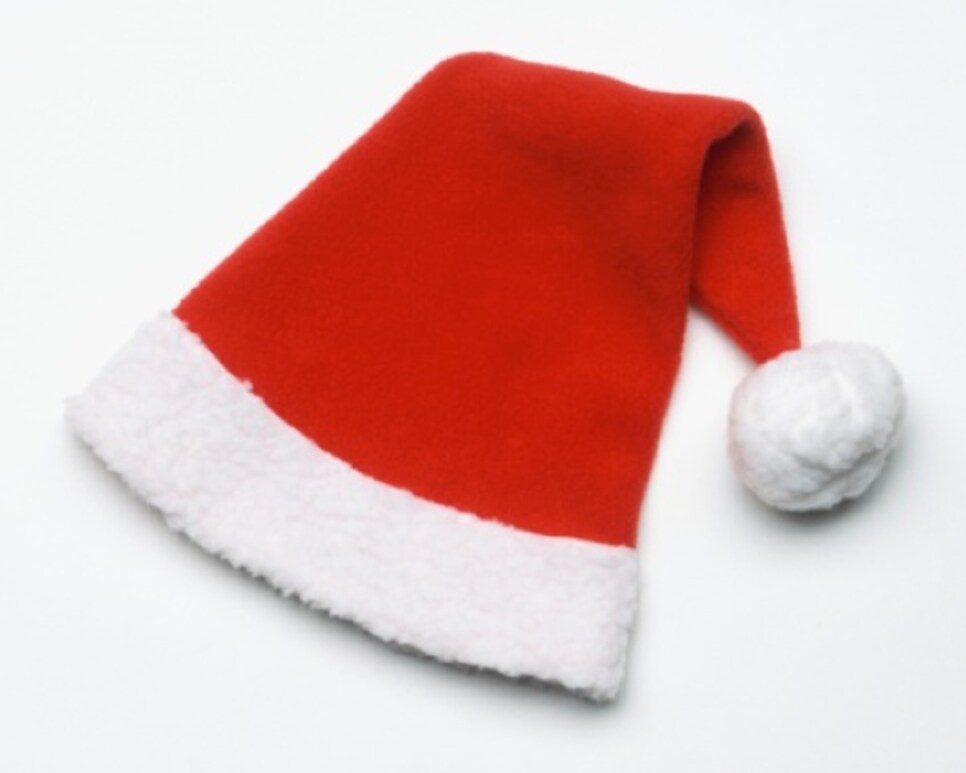 It appears like we have a real-life "Bad Santa" situation happening in Canada. A thief wearing a Santa hat robbed a British Columbia golf course twice in the span of 24 hours earlier this week.
According to globalnews.ca, the first break-in occurred Tuesday at 6 a.m. at Vernon Golf & Country Club. At 2:30 a.m. Wednesday morning, the jolly robber returned. The mystery man was seen in surveillance video wearing a Santa hat.
Both times, this Christmas taker walked away with bottles of liquor. Again, this really has a "Bad Santa" feel. And the sequel to the 2003 movie in which a man dresses up as Santa Clause to steal from department stores just happens to be currently in theaters.
Royal Canadian Mounted Police are investigating the two break-ins and asking anyone with information regarding the crimes contact Vernon/North Okanagan RCMP at (250) 545-7171 or Crime Stoppers at 1(800)-222-8477. Just please refrain from calling in with a hot tip that it was Billy Bob Thornton.