The Loop
A slip-on golf shoe that, well, actually looks like a golf shoe
Derived from the Greek word bios, for "life," Biion seeks to bring new life to the golf-shoe industry. The brainchild of Toronto fashion entrepreneur Rick Buchanan, the slip-on shoes are made of a lightweight yet sturdy EVA (Ethylene Vinyl Acetate) material that is anti-microbial, odor-resistant and washable.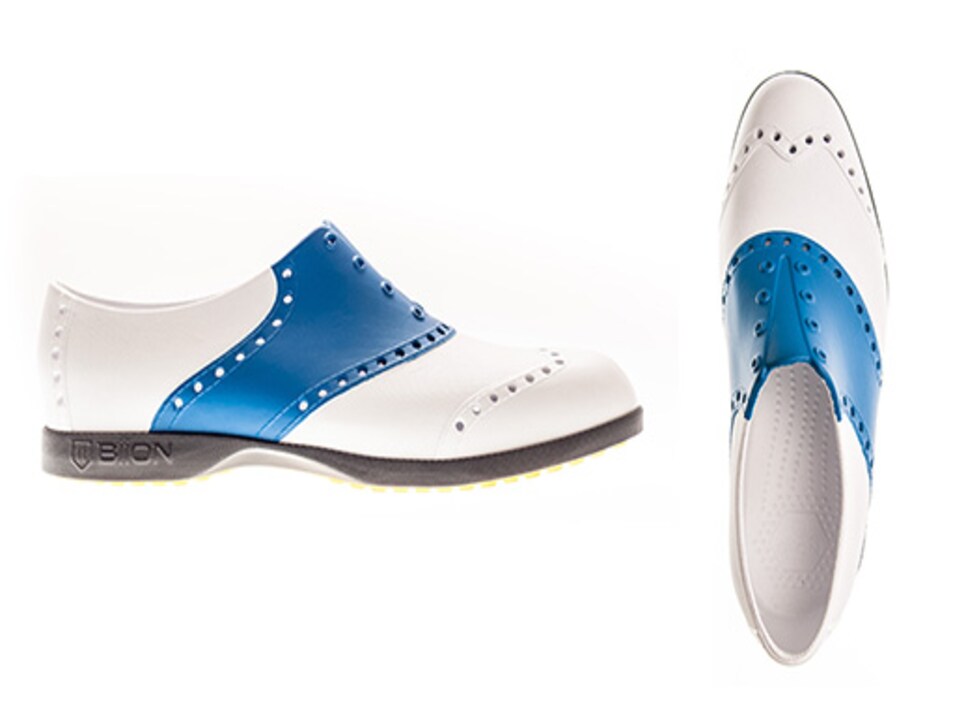 The company offers shoes in five styles—classic, patterns, saddles, brights and wingtips—and 36 colors. Each features a dual-density midsole and honeycomb-pattern spikeless tread to provide stability and comfort.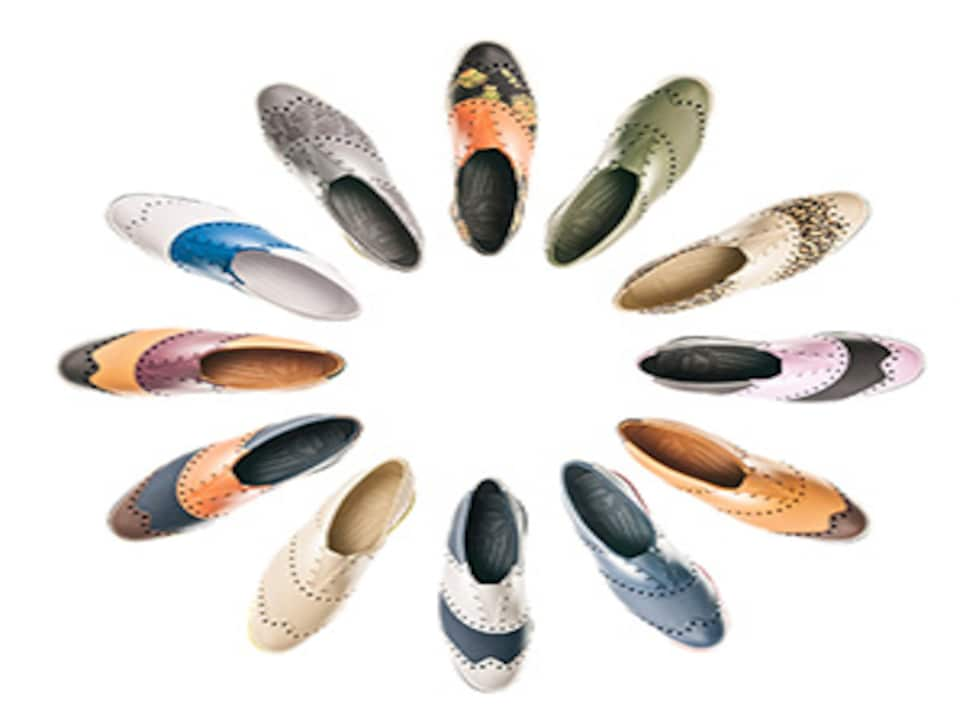 Unique to Biion's design is my favorite feature: aeration holes. Not only do they help keep your feet cool and dry, but they allow you to wear the shoes with or without socks. Retailing for $100, these shoes provide a definite style statement whether worn on or off the course.
*Interested in more stories on apparel? Signup to receive Golf Digestix, a weekly digital magazine that offers the latest news, new product introductions and behind-the-scenes looks at all things fashion. *