The Loop
A rangefinder puts the world at your fingertips
Rangefinders, as with any technology, continue to evolve, evidence of which is the new GolfBuddy World that comes pre-loaded with 35,000 courses from around the world, from Augusta National Golf Club to Ballybunion in Ireland and most everything in between.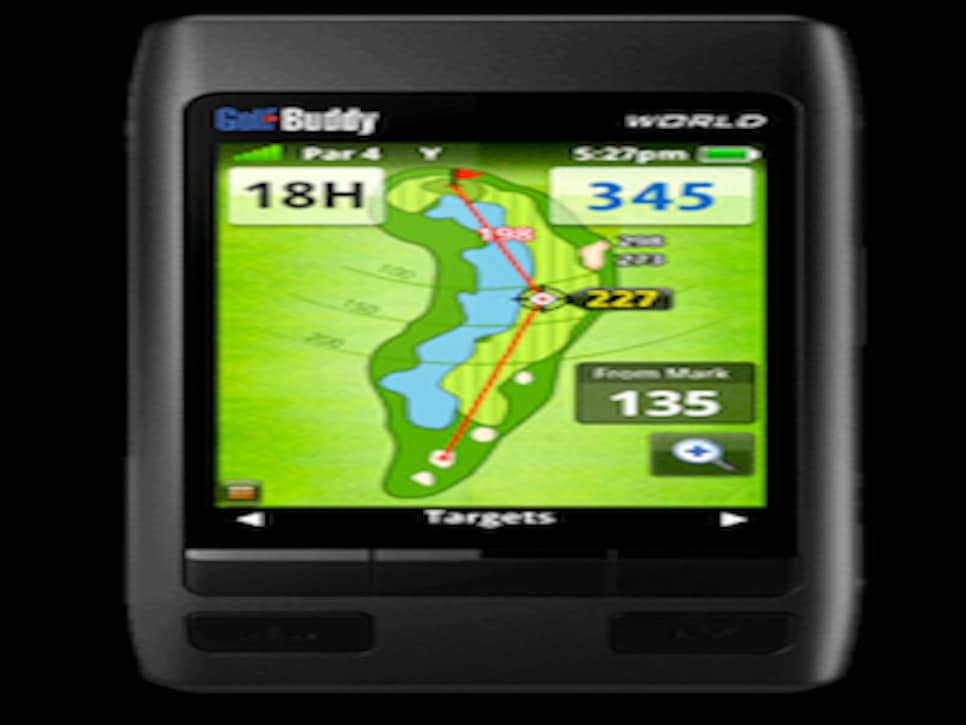 The GolfBuddy World features a color touch screen and no annual fees. It sells for $300 or $400 for the GolfBuddy World Platinum, the latter including additional features such as a statistical-analysis module and a score-tracking module.
Though it is pre-loaded with the aforementioned 35,000 courses, it has a capacity to hold 40,000 courses. It also has course and hole recognition, in case you were wondering whether you have to scroll through a host of courses to find the one you're playing that day.