The Loop
A Postcard From Wales, Day 3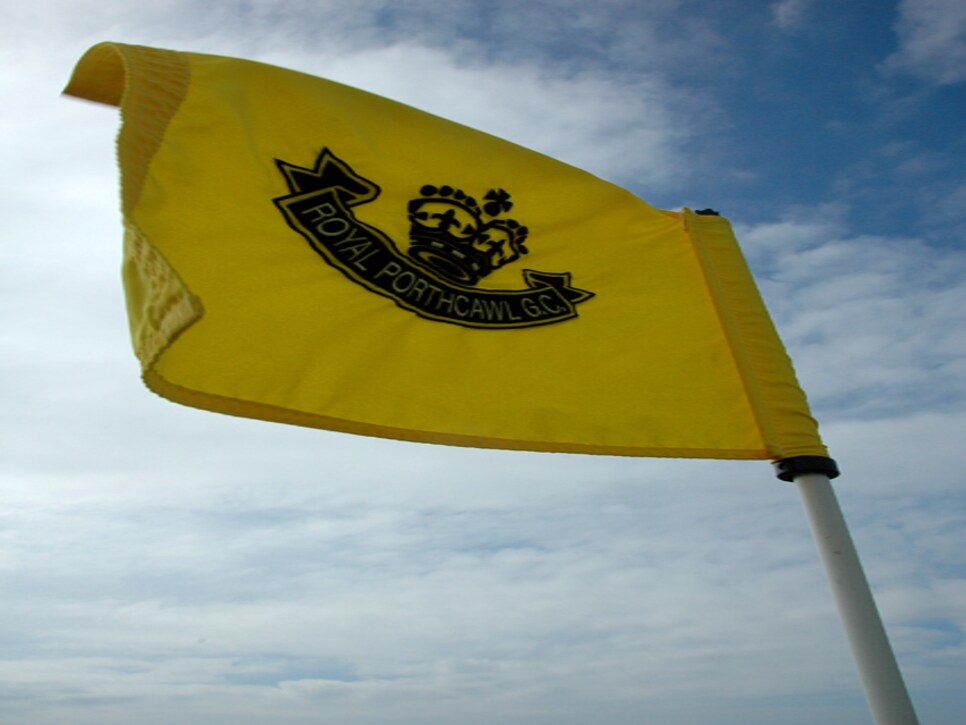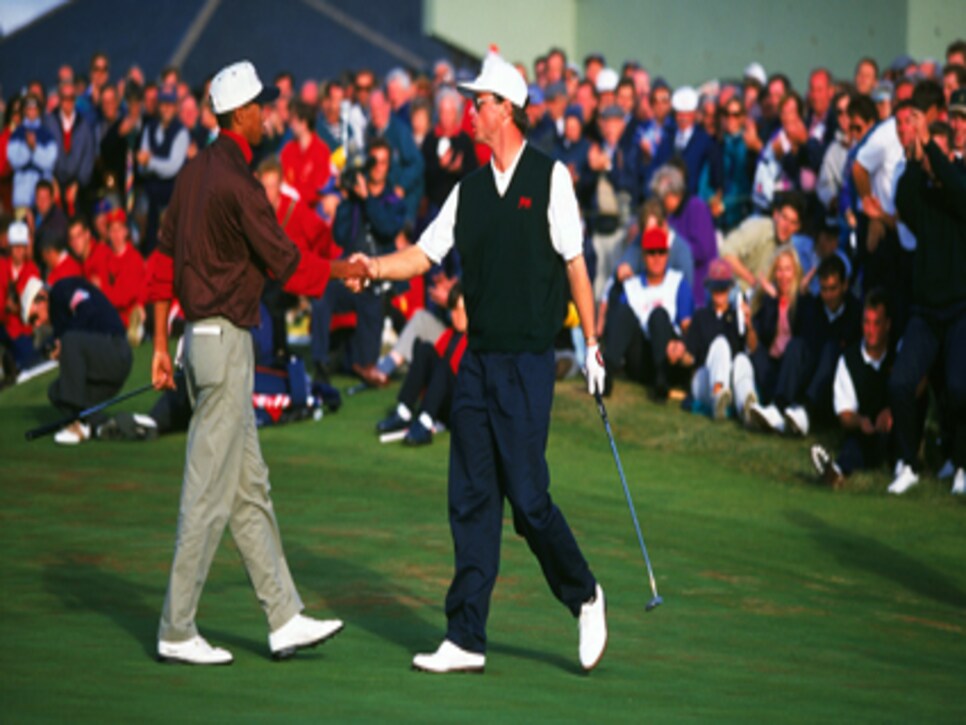 Rumored to be a possible venue for an upcoming British Open, this is Royal Porthcawl's clubhouse, which looks out to the rolling waves of Rest Bay: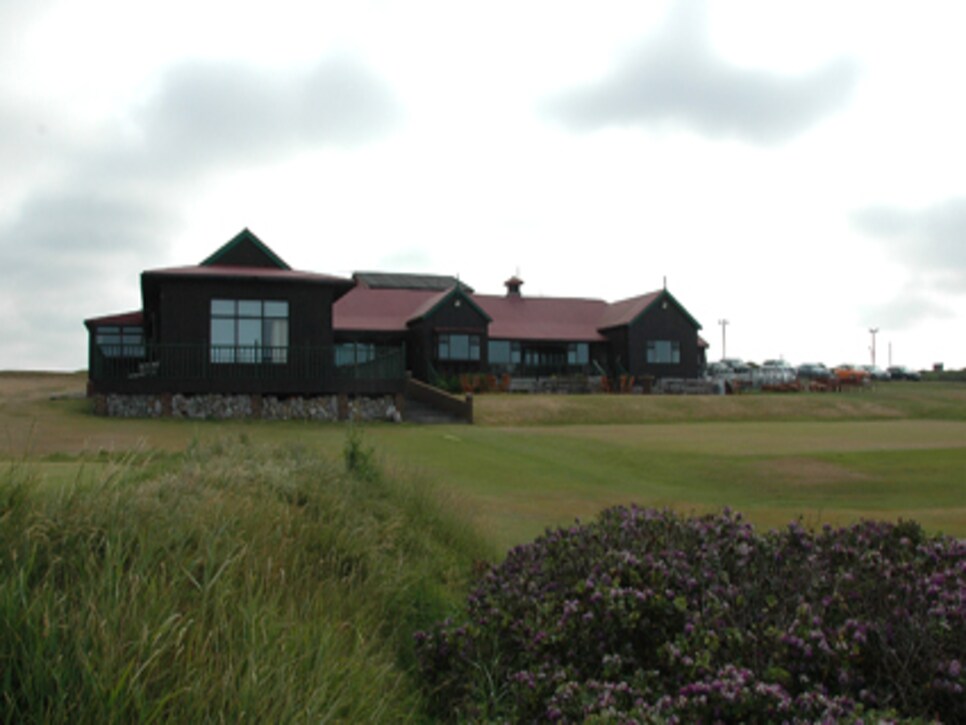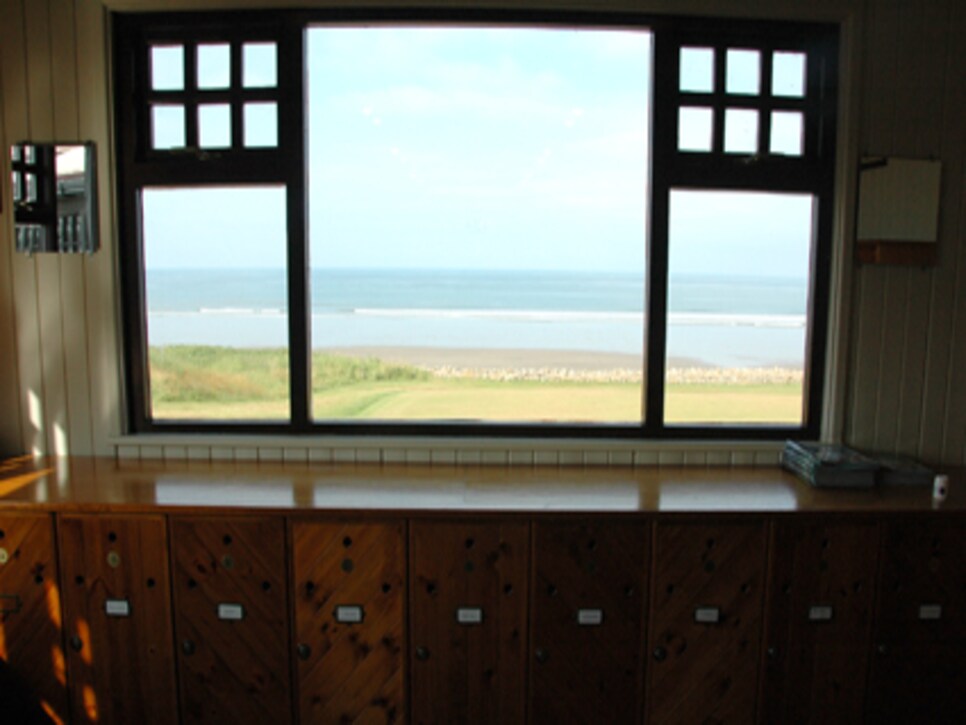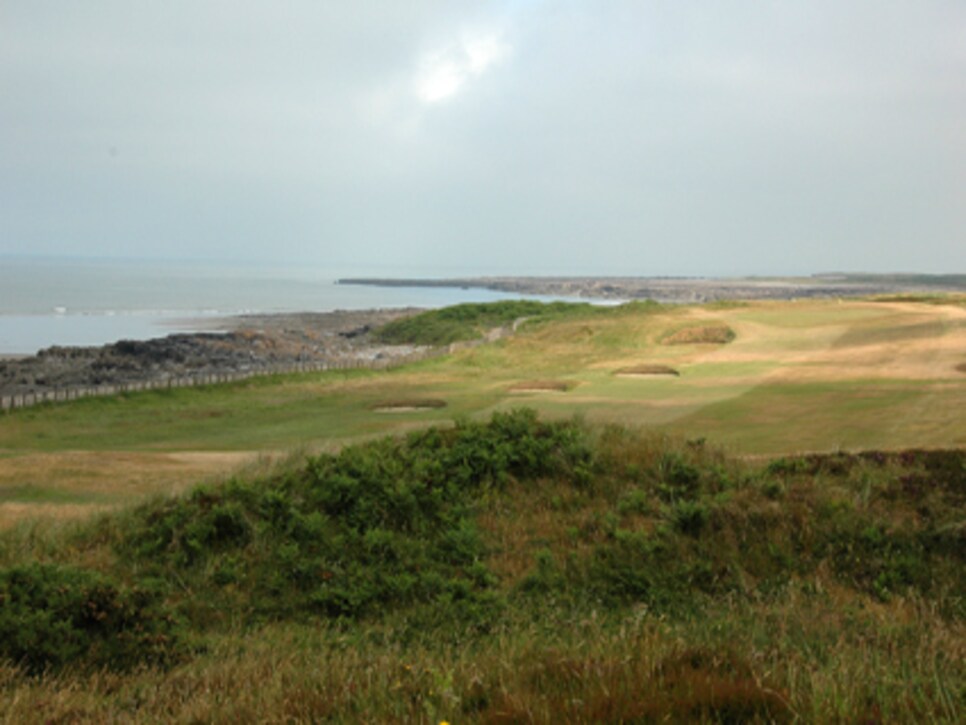 This is a view from behind the third green: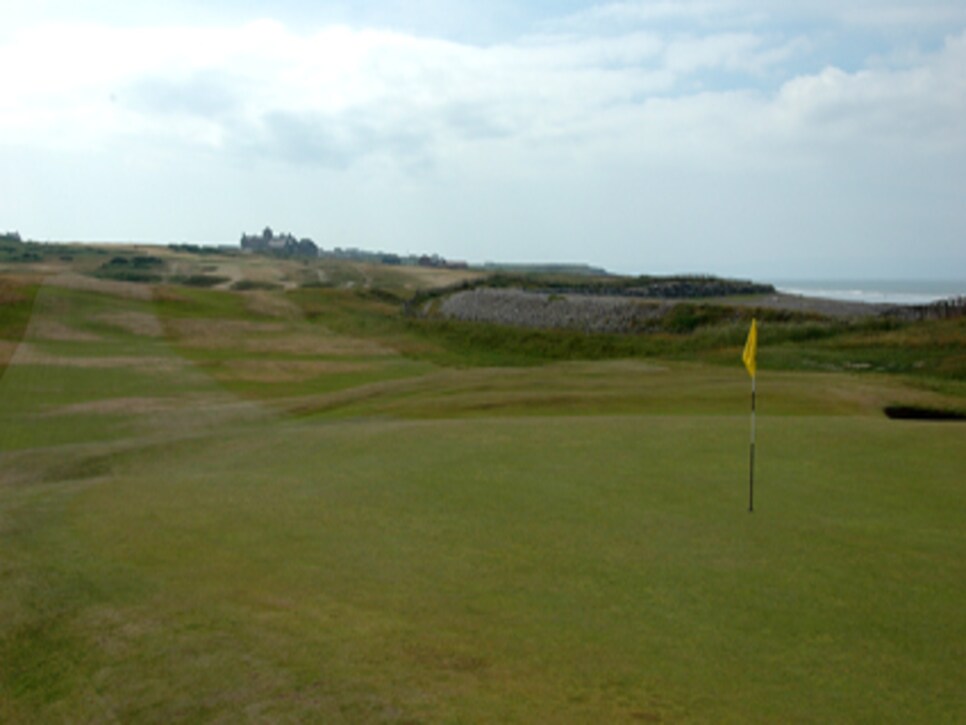 There are a lot of bunkers protecting par at Porthcawl. The kind of bunkers that might as well be played as water hazards because they're so deep they're at least a one-stroke penalty. This is a shot of the 122-yard seventh hole: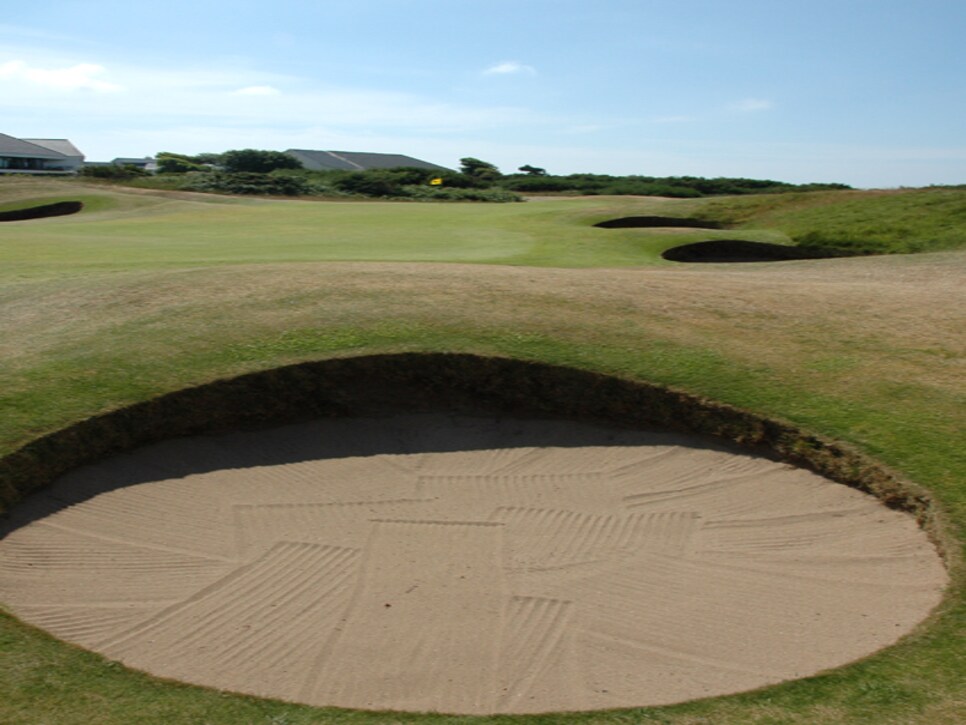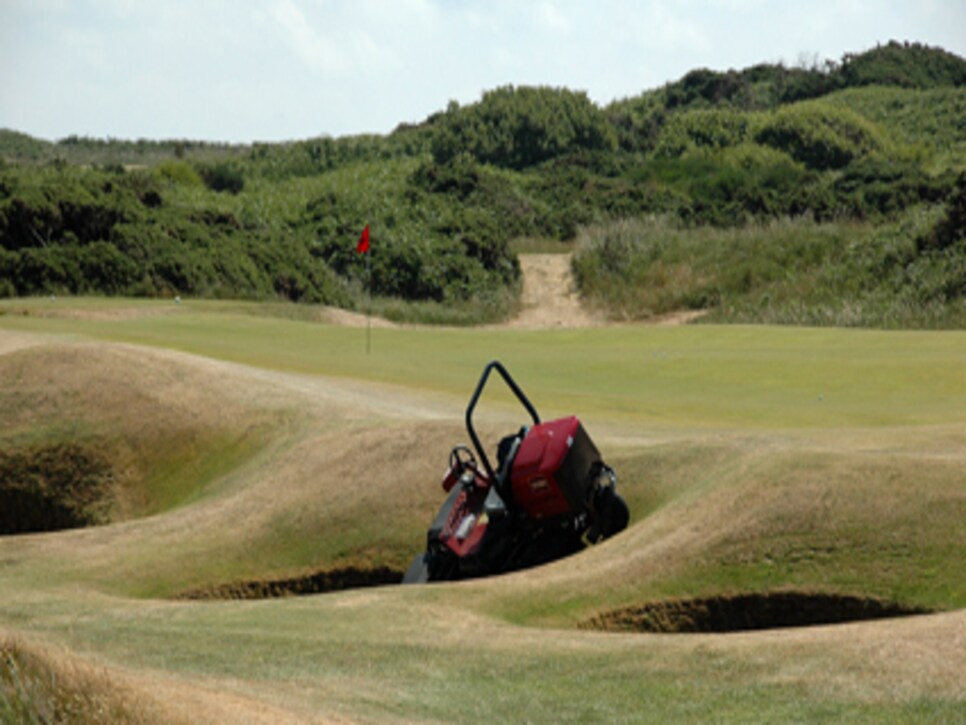 After the round there was a buzz around the Porthcawl clubhouse: Ian Botham was there. To be honest, my reaction was, Who is Ian Botham?
"The Babe Ruth of cricket," someone said.
I grabbed my camera and notebook and tracked him down: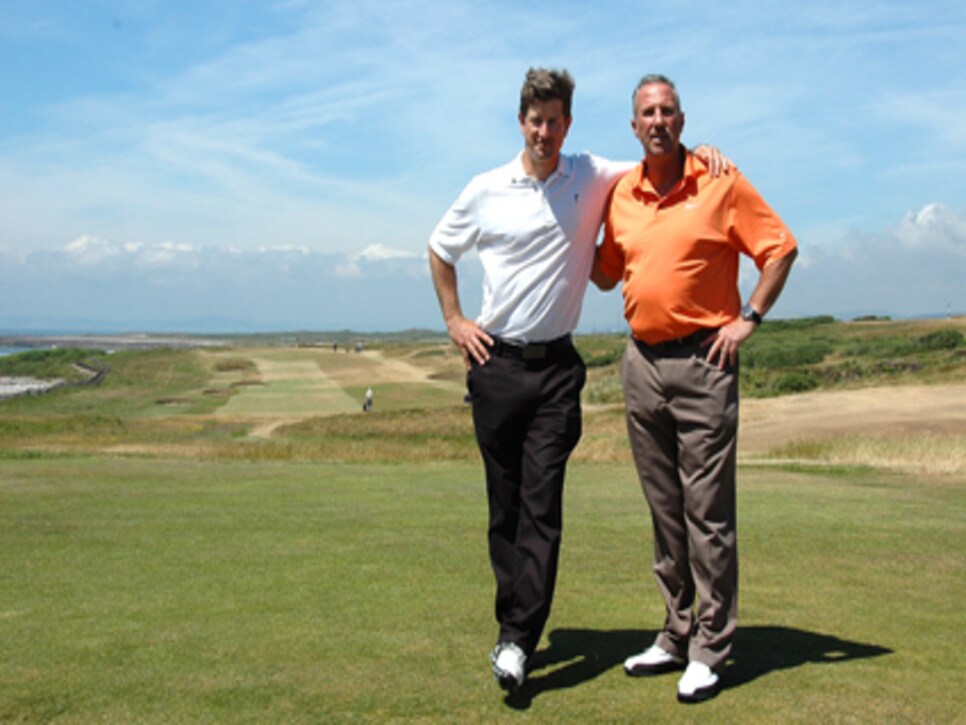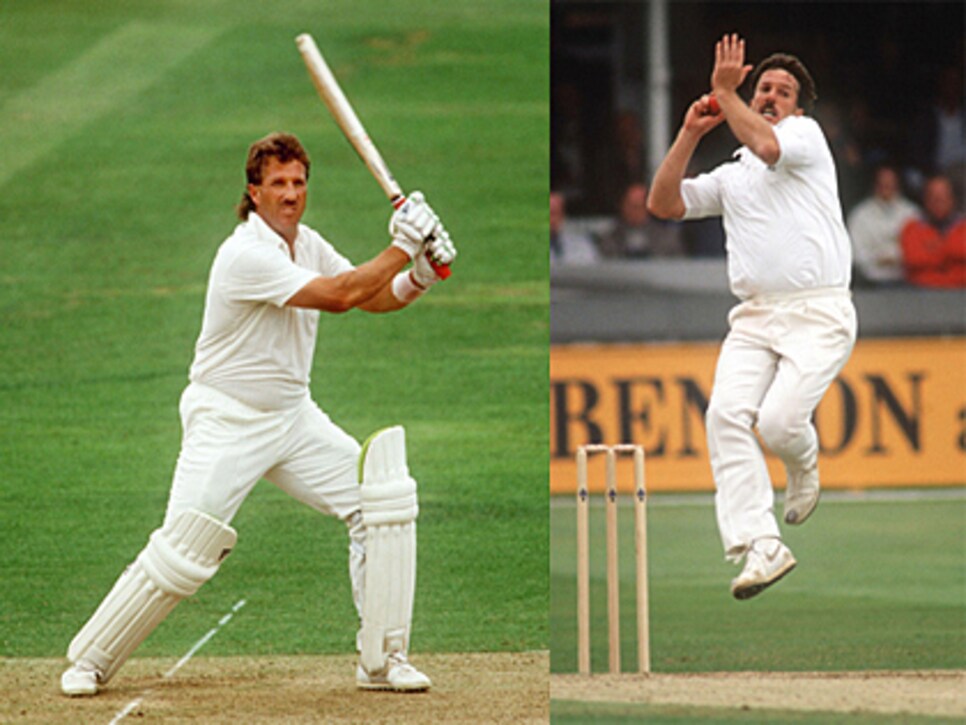 Botham says he enjoys Porthcawl and plays to an 8-handicap, so we had that in common. It turns out, regrettably, but based on an old prom picture, that Botham and I also both went with a mullet at one point.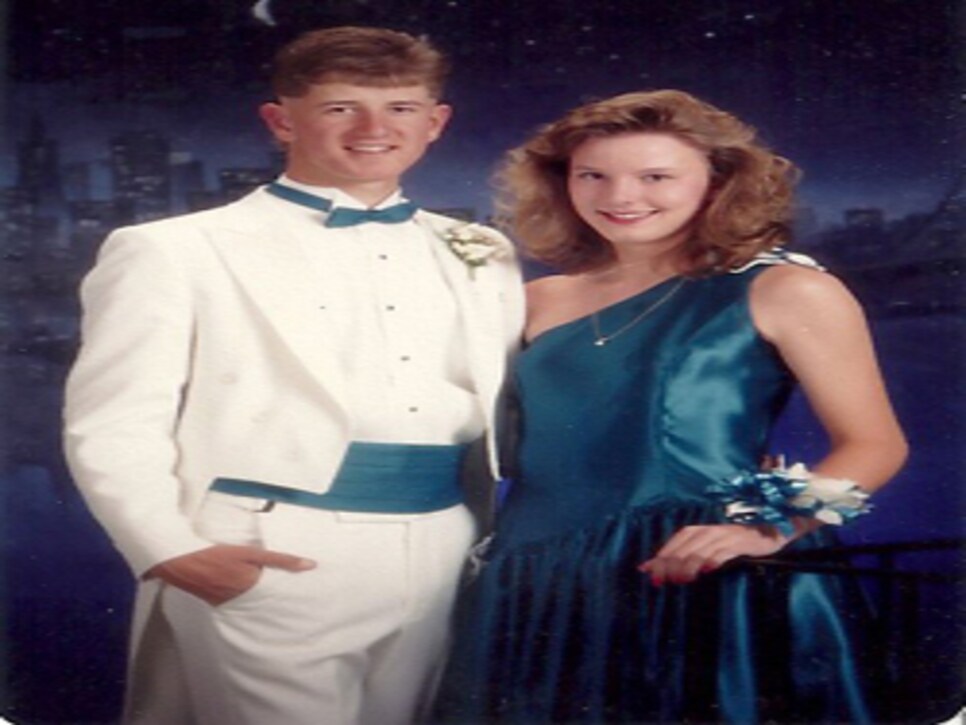 Botham was skipping the England/Slovenia soccer game that afternoon. (Botham actually had a brief run as a "footballer" for a few years.) Botham ripped the professional soccer players. He thinks they're soft and that the players get paid too much. "When they're asked to play for their country, they have no bottle." I assume that means no heart. (We'd find out a few days later, when England took it in the shin guards against Germany, that Botham was right.)
Botham is good friends with Ian Woosnam and shares a similar reputation: They both party as hard as they played, but you have to give Botham a lot of credit, he has used his fame to raise more than $45 million for charity.
After the round I spoke to the club secretary about another tee time at Royal Porthcawl for the following day, which meant I had to tweak my itinerary, but I knew I had to get another crack at this course before I left the country. Some of my favorite courses in Scotland and Ireland are Tralee, Lahinch, Dornoch and Turnberry. I'd put Porthcawl in that company.
Before I left I had a few more pints in the men's lounge, which also has a great view of Rest Bay, and the walls were dripping with golf lore: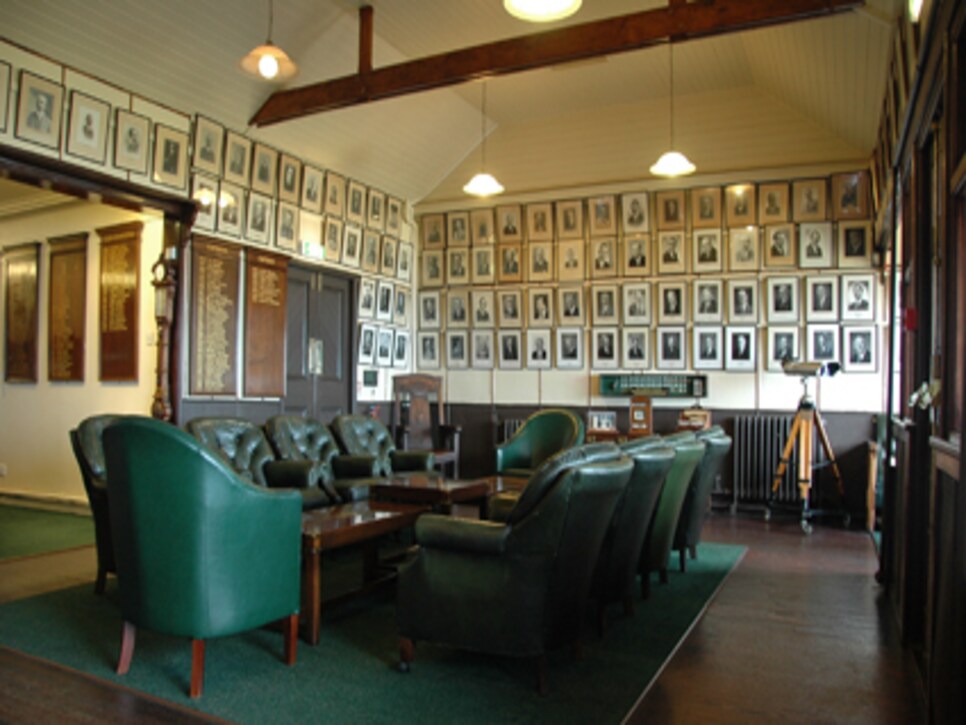 *(Photographs of Woods/Wolstenholme and Botham in action are courtesy of Getty Images. The picture of me at the prom is by some guy who should be shot.)