News
A Masters Par 3 Contest first: No winner declared after rain washes out the event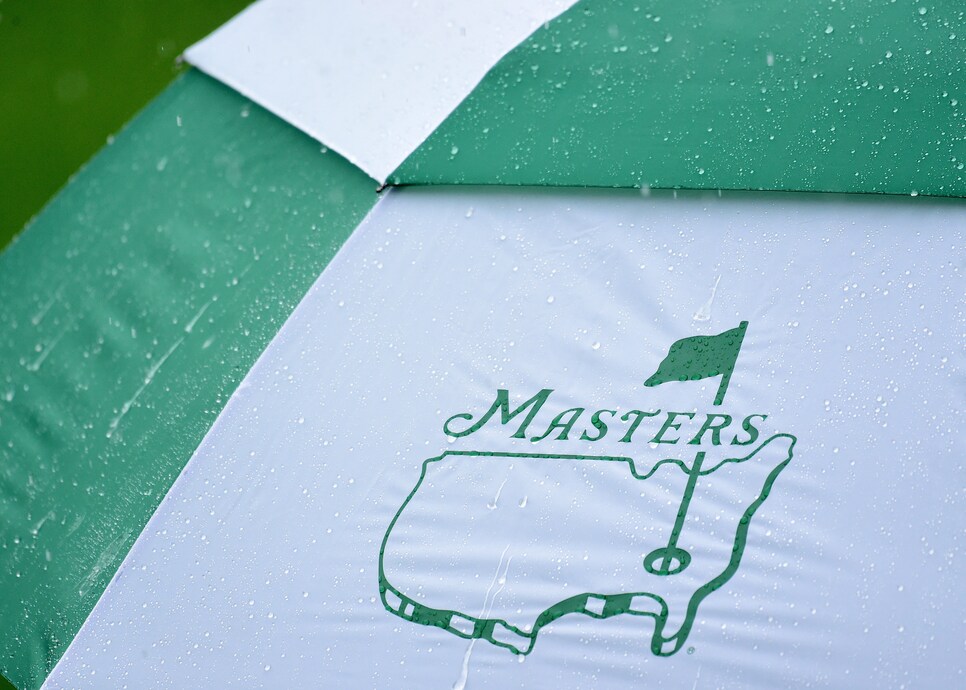 AUGUSTA, Ga. — On an otherwise dark, damp Wednesday at Augusta National Golf Club, there was a bright side for Masters officials: The forecast offers wind on Thursday and Friday, but little in the way of wet weather for the remainder of the week
That wasn't much solace, though, for the players and fans looking forward to the annual Par 3 Contest only to see it washed out. While play belated began at 12:30 p.m., roughly an hour later the event was called off as swift moving storms approached.
Not since 1998 has rain kept the event from being completed entirely. That year, several players completed their rounds, and the club awarded the winner's trophy to Sandy Lyle.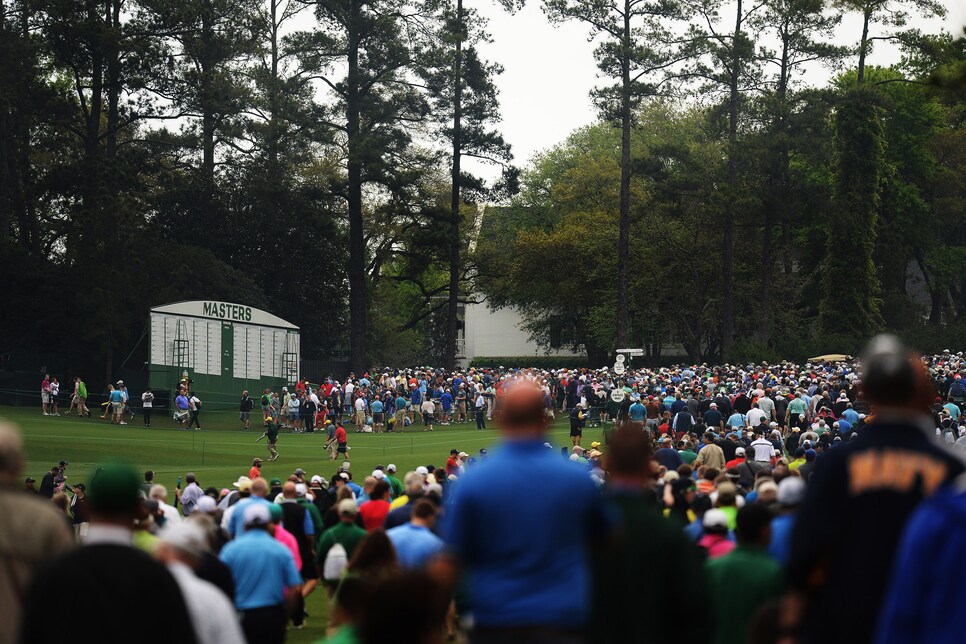 This year, no one finished their rounds, and only 26 started. Mike Weir (through seven holes) and Brendan Steele (through five) were tied for the lead at three under when play was called. For the first time since the event's inception in 1960, no winner was declared.
"The safety of everyone on our grounds was the determining factor in the decision to close the course and cancel the Par 3 Contest," Augusta National chairman Billy Payne said in a statement. "We share in the disappointment of our patrons, but the safety of our grounds is always our primary concern."